Moving in itself can be a challenge. During the holiday season in Michigan, moving can be even more of a challenge. Preparing for the holidays is stressful enough for some, but adding moving your household list is even more stressful. Finances, time restrictions, or even slippery sidewalks can put a damper on the moving process. Men on the Move can help you avoid some of the troubles that come along with moving during the holiday season!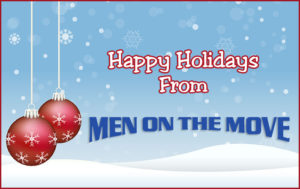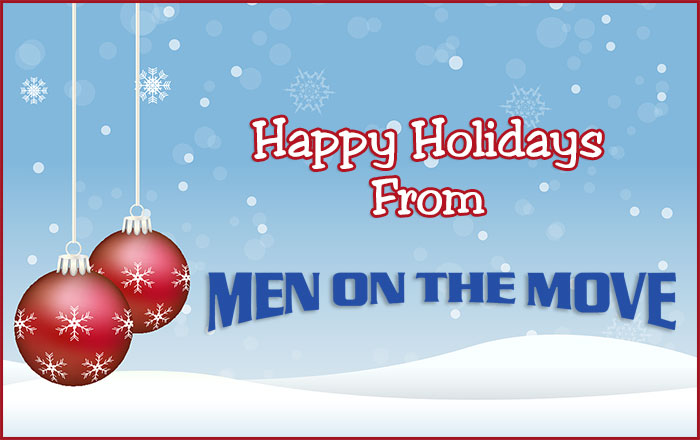 Watch out for the ice!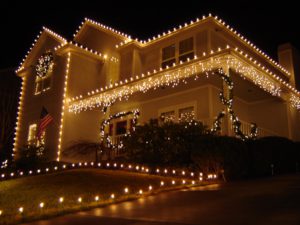 Whether you are pregnant, a senior citizen moving, or just a citizen concerned for your safety you may want to avoid moving yourself during the slippery months. Snow, Ice, and cold in Michigan can make moving pure torcher. As professional movers, we show up with two men and a truck to your home and are trained to move during all weather conditions. Yes, we still ask that you put some salt down and shovel snow if you are able, but if someone falls, it won't be you! Furniture can be heavy, the last thing that we would want is for you to slip and fall carrying your curio cabinet up the steps. To avoid slip and falls, let us complete your residential move in Michigan!
Keep Warm While We Move You!
How many people do you know that actually like to be cold? When you are not the one going in and out of the house to get something else out of the truck, you don't have to be! Keep warm and cozy in your new home while we do all of the heavy liftings. Although, we won't complain if you decide to fix us some hot chocolate.
The holiday season is a great time of year. Friends, family and a new home, those are great things to enjoy! Hire a Men On the Move as your professional mover and we'll make it happen. Contact us today to schedule your long distance or local residential move in Michigan.
Posted In: Men on the Move, Michigan Movers, Winter Move
Tags: Moving During The Holiday, Professional movers in Michigan, senior citizen moving, we move you