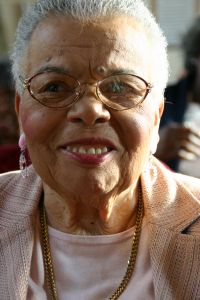 More and more senior citizens are moving into the beautiful city of Plymouth, MI. From unique downtown Plymouth, to top rated assisted living homes in Michigan, Plymouth is becoming home to more and more senior citizens. Men on the Move offers outstanding discounts to senior citizens looking to move into the Plymouth, Michigan area.
If you are in search of a reliable moving company to safely move your loved one into a Plymouth assisted living, Men on the Move is here to help. With outstanding reviews and customer satisfaction, we will guarantee a worry-free, affordable move. No matter where you live, we can help move you to a new beautiful facility of your choosing. We handle all the heavy lifting so you can just enjoy your time at your new residence.
Senior Citizen Moving to Plymouth
The city of Plymouth offers a variety of housing options for seniors. Some of the options are Independence Villiage located on Northville Road in Plymouth. Another senior living facility is the Sunrise of Northville. They are located on N Haggerty in Plymouth. At Men on the Move we help with every step of moving. We pride ourselves in customer service and we want to make your transition into a senior living facility easy and hassle-free.
From start to finish, Men on the Move will provide a high quality senior moving experience to residents moving in and out of the Plymouth, Michigan area. We are insured and licensed movers that have been in the business for over 25 years. Along with moving services, we offer packaging products and indoor storage. With our newest location in Livonia, we can serve our customers faster and more efficiently than ever.
Men on the Move is the best choice when moving to a new senior facility in Plymouth. For more information on senior citizen moving, contact Men on the Move today!