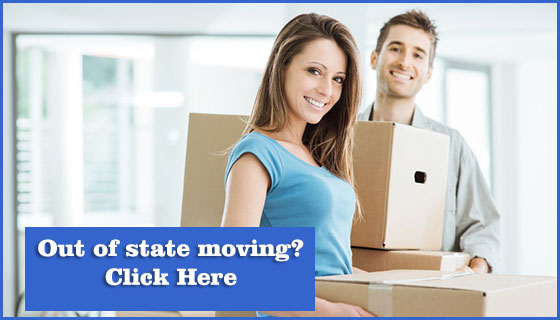 One of the top choices for long-distance movers is Men on the Move. Now long distance does not necessarily mean moving out of state, but any move longer than 40 miles away.  Of course, moving out of state is usually considered a long-distance move depending on the distance. When dealing with such a long movie, the last thing you want to deal with is your moving company.
Struggles with Long Distance Moving
Even when you are going across town, moving is stressful. Considering long-distance moves are above 40 miles away, the stress is doubled. For example, there are key differences between local and long-distance moving. Items have a greater risk of getting damaged. As a result, you need to take extra precautions when packing your items. This includes:
Double wrapping furniture in shrink wrap and moving blankets
Getting specialized boxes for fragile dishware
Adding an extra layer to boxes to protect them
In addition, you have to consider what items you should take with you. After all, fitting your entire life into a moving truck can be a struggle.  Many factors go into moving, especially when you are moving far away. That's why many refer to professional long-distance movers to get the job done!
Professional Long Distance Movers In Michigan
Moving someplace new is always a stressful time. So consider some important facts when hiring your moving company. The first thing is to find out if the company is an accredited business. You do not want to deal with a fly-by-night company that might take your money and runs. Consider an accredited moving company from the Better Business Bureau (BBB) such as Men on the Move. Men on the Move has an A+ business rating with the BBB. The next thing is to check reviews of the company.
Men on the Move, a long distance, and out-of-state mover is an Angie's List Super Service Award recipient for 6 years running. Along with Angie's List, you can read many of our reviews on Facebook as well. Now you have read reviews, you saw the accreditation what would be next? Are they insured? Any reputable moving company will be insured. You want to rest assured that if in an unlikely event your property gets damaged, you are covered. Of course,  Men on the Move is a fully licensed and insured moving company.
Long Distance Moving Quote Instructions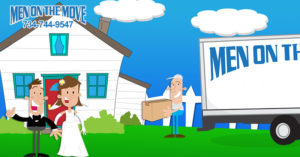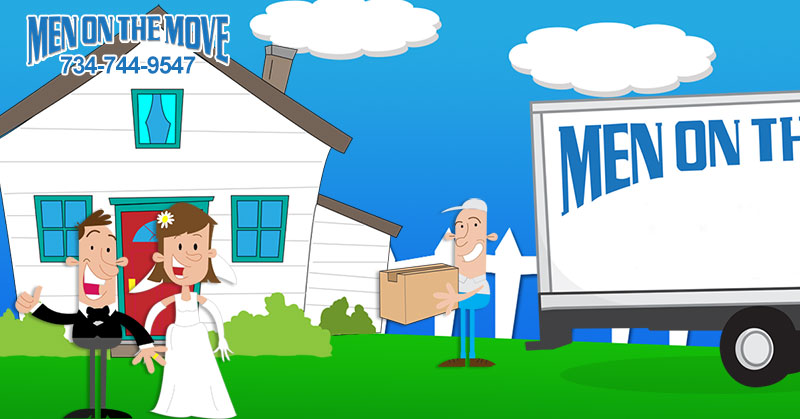 For a long-distance move, the quote is not based on actual items but more on the actual weight of the move. For the best and most accurate quote, try to fill out the form located here, to the best of your ability.  Even if you are not moving out of state but are still moving over 40 miles you will need to fill out the long-distance form. The form will walk you from room to room asking about items in each room.
The first room is the living room, where you can indicate how many of each item you have such as TVs or chairs. Next, is the dining room followed by the kitchen. If you do not have certain items simply leave the field blank. The next steps are the bedroom and nursery if you have more than one bedroom simply add them up on the page. For example, if you have three bedrooms with a bed simply mark 3 for beds. Once you have it all filled out just hit submit.
The Next Steps After The Quote
Now that your quote is in, you will soon hear from a Men On The Move staff member. They will confirm the price and the moving date with you. Once agreed upon you can now rest easy that your move will go much easier now.  If you need packing supplies such as boxes and tape, we have a large inventory of items for you to choose from. Properly packing and labeling your boxes will make the move go even easier. Also, Men on the Move has indoor storage space to store your items between moves!
Finally, rest easy knowing you hired one of the best long-distance movers in Michigan. In addition, your move will go quickly, easily, and on time!