Are you in need of a moving company to help move your belongings between homes? Did you know that packing your own belongings when hiring a professional moving company can help save you money on your move?
As professional movers, we want to share with you the tips and tricks of packing that we use every day. Properly packing your boxes can benefit you during the moving process whether you are doing the moving yourself as well, or you are hiring Men on the Move to move your household items for you.
Tips For Packing Your Moving Boxes
To see all of our tips on packing your own boxes please check out: Moving Tips: Packing Tips for the Do-It-Yourselfer and The Importance of Packing and Moving Boxes.
Our experience in how to pack all of your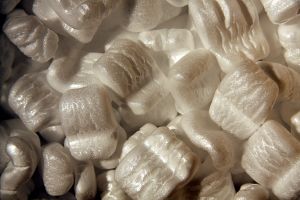 household items can help eliminate the risk of damaged items during a move, or the overall cost of the move. Allow yourself plenty of time to pack up all of your belongings and ensure that it is done correctly. Always remember that the weight of a box shall not exceed 50 pounds.
Don't Forget Those Labels!
Another aspect that many overlook once all the boxes are ready is to label. Label everything, this will save you time and money. Unless you plan to stand over all your movers all day to tell them which room to place a box, then you should label them. Make things easier on everyone by writing the labels on the box so movers do not even have to ask where the box goes.
Finally, if you are in need of packaging supplies, contact us today.  Also, we offer a wide variety of packing necessities to help prepare you for your move! Men on the Move is here for you!
Posted In: Men on the Move
Tags: how to pack boxes, Men on the Move, move in Michigan, moving tricks and tips, packing for a move, Professional Michigan Movers, save money on move