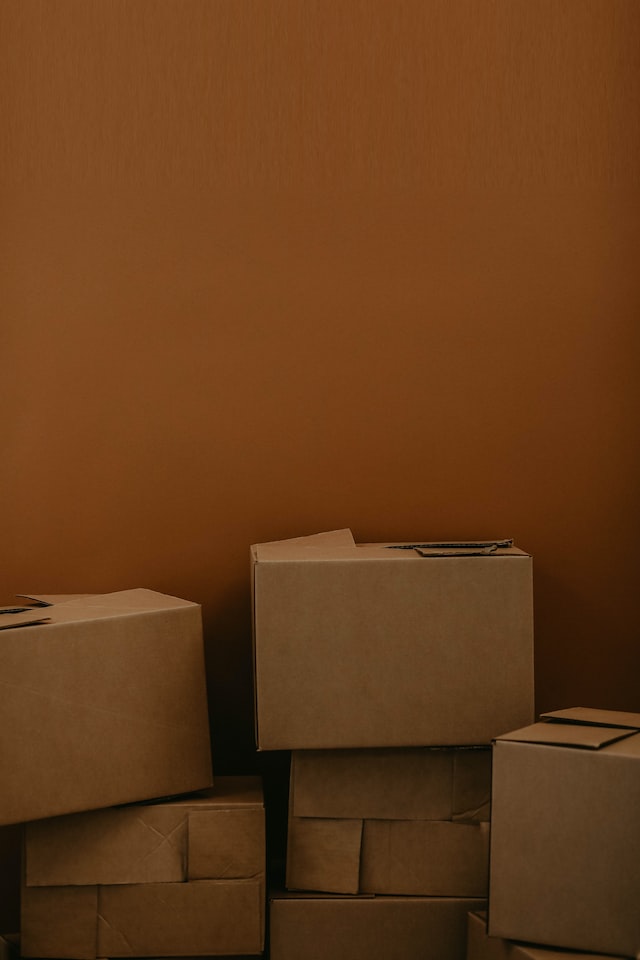 Are you in need of a moving company to help move your belongings between homes? Did you know that packing your belongings when hiring a professional moving company can help save you money on your move?
As professional movers, we want to share with you the tips and tricks of packing that we use every day. Properly packing your boxes can benefit you during the moving process whether you are doing the moving as well, or you are hiring Men on the Move to move your household items for you.
Tips For Packing Your Moving Boxes
Our experience in how to pack all of your household items can help eliminate the risk of damaged items during a move, or the overall cost of the move. Allow yourself plenty of time to pack up all of your belongings and ensure that it is done correctly.
Sorting Your Items and Boxes
Before you begin packing away your items, you should be sorting your items into categories. Go into each room and sort items based on categories like necessities, heavy, and light items. Through sorting, you can make sure that necessities are properly labeled so you can access these items immediately, instead of having to open multiple boxes to find them. In addition, determining if an item is heavy or light will help you put them into the right box. It will also help you distribute the weight of items as well for travel.
It is important to remember that the weight of a box should not exceed 50 pounds. If a box is over 50 pounds, you run the risk of a box breaking or being too heavy to move.  Sorting heavy and light objects will help you place them better. Putting heavy objects into smaller boxes will help prevent the box exceed 50 pounds, making it easier to carry. Likewise, bigger boxes are perfect for lighter items because you can put more items inside without exceeding the weight limit.
Protect Fragile Items
Fragile items like glassware, mirrors, dishes and antiques have the highest risk of breaking during a move. After all, boxes receive damage from being dropped. Furthermore, outside pressure from other boxes can squish the box itself. As a result, packing these items requires extra care and precautions. You can use dish packing kits, that provide foam and cardboard to separate your dishes properly. However, you can also use other items such as:
Bubble Wrap
Newspaper
Towels
Bedsheets
Clothes
Anything that can be used as cushion can protect these delicate household items from being damaged or destroyed during the moving process.
Don't Forget Those Labels!
Another aspect that many overlook once all the boxes are ready is to label. Label everything, this will save you time and money. All of your boxes should have a label that marks that indicate what room they belong to. This will help movers place the boxes in the correct room once the truck is unloaded.  Furthermore, the labels should include what items are inside and if they are a necessity, light, or heavy. The labels will help movers place the items safely in the moving truck because heavier boxes need to be put in first. Also, it will help them place the lighter boxes on top. This will prevent the boxes from being crushed and destroying the items inside.
---
Men on the Move provides a variety of moving tips to help our customers through the moving process! To see all of our tips on packing your boxes please check out: Moving Tips: Packing Tips for the Do-It-Yourselfer and The Importance of Packing and Moving Boxes.
Finally, if you need packaging supplies, contact us today.  Also, we offer a wide variety of packing necessities to help prepare you for your move! Men on the Move is here for you!
Posted In: Men on the Move
Tags: how to pack boxes, Men on the Move, move in Michigan, moving tricks and tips, packing for a move, Professional Michigan Movers, save money on move