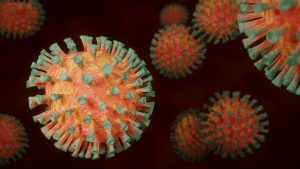 Moving during the COVID-19 pandemic is scary for many people. The threat of illness and uncertainty around the quarantine is putting many people on edge. While some moving companies may not be taking the necessary precautions to keep everyone safe, here at Men On The Move, we are. Here are some tips and tricks that will help you stay safe during your move!
Tips To Stay Safe Moving During COVID
To keep yourself and your family safe from COVID-19, you should make sure that the moving company you hire is maintaining all of the safety procedures set by the CDC. Here at Men On The Move, we are sanitizing our office locations and each truck daily. Also, our movers are wearing masks and gloves while still frequently washing their hands and taking their temperature every day. Due to the method of transfer present in the COVID virus, we ask each of our staff to provide a social distance of 6 feet or more. At Men On The Move, your safety during these difficult times is our priority.
COVID-19 is transferred through airborne droplets which can rest on surfaces for long periods of time. Therefore, before and after the move to a new home, you should clean and disinfect your belongings- especially hard surfaces. With so many people touching your things, you should make an effort to disinfect every item, even if handled cautiously and with gloves.
The best way to kill any germ is to wash your hands frequently. Washing your hands for just 20 seconds in warm water could be the difference between getting sick or not. When moving to a new home, you should not only wash your hands but also wipe down anything that is excessively touched by others. This includes; doorknobs, fridge handles, toilet handles, and anything else you can think of.
Here at Men On The Move, we are executing residential, long-distance, and out of state moves during the quarantine. We are treating each move and each client with the utmost safety. If you are interested in moving during these difficult times, contact us today for any moving services in Southeast Michigan or the surrounding areas. We look forward to hearing from you!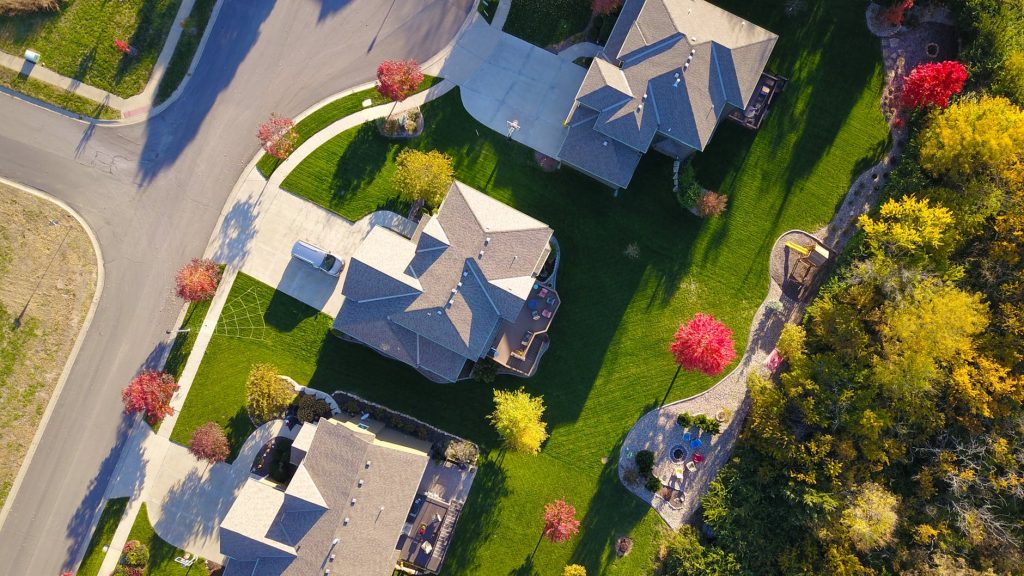 With the coming year, you may be looking to move and upgrade to a new home. There are many circumstances that may cause someone to move and moving at the beginning of the new year can be the best time. Whether you are moving to Novi, Canton, Plymouth, Troy, Ann Arbor, Shelby Township, or Farmington Hills, Men On The Move is the best choice for you!
Reasons For a New Year Move
Getting a new job is always a great reason to move, especially if a pay raise is involved. No one enjoys a long commute to and from work. Moving to a new house that is closer to your job is always a good choice. 
Are you moving into a house that is a better fit for you? People's needs change so you may need to move into a house that can better accommodate you and your family. So, if you are adding to your family or just finding the house a little smaller as your family grows, moving into another house is always the best idea.
Are you moving to get into a better area closer to family or to get into a better school district? When you move into a new house, choose a location that will work for you and your family in the long run. This may be a popular growing city such as Canton or a homey city such as Ann Arbor.
Hire Men on the Move
You should hire Men On The Move to help you move! Here at Men On The Move, we are known for our excellent customer service and have years of experience in helping people move. We are the best choice for anyone in Michigan that is looking to move. Contact us today and fill out our quote form!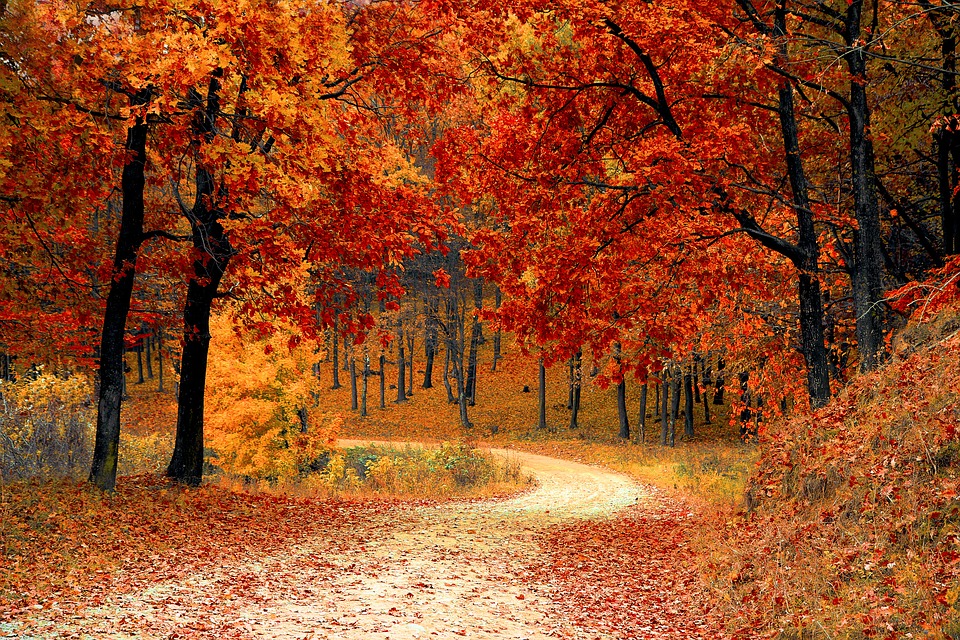 If you are planning on moving, move in the Fall. Fall if the best time to move for many reasons.  You can enjoy your entire Summer at your house before having to worry about packing and moving to your next one. Not to mention, the many other benefits to booking your move in the Fall season. 
Advantages to Moving During The Fall
Easier to book your move. Summer is the busiest season to move in because of families moving when kids are off school, warm weather, et cetera. When Fall comes, moving companies have more spots open in their schedule to move you!
Beat the holidays. One of the best reasons to move during the Fall is settling into your new home before Thanksgiving, Christmas, and New Year's. With the worry of packing and moving out of the way, you can celebrate your holidays in peace!
Cooler Temperatures. No one likes to move during heat waves or snowstorms. Michigan Fall's are relatively mild compared to the sweltering Summers and frigid Winters.
Easier home-buying experience. The peak home-selling season ends at the end of Summer. So, if you still have to buy a house in the Fall, the prices will decrease to appeal to more buyers. You might get a better price than what you originally planned for!
Hire Men On The Move!
Here at Men On The Move, we are known for our optimal customer service and have years of moving experience. We are the best choice for anyone in Southeastern Michigan that is looking to move. So, if you are located in Plymouth, Canton, Livonia, or Farmington Hills, hire Men On The Move to help you with your move! Contact us today and fill out our quote form! And don't forget to enter our monthly gift card giveaway for a chance to win a Del Taco Gift Card!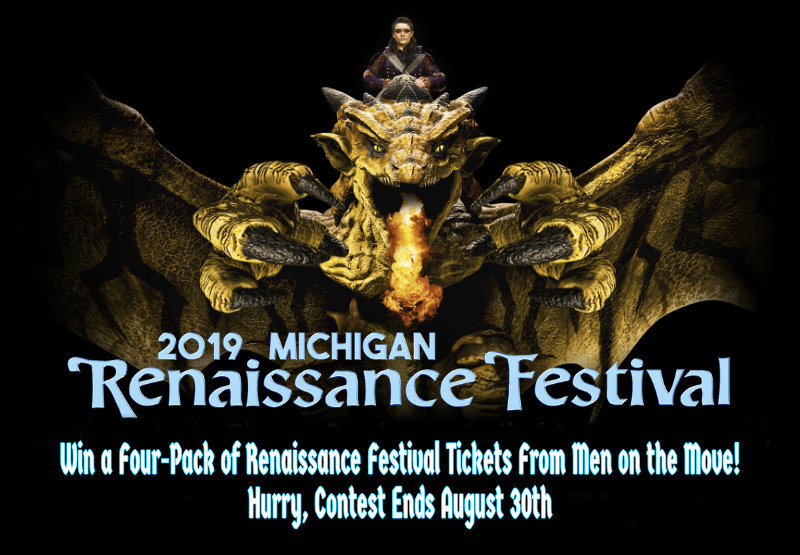 With summer winding down, one of the first big events besides Lions preseason is the 2019 Renaissance Festival. Looking for a great time for the full family? Come on over to The Michigan Renaissance Festival! From the amazing acts to the distinguishing food, there is bound to be something for everyone in your family. Whether it be shopping, eating eccentric foods, watching and participating in special events, or even just dressing up in medieval attire, your day will be filled with fun!
Things to do at The Michigan Renaissance Festival
There are so many fun things to do here. Interested in shopping? There are so many one-of-a-kind shops to browse in with your family. Shop for handmade jewelry and then look for some matching fantasy apparel! From the caricature and portrait stands to the leatherworks shop, there is a bit of everything for everyone! Wondering what other stores are in the marketplace? 
If you're an adventurous eater, then the annual Michigan Renaissance Festival will probably be your favorite place! There's very unique food that you can only find here. This includes; Turkey Drumsticks, Scotch Eggs, Cheesecake on a Stick, Spicy Maple Bacon on a Stick, and much more! Embrace your medieval heritage and pig-out at one of the food stands present throughout the festival!
Along with medieval shops and food are special events and acts. People from all over the country come to the Michigan Renaissance Festival to watch the horse jousting events, attend the Masque Ball, Compete in the archery competitions, and drink all you can in the Pig N' Swig. There is nothing boring about walking through the well-known Hawk Walk and then to the Feast of Fantasy Buffet. 
If you are interested in getting four free tickets, enter the contest run by Men On The Move! You can enter here through this link. Also,  feel free to contact us for more information. We can't wait to hear from you!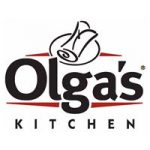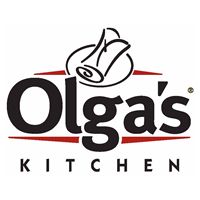 Here at Men On The Move, we like to have some fun and what's more fun than Gift Card Giveaway Contests? Each month, we hold a contest to give away a gift card from a local business that's great to eat at! Also it's easy to get signed up! All you have to do is fill out our entry form each month for the gift card you want!
Which type of gift cards do we give out? Some of our previous contests have included MOD Pizza gift cards and Del Taco gift cards. Also currently, we are running another fun and useful giveaway contest!
Our Current Gift Card Giveaway
For the whole month of July, we are giving away a $50 Olga's Kitchen gift card to one lucky winner! If you love pasta, gyros, Greek salads, and snackers, enter today to win free ones! At the end of the month, winners will be randomly drawn and contacted. Will it be you? Sign up soon and give yourself a chance!
Men On The Move makes moving fun! If you are looking to move, hire Men On The Move today. We will make your moving experience as calm and stress-free as moving can be. In addition remember, even during a move, you can still sign up for the gift card giveaway contest. For more information on our monthly gift card giveaway contests, contact us today! And don't forget to check our social media accounts so you can stay updated on our current events and contests!
Enter The Giveaways Today
Enter our giveaways today for a chance to win! Simply fill out the form below and you will be eligible for the giveaway. In addition, our giveaways vary from month to month so come back often and enter today!
This contest has ended join us next month!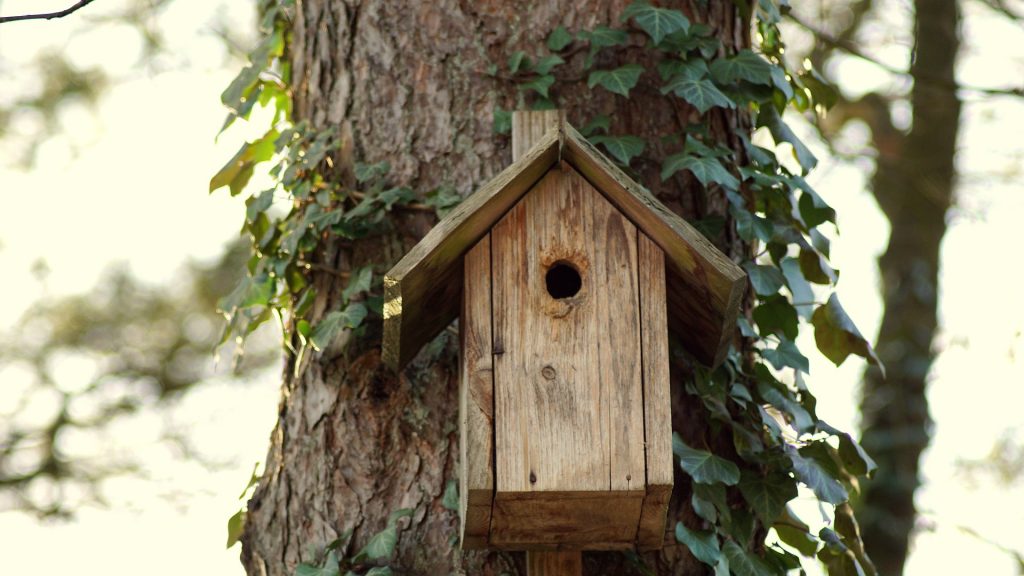 Wonder what some of the benefits of springtime moves are? Winter is finally over so now is the best time to move into a new house! Besides the occasional rain, the Spring season is the perfect moving season to relocate your family and your belongings as temperatures in Michigan are just right. There are also many benefits to moving in the Spring.
Benefits Of Springtime Moves
Fewer people move in the Spring than in the Summer. This means that our schedule is mostly open for your convenience.

Moving is more comfortable in the Spring because of the temperature. Winter is too cold, Summer is too hot, Spring is just right!

Spring is one of the best seasons to sell your house. A lot of people like to buy houses during the Spring season so they can be settled in by the time Summer comes.

If you have kids, moving in the Spring is the easiest time. There are a lot of school breaks in the Spring that they can use to integrate themselves into the new house and perhaps get ready for a new school. Not to mention, with the kids home, you will have an extra set of hands for unpacking.
Early Spring Special
Don't miss out on booking your move this April. For the rest of the month, when you book a move, you will get $50 in free boxes to assist you with your move! Don't miss your chance to make your move easier with free boxes! We move people in and around all local cities at special rates so act now. For more information to make moving easier, visit our tips page. Make it easier on yourself!