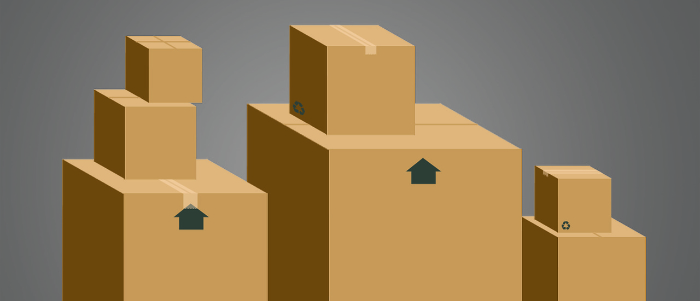 Men on the Move is a professional long distance movers from Livonia, Michigan. When looking to move long distances, which is any move over 40 miles, we can help. Our professional movers have extensive experience in long distance moves. For over 30  years Men on the Move has been providing moving services all over Livonia.
Local Professional Long Distance Movers
Many people believe they have to hire huge van line moving companies for a long move. That is simply not true. By hiring Menon the Move, you are getting an insured and licensed mover that can handle all your belongings. Our moving trucks are gassed and ready to go whenever you are. Whether you are moving out or into Livonia we can help. Also, we love Livonia so much our offices are there.
Maybe you are moving to the west side of the state or headed north, either way, we can move you. The process is rather simple, the first step is for you to fill out the long distance quote form. Once we receive your submission, one of our staff will contact you with a quote and schedule a moving date.  Before you move there are some steps you can take to make everything go even smoother. The first step is to box up your belongings and label the boxes clearly.
The second step would be to unplug and disconnect all the major appliances you are wanting to move. These few steps can make your move even easier. If you are having trouble finding boxes, we sell all the moving supplies you need as well. In addition, there are a few moving tips to help you with your next move.  When it comes to professional movers in Livonia, your best choice is Men on the Move. Finally, request a quote today or give us a call at 734-744-9547!