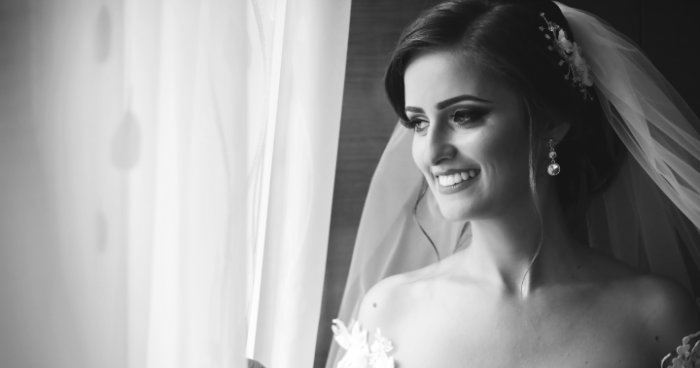 When it comes to becoming a new bride, some of the most popular months are the end of summer and beginning of fall. A majority of newlyweds are starting a brand new life together and that usually means moving to a new home. After dealing with all the stress and planning of your wedding, let the professional movers at Men on the Move handle moving you to your new home!
May, June, and August are the most popular months for weddings during the summer. July people tend to stay away from because so many families are on vacation and could conflict with the wedding. May is relatively popular because the heat has not gone way up yet but it is still nice enough for an outdoor wedding. In addition, June is a pretty popular month almost 12% of weddings happen in June. With kids getting out of school at this time it tends to help.
A Fall New Bride Or Summer We Can Move You
Fall is the most popular wedding months especially September and October. September the temperature starts to drop some and wearing all those dress clothes is not quite as bad in the fall. But the most popular month is October. More couple schedules their weddings in that month than any other. Have you ever wondered what month is the least popular? Well, that would be January. There is a benefit to winter weddings, a lot of wedding vendors offer discounts during those months.
Your new marriage is a big life-changing event, and taking time to plan it perfectly is a must. From caterers to the honeymoon, there is a lot to consider. But one thing you know that will be handled quickly and efficiently is your move to your new home. Hiring Men on the Move is a no brainer, we show up on time and ready to work. We have been moving newly married couples for decades all over Michigan.
Even if you plan to move out of state after your wedding, we can help! We provide long distance moving services to any state and can get you there quickly. No matter if you are moving to Canton or Livonia or even to another state hire Men on the Move!