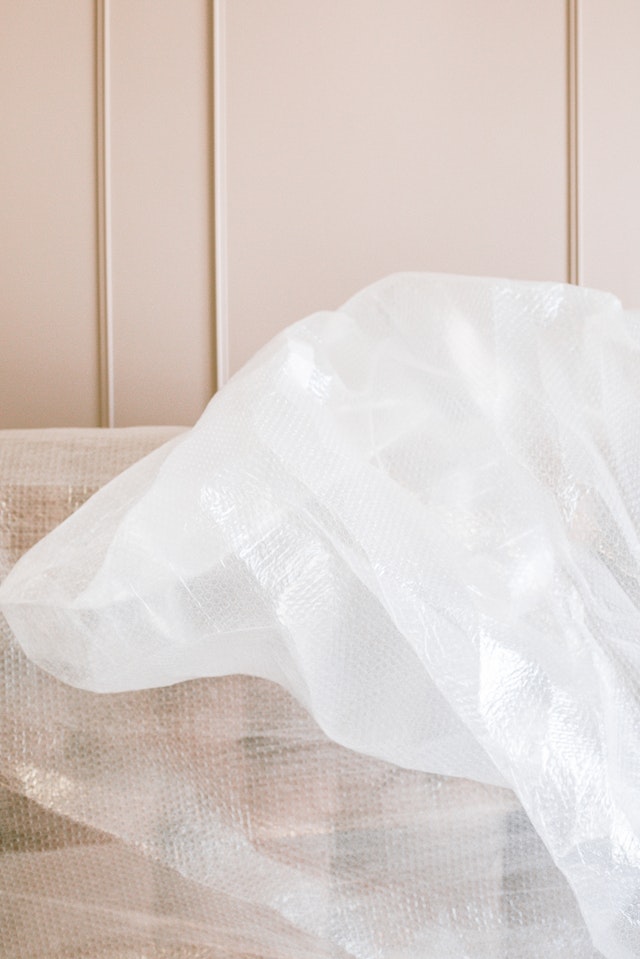 Senior movers can have a hard time during a move. In addition to body aches and pains, seniors have to endure the same stress that everyone has during a move. Furthermore, seniors often are downsizing, leaving the family home, and moving into something smaller. Even moves between apartments can be hard. However, there are a few moving tips that can make moving easier for senior movers.
Downsizing
When you are raising kids, your house can feel cramped and small. However, once the kids grow up and fly from the nest, it can be lonely living in a larger house. In addition, it gets harder to maintain the family home. At that point, it might be better to downsize your living arrangements. There are many benefits to downsizing, especially when it comes to elderly movers.
This includes stretching your budget, upkeeping becoming less stressful, fewer vacant rooms, and a better layout.
Sorting
Once you decided where you are moving, it time to sort your belongings. For many, that means going through your belongings and deciding what to bring with you. Without a doubt, this is one of the hardest stages in the moving process. This can be harder on senior movers, who have to choose what to give up. However, there are ways to make the process easier. One of the most popular ways is to break it down into four basic categories: Keep, Store, Sell/Give, and Trash. This gives a way of sorting items into distinct categories that will prevent you from being unsure about your choices.
However, even with these four basic categories, it can be hard to decide what to keep and what to give away/trash. A few indications that it is best to throw it out or give it away:
You Didn't Take It Out of The Box
Doesn't Fit Your Style or Needs
"I Might Need it Someday"
Won't Use or Read It
It's an Unfinished Project
No Sentimental Value
Hasn't Been Used in a Year
Furniture Won't Fit in the New Place
Packing
Packing is not easy, especially when you are one of the senior movers. It is a physically demanding job. The older that you are, the more time you will need to pack your belongings. So, it is important to give yourself enough time without physical stress or injury. However, there are ways to make the packing process easier.
First of all, you should tackle small tasks first. Starting off with small tasks is more manageable. Carving out an hour or two to complete one task will help you make progress and keep the physical strain down. It is important to be aware of the weight of the box. Your boxes should not weigh over 50 pounds. While you might want to reach out for a cardboard box, you should be reaching for a plastic tub. For long storage and moving, these plastic tubs can protect your items better than any box.
Like always you should label everything! It helps you remember what you put in each box and tell you which box you should open first in your new home. However, there is one vital, final step.
Hire a Moving Company
Like it or not, loading and unloading boxes onto a moving truck will be a struggle for senior movers. If you have family, you can do a 'do-it-yourself' move. However, these types of moves can lead to the potential damage that won't be covered. Not to mention, gathering enough family to help you can be difficult. A moving company provides many benefits like less stress, better protection for large objects, efficient moving, and many more. Yet, choosing the right moving company is important.
Since 1991, Men on the Move has been providing exceptional moving services, local or long-distance. Our professionals will treat your belongings with love and care. When using this moving company, you are able to get a variety of benefits. These include:
Licensed & Fully Insured
7 days a Week
No Minimums
Short Notice Welcomed
Senior Discounts
Affordable Moving Rates
Local & Long Distance Movers
FREE Wardrobe Usage
Secure Indoor Storage
A-rating with the BBB
Special Offers and Incentives
So, contact us today. Or, fill out our free moving quote form!