Are you looking to move during the holiday and New Year's season? One of the best presents can be selling your house and moving into your new one before the new year. A "For Sale" sign in front of your house can do wonders for the holiday spirit. And it is even better to celebrate New Year's in a new home with all of your family celebrating the new year with you!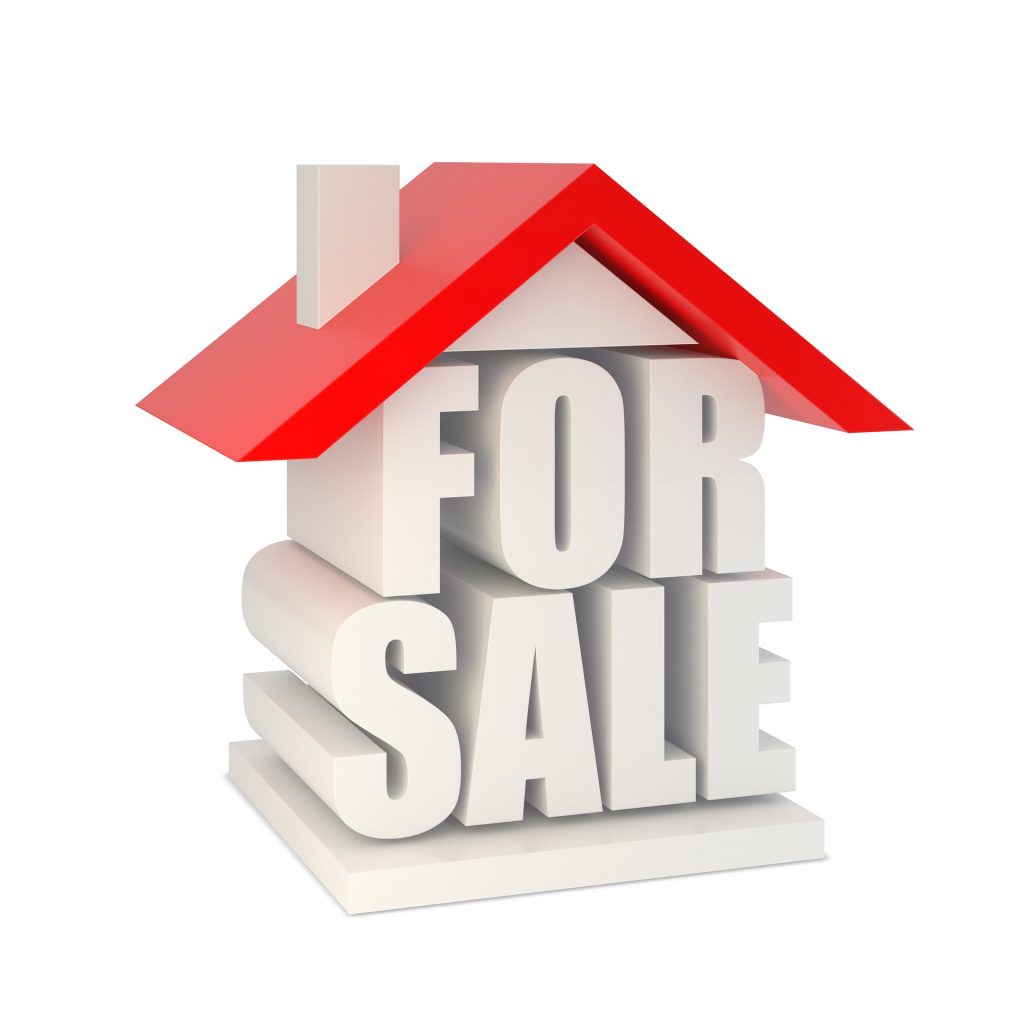 New Year's Moving Benefits
During the warmer seasons, our schedule is nearly completely booked. Your best bet for a timely move is during winter or early spring. Not many people want to move during this time and we have more openings. Furthermore, you have more time to yourself during the warmer months to be outside or enjoying your new home instead of unpacking boxes.
Also, if you want to store your belongings as you move during the winter, our storage units are more available in the winter than in the summer. So, if you do not feel like unpacking right away or would just like to put some stuff in storage before a big New Year's Eve party, our storage facilities are open to you!
Contact
If you are interested in moving during or around New Year's Day, contact us today. We will take care of you and your belongings. We will make your move as painless and worry-free as possible. Fill out our quote form or contact form and we will get back to you soon.

If you are interested in moving during or around New Year's Day, contact us today. We will take care of you and your belongings. We will make your move as painless and worry-free as possible. Fill out our quote form or contact form and we will get back to you soon.

Moving during the wintertime can be tough. Not only do you have to worry about moving everything, but you have to do it in the cold, wintery snow. And let's not forget that around this time of the year is daylight savings time. Although winter is probably the worst season to move in, we help move a lot of people, surprisingly. Men on the Move are experts, insured with excellent drivers.
House Preparation For A Move
When it comes to moving, it involves a lot of preparation. From planning your relocation to boxing your belongings up, the list goes on and on. Sometimes, it's easy to forget to prepare for the actual movers because of everything that's going on. Come moving day, your moving company will be ready to get the show on the road. To begin your move on the right foot, it's best to have your house prepared for the movers ahead of time. Waiting until the last minute will just slow down the moving process. By simply making sure that your driveways and sideways are completely shoveled will avoid any unnecessary stress.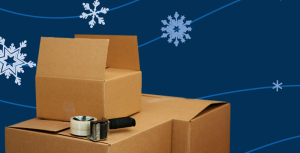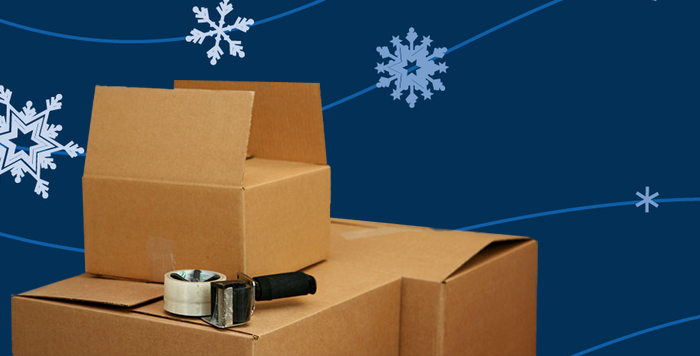 **Please keep in mind not to use Rock Salt on your walkways, because of the horrible residue you'll get. Instead, use a Calcium Chloride product. It's a bit more expensive but well worth it.**
Winter savings – 3rd Man Deal
Did you know that during this time of the year, you can get our special deal on a third man to join our two men movers? Since local moving is charged by the hour, this can save you both time and money. We only offer this deal during the wintertime and for larger moves—if this does not make sense, please do not hesitate to contact us.
Indoor Storage
If you're looking for a place to store your storage, Men on the Move can help! We move you in and out of our indoor storage. For winter purposes, our secure storage is kept at 50 degrees. If you just need a temporary secure storage unit, we do that as well! Let us help you keep your personal items secured and safe this season.
We're Here to Help
Men on the Move is a local company. We care about our customers and strive to exceed expectations. Give us a call at 734-744-9547 if you are looking to move this winter in the residential area. Rain, sleet or snow, we'll move you.
Moving in itself can be a challenge. During the holiday season in Michigan, moving can be even more of a challenge. Preparing for the holidays is stressful enough for some, but adding moving your household list is even more stressful. Finances, time restrictions, or even slippery sidewalks can put a damper on the moving process. Men on the Move can help you avoid some of the troubles that come along with moving during the holiday season!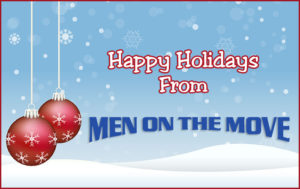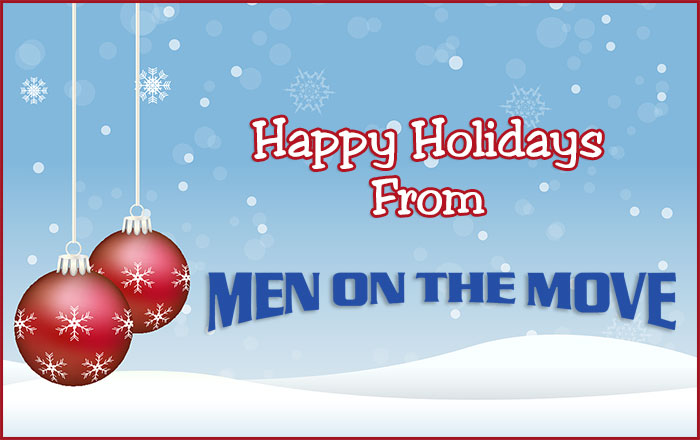 Watch out for the ice!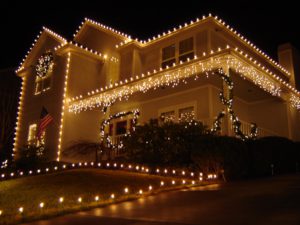 Whether you are pregnant, a senior citizen moving, or just a citizen concerned for your safety you may want to avoid moving yourself during the slippery months. Snow, Ice, and cold in Michigan can make moving pure torcher. As professional movers, we show up with two men and a truck to your home and are trained to move during all weather conditions. Yes, we still ask that you put some salt down and shovel snow if you are able, but if someone falls, it won't be you! Furniture can be heavy, the last thing that we would want is for you to slip and fall carrying your curio cabinet up the steps. To avoid slip and falls, let us complete your residential move in Michigan!
Keep Warm While We Move You!
How many people do you know that actually like to be cold? When you are not the one going in and out of the house to get something else out of the truck, you don't have to be! Keep warm and cozy in your new home while we do all of the heavy liftings. Although, we won't complain if you decide to fix us some hot chocolate.
The holiday season is a great time of year. Friends, family and a new home, those are great things to enjoy! Hire a Men On the Move as your professional mover and we'll make it happen. Contact us today to schedule your long distance or local residential move in Michigan.
If you are planning a move in the winter, we get your line of thinking. It's usually cheaper and there are more movers and moving trucks available than there are in the busy spring and summer season. But when moving day comes, have you prepared both your old and new house for the move? If not, here is a rundown of precautions you should take to protect yourself and your friendly Michigan Movers against the elements!
Clear the snow out of your driveway and walkway – This is nothing new to you if you live where snow falls every winter, as you probably have already gotten out there to shovel a couple times this year. But make sure you clear the snow from your driveway and sidewalk and salt the ice prior to moving day so that you or your hired movers avoid injury.
Keep shovels and salt handy – You just never can predict when snow will fall and how hard it will come down, especially here in Michigan. Once you've shoveled and salted, the snow could very well come down again during your move, erasing the work you've done to clear it initially. So just keep an eye on the weather and plan accordingly.
Protect entrances – It's best to lay down some cardboard, both when moving out of your old house and into your new one, right inside of the front and back doors to protect your carpet or wood floors. You don't want all that snow, mud and ice getting tracked inside the house and with all the entering and exiting you and your hired moving professionals will be doing on moving day, it will happen a lot if you don't protect against it.
Make sure heat and lights are on at the new house – Whether you already have had access to your new home in the days leading up to your move, or you have to contact a property manager of some sort, it's best to make sure the heat is functioning a day or two before you move in and is on and working when you arrive and unpack. You don't want your new house to be just as cold as it is outdoors when you get inside to unload your belongings. It also wouldn't hurt to have some warm beverages on hand, like coffee or hot chocolate, both for you and your hired movers to warm up with!
Don't be left out in the cold on moving day this winter; hire the trusted professionals at Men on the Move to do all your heavy lifting! Our movers are caring enough to handle your delicate china or glassware and strong enough to carry your pool tables or entertainment centers! Take advantage of our newly-reduced prices and move this winter when no one else is! Get your free quote here.