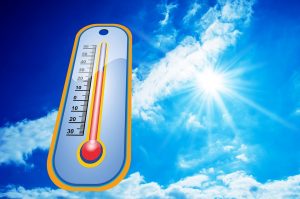 Summer is a great time to move. Unlike moving in the winter, you don't have to worry about snow or slipping on ice and you can enjoy the warm weather on the way to your new home. However, moving during the summer does come with its own risks. High temperatures increase the risk of dehydration, hyponatremia, heat exhaustion, and heatstroke.
Overall, it is important to stay safe while moving during the summer. Here are some tips to help you stay safe from heat-related illnesses during your summer move in the hot weather!
Tips To Keep You Safe During Your Summer Move
Dehydration
The most common ailment caused in hot weather is dehydration. Dehydration occurs when you lose more fluids than you take in. On a hot day, it is important to drink adequate amounts of water because you are losing fluids through sweat. To avoid feeling confused, tired, or thirsty, drink between 2 to 3 liters of water throughout the day. 
Hyponatremia
Hyponatremia, also known as water intoxication, is when you drink too much water in relation to solutes in your body in a short time interval. Then, your kidneys fail to excrete the water from the body causing symptoms of nausea, lethargy, fatigue, and confusion. To avoid experiencing hyponatremia, you should drink water consistently through the day instead of all at once. This will keep your internal levels balanced and will give your kidneys ample time to excrete water.
Heat Exhaustion
There are two types of heat exhaustion: salt depletion and water depletion. Salt depletion typically occurs over several days when people replace fluids but do not replace salt losses in the body. Symptoms of salt depletion include dizziness, nausea, vomiting, diarrhea, and muscle cramps. 
Water depletion occurs when you are exposed to high temperatures for long periods of time with insufficient fluid intake. Symptoms of water depletion will appear within hours and may include pale skin, headache, fainting, nausea, dizziness, and fatigue. 
Heat Stroke
Heatstroke, also known as sunstroke, is a much more severe form of heat exhaustion in which your body overheats due to prolonged exposure in high temperatures. Heat stroke causes your body to heat to dangerous levels which can kill or damage the brain and other internal organs. You can avoid developing heat stroke by drinking water and taking frequent breaks from physical activity in shaded or air-conditioned areas. Heatstroke is a development of other heat-related illnesses such as heat cramps and fainting so if you experience either of these illnesses, rehydrate and alert others of your condition. 
Hire Men On The Move!
Here at Men On The Move, we are known for our decades of moving experience and having appreciable customer service. We are the best choice for anyone in Southeastern Michigan that is looking to move during the summer months. If you are looking for a distinguished moving company to move you during the summer, we are the best choice for you! Contact us today and fill out our free quote form!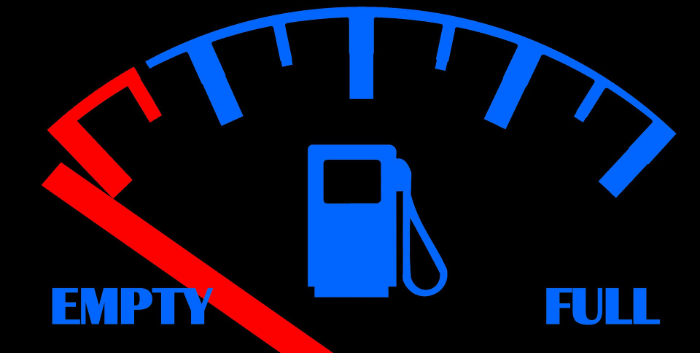 If there is one positive from all the craziness lately is the drop in gas prices. Of course, there is not a person out there that hasn't been affected by fuel costs. The cost of fuel affects the daily commute, heating your home, and even groceries.  Indirectly, the cost of fuel can even affect the cost of your relocation since it affects many moving companies directly.
Fuel Prices Affect Moving
Across the board, moving companies are feeling the pinch since fuel costs are incorporated into their daily operations.  Movers must pay for plenty of fuel. Traveling back and forth for in-home estimates and the packing up, unloading, and transport of moving trucks are just some examples.  Overall, the moving industry has a pretty small profit margin and higher fuel costs cut into that profit even more.
Fuel prices can really affect long-distance moves. Any move that is longer than 40 miles one way or out of state can be classified as a long-distance move.  Fuel is a big consideration when receiving a long-distance quote.
For a long-distance move, the quote is not based on actual items but more on the actual weight of the move. For the best and most accurate quote, try to fill out the form located here, to the best of your ability.  Even if you are not moving out of state but are still moving over 40 miles you will need to fill out the long-distance form. The form will walk you from room to room asking about items in each room.
Finally, in these tough times, we here at Men on the Move are here for you. Currently, we are operating and follow all safety precautions set by the CDC. By booking your move today you can save some while fuel prices are low.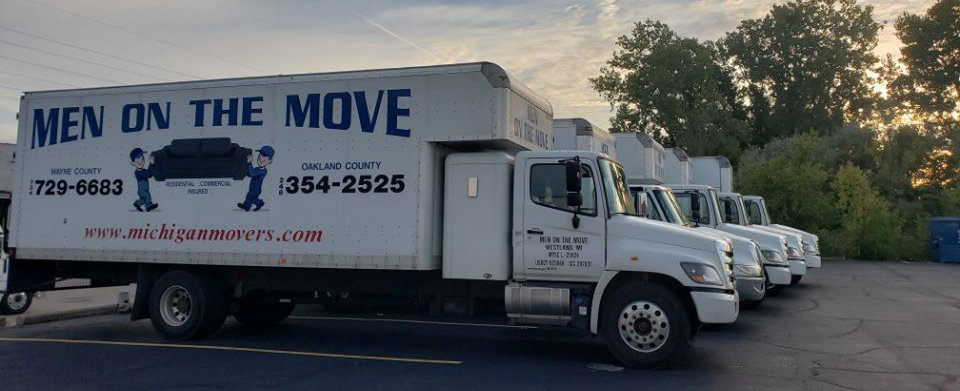 You may know we have our main office in Livonia and service a majority of Metro Detroit. But did you also know we have a location in Ann Arbor?  That is right, we have been servicing the Ann Arbor, Ypsilanti, and Saline area for decades and we can help you move to Ann Arbor this spring or summer. Men on the Move of Ann Arbor is located right off Jackson road.  No matter what part of Ann Arbor you are moving to, we can help!
Move To Ann Arbor With Men on the Move
There are many great reasons to move and live in Ann Arbor.  Of course, one of the many great reasons is health and education.  Ann Arbor is home to the University of Michigan and home to Michigan Medicine.  In addition to medical professionals and students, there is a thriving art community in Ann Arbor.  There is a large Ann Arbor Art Fair each year. Another perk is the city is designed to be walkable. There are many outdoor venues and tons of biking and riding trails throughout the city.
Of course, when you finally choose to move there, you need a reputable mover to help, and that is Men on the Move. At Men on the Move, we are fully insured and licensed, and pride ourselves on providing the best customer service around.  No matter if you are moving to a flat, apartment, or condo, we can help you. In addition to moving, we can supply you with all the moving supplies you need.
Submit your quote today to beat the spring and summer rush.  By booking now you can guarantee you will get a moving date that suits your schedule. Also, if you are looking to move your business we provide commercial moves as well.  Finally, call our Ann Arbor office today at 734-913-9966 and see what we can do for you!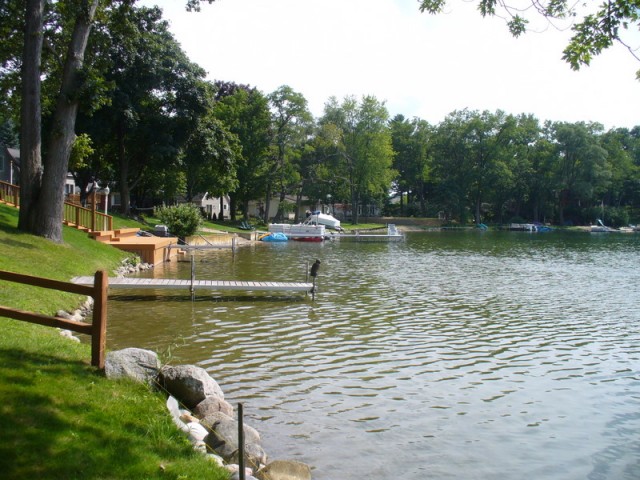 Thinking of summertime gives you that itch, one that you want to scratch all the way till you get there! To the lakes we mean! Have you been thinking about moving? Now is the perfect time to look for and move into an Oakland County lakefront home. Do you also live in Oakland County already? Maybe your on Commerce Lake or Lake Sherwood which are two of the smaller lakes in Oakland County but very recreational.
Beat the summer rush, and move now! You can guarantee your moving date and prices if you choose to book now instead of waiting until the dead of summer. In addition, if you book your move now you will have peace of mind that your belongings will be moved quick and efficiently.
Oakland County Lakefront Home
We can move you anywhere on or by any Oakland County lake! Maybe you just want to check out living on other waterfront homes and take your watercraft to a different lake. Like the biggest lake in Oakland County; Cass Lake or Pontiac Lake which both have a Michigan State Parks on them. There are a few lakes that connect, making it seem like a larger lake; Sylvan Lake and Otter Lake, Maceday Lake and Lotus Lake and North and South Commerce Lake. All these lakes have homes and people moving to different homes in Oakland County let our experienced lakefront Oakland County Michigan serving movers help move your home today.
Whichever move you want to make our movers are prepared to move you and all your belongings with the best care around! We are experienced with moving outdoor furniture, fire pits, watercraft and much more! Finally, call us today for a free quote and see how we can help move you around our amazing Michigan Oakland County Lakes!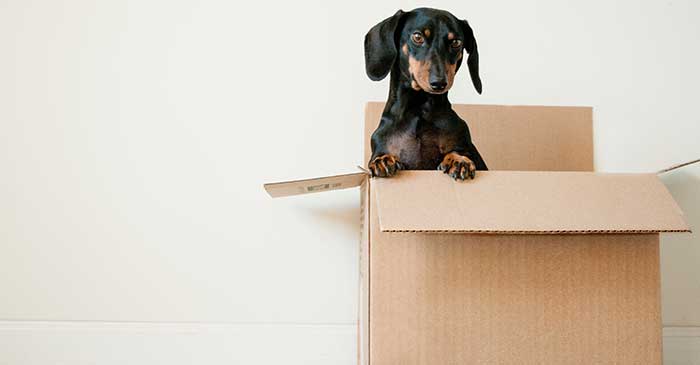 Are you moving to Novi? Also, are you considering moving to West Bloomfield? Are you moving from Novi or West Bloomfield? No matter where you are moving to in Michigan, there is one place you should contact for professional movers and an insured company, which is Men on the Move!
Why bother your friends or family to volunteer to help you move, how many times have you asked them? Sure they say yes, but you know they don't want to help. Don't inconvenience them, and why put yourself in that position. Also, on top of finding volunteers, then you have to secure a truck or trucks, and if nobody you know has one then you have to rent a truck.
West Bloomfield Movers
Once you have the volunteers (probably have to bribe them with money, beer or dinner) and also you paid for the truck then you have to take a whole weekend and move everything you have. A whole day has gone, you are not getting it back. Why bother with all of that when you can simply hire Men on the Move. Men on the Move covers all over, from Novi, West Bloomfield, Westland, Garden City to Taylor, they got you covered.
A foot of snow outside and you need to move? Call Men on the Move. 95 degrees outside and it feels like your 2 inches from the sun, call Men on the Move! No matter what the conditions, Men on the Move can move you to your new home. Men on the Move is the premier moving company in Michigan!
Do not delay, contact us today at 734-729-6683 or  734-913-9966 or use one of our convenient quote forms and we can help you move to your dream house with no hassle! Finally, experience an easy move when hiring Men on the Move!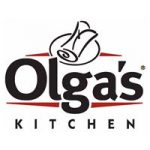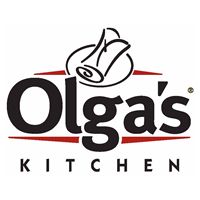 Here at Men On The Move, we like to have some fun and what's more fun than Gift Card Giveaway Contests? Each month, we hold a contest to give away a gift card from a local business that's great to eat at! Also it's easy to get signed up! All you have to do is fill out our entry form each month for the gift card you want!
Which type of gift cards do we give out? Some of our previous contests have included MOD Pizza gift cards and Del Taco gift cards. Also currently, we are running another fun and useful giveaway contest!
Our Current Gift Card Giveaway
For the whole month of July, we are giving away a $50 Olga's Kitchen gift card to one lucky winner! If you love pasta, gyros, Greek salads, and snackers, enter today to win free ones! At the end of the month, winners will be randomly drawn and contacted. Will it be you? Sign up soon and give yourself a chance!
Men On The Move makes moving fun! If you are looking to move, hire Men On The Move today. We will make your moving experience as calm and stress-free as moving can be. In addition remember, even during a move, you can still sign up for the gift card giveaway contest. For more information on our monthly gift card giveaway contests, contact us today! And don't forget to check our social media accounts so you can stay updated on our current events and contests!
Enter The Giveaways Today
Enter our giveaways today for a chance to win! Simply fill out the form below and you will be eligible for the giveaway. In addition, our giveaways vary from month to month so come back often and enter today!
This contest has ended join us next month!