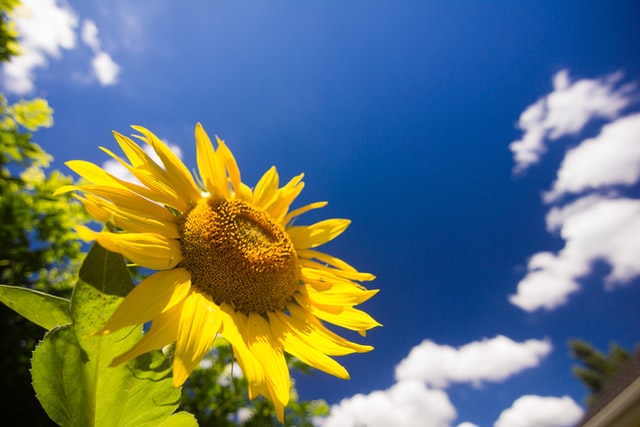 It's getting hot. The last stretch of the summer and people are experiencing the hottest part of the summer. While people are enjoying these sunny days, it is not the same when you are moving.  Moving during the Summer is difficult. Regardless of experience, people need to prepare when moving in the heat. The summer heat can lead to a lot of health risks. Too much exposure can cause sunburns and skin damage, experiencing variations of heat stroke, and lack of hydration. All of these can make moving dangerous without the proper precautions. But what do you need for summer moving? And how do you keep yourself safe? It is time for some Men on the Move moving tips!
---
Moving During The Summer Tips
Hydration
Water is important. No, it is critical for moving safely. While moving, you need to put down the soda and prepare your water bottle. You need to make sure you have a stock of water bottles. During a move, you are experiencing the same physical stress as a heavy workout. In combination with heat, this puts you at risk for dehydration. That is why you should prepare to drink at least two bottles an hour and have water available.
Light Clothes
Dressing for success is important. Especially in moving. While you are moving, you should be wearing light-weight clothes. Breathable fabric is important as you are lifting and carrying boxes out of your house. Try to avoid wearing dark clothes that absorb heat. Instead, pick those that are white or light in coloration. However, you should not be wearing summer fun type of outfits. Make sure that you are wearing non-slip, closed toes shoes. In addition, make sure you are wearing practical clothes. Light clothes will make moving in the summer easier.
Sunscreen
You don't need to be on the beach to use sunscreen. You will be exposing yourself to the sun during the move. Because of this, you need to regularly apply sunscreen. You should be using it on every part of your body to protect your skin. In addition, you should be using waterproof sunscreen with at least 30 SPF. This will decrease your chance of getting painful sunburn.
These tips are will protect you while moving in the summer heat. However, limited exposure to the sun is the best way to protect yourself. That is why you should hire Men on the Move!
---
Summer Moving with Men On The Move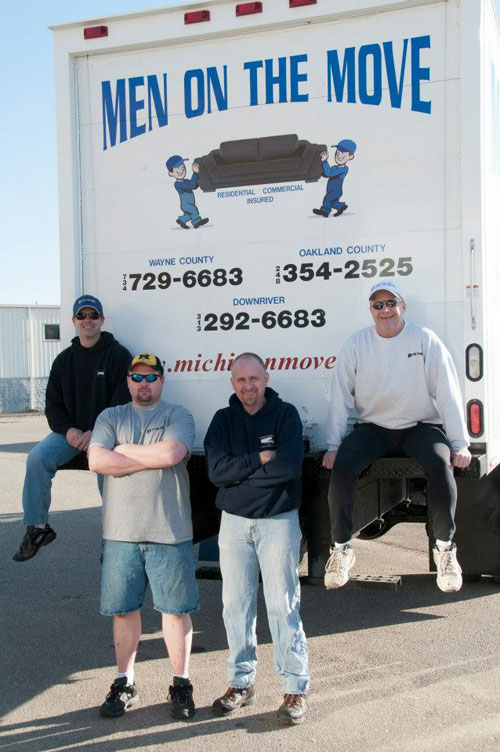 When it comes to moving during the summer, you should rely on the professional at Men on the Move. For nearly 30 years, our professionals have been helping people move to Michigan on the local and national levels. Our experienced movers know exactly how to move safely during the summer and relieve your stress. Although the summer is moving season, Men on the Move is prepared to handle short notice or emergency moves. Our focus on customer satisfaction will guarantee that your summer move will go smoothly!
Ready for your summer move? Contact Us Today!
Posted In: Moving Tips