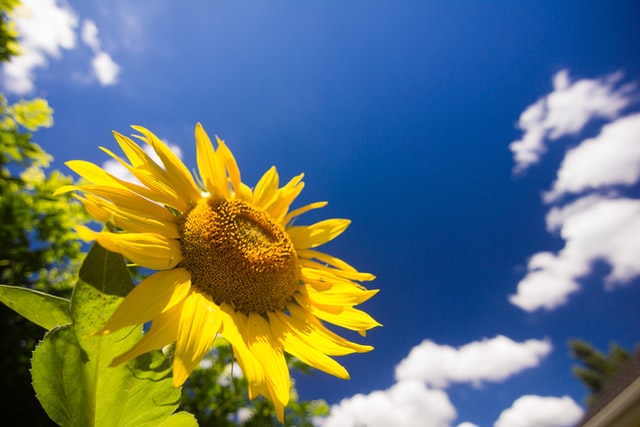 It's getting hot. The last stretch of the summer and people are experiencing the hottest part of the summer. While people are enjoying these sunny days, it is not the same when you are moving.  Moving during the Summer is difficult. Regardless of experience, people need to prepare when moving in the heat. The summer heat can lead to a lot of health risks. Too much exposure can cause sunburns and skin damage, experiencing variations of heat stroke, and lack of hydration. All of these can make moving dangerous without the proper precautions. But what do you need for summer moving? And how do you keep yourself safe? It is time for some Men on the Move moving tips!
---
Preventing Injury During Your Move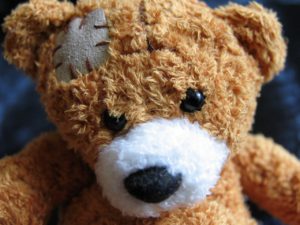 Moving heavy furniture is never fun, especially with the looming threat of injury or damaging your personal belongings. You have to consider what you can and can't do physically, and be realistic about it. furniture material can range from light to heavier than it looks. Sometimes the best route is to ask for help, from friends, family, or by hiring a furniture moving service to help.
If you have sustained injuries (recent or old ones) that prevent you from being able to be fully independent during your move, don't hurt yourself further, hire a professional. We've got an entire team of movers who can help you get your move done quickly and efficiently, with our putting any strain on you and your body. We understand that not everyone can perform their moves alone, and we are here to help. 
A professional furniture mover like Men on the Move is your best option.  But is you need to do it your self here are some quick tips and tricks to helping you not hurt yourself while you move.
Dress for the day-
Wear shoes that won't slip, and clothes that can handle the activity of moving. Dress appropriately and you'll have one less thing to worry about.
Lift from the Legs-
Old but tried and true. When moving or lifting heavy objects you'll need to take the stress off your back. Kneel down and lift from your knees and legs rather than your back.
Pack Smart-
Make sure weight is distributed evenly between boxes. We recommend not having a box that is over 50 lbs. You should be able to lift the box without any strain.
(Psst we also offer packing services if you need someone else to make your move easier)
Know Your Limits- When Moving Heavy Furniture
Don't push yourself harder than you have to. If you need to call it quits because you can feel an injury coming on, don't change it. We here at Men on the Move can help make your move injury-free. We'll even give you a free quote to give you an idea of how much your move will cost.
If you need help with you or a family member's move, let us help. If you don't want to injure or hurt yourself, then avoid it altogether. We've been in the moving service for over 25 years and know what we're doing. We'll make it easy on you too with a free quote for your next move.