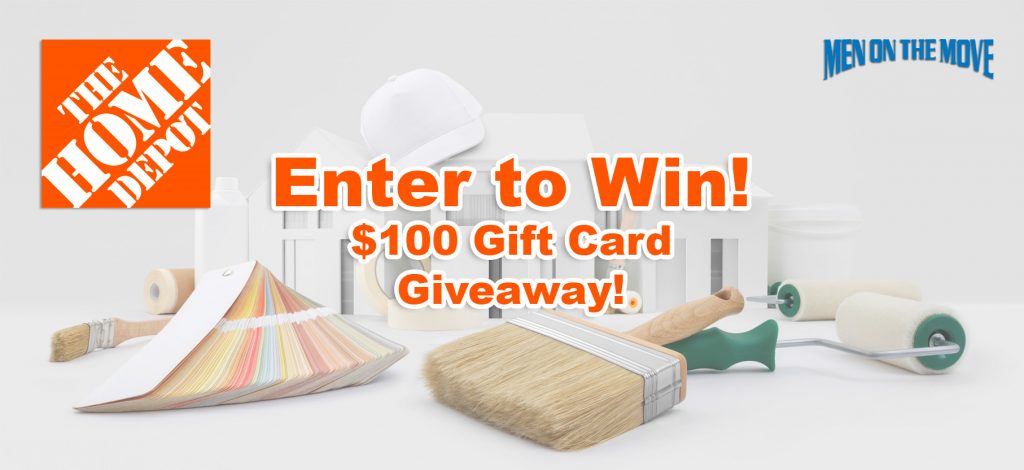 $100 Home Depot Gift Card Giveaway!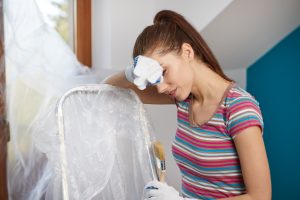 Fixing Up Your New Home
You Have a Lot to Do Before You Move Including Repairs and Renovations.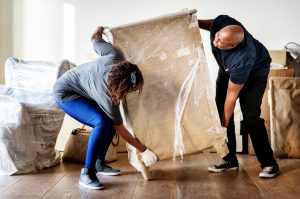 Men on the Move: Professional Movers
Save time, Lower Your Stress, and Save Your Back
Get a Quote Now
Let Us Do the Heavy Lifting
Without a doubt, moving can be a stressful time. Not only do you have to pack up your life in your old place, but you also have to prepare your new home for your arrival. Renovating your house is not cheap, especially if you are moving into a fixer-upper. Preparing your new place for habitation can be a challenge and cost you money.
Then Maybe We Can Help With the Fixing!
With a $100 Home Depot Gift Card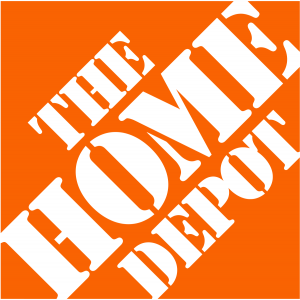 Enter For Chance To Win
Enter for a chance to win the Home Depot Gift Card through June 28th 2023. The winner notification will be emailed within 10 Days.
---
Posted In: Contest