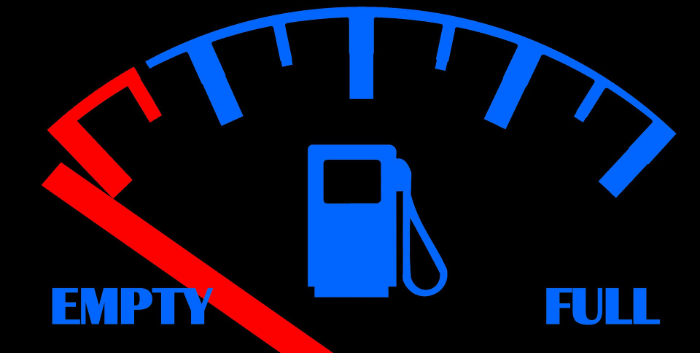 If there is one positive from all the craziness lately is the drop in gas prices. Of course, there is not a person out there that hasn't been affected by fuel costs. The cost of fuel affects the daily commute, heating your home, and even groceries.  Indirectly, the cost of fuel can even affect the cost of your relocation since it affects many moving companies directly.
Fuel Prices Affect Moving
Across the board, moving companies are feeling the pinch since fuel costs are incorporated into their daily operations.  Movers must pay for plenty of fuel. Traveling back and forth for in-home estimates and the packing up, unloading, and transport of moving trucks are just some examples.  Overall, the moving industry has a pretty small profit margin and higher fuel costs cut into that profit even more.
Fuel prices can really affect long-distance moves. Any move that is longer than 40 miles one way or out of state can be classified as a long-distance move.  Fuel is a big consideration when receiving a long-distance quote.
For a long-distance move, the quote is not based on actual items but more on the actual weight of the move. For the best and most accurate quote, try to fill out the form located here, to the best of your ability.  Even if you are not moving out of state but are still moving over 40 miles you will need to fill out the long-distance form. The form will walk you from room to room asking about items in each room.
Finally, in these tough times, we here at Men on the Move are here for you. Currently, we are operating and follow all safety precautions set by the CDC. By booking your move today you can save some while fuel prices are low.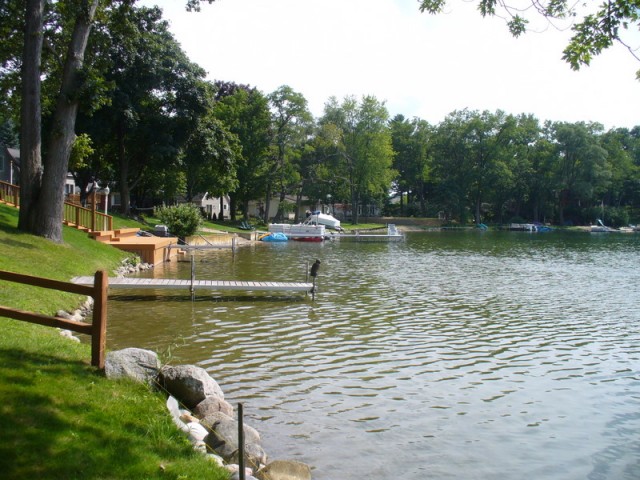 Thinking of summertime gives you that itch, one that you want to scratch all the way till you get there! To the lakes we mean! Have you been thinking about moving? Now is the perfect time to look for and move into an Oakland County lakefront home. Do you also live in Oakland County already? Maybe your on Commerce Lake or Lake Sherwood which are two of the smaller lakes in Oakland County but very recreational.
Beat the summer rush, and move now! You can guarantee your moving date and prices if you choose to book now instead of waiting until the dead of summer. In addition, if you book your move now you will have peace of mind that your belongings will be moved quick and efficiently.
Oakland County Lakefront Home
We can move you anywhere on or by any Oakland County lake! Maybe you just want to check out living on other waterfront homes and take your watercraft to a different lake. Like the biggest lake in Oakland County; Cass Lake or Pontiac Lake which both have a Michigan State Parks on them. There are a few lakes that connect, making it seem like a larger lake; Sylvan Lake and Otter Lake, Maceday Lake and Lotus Lake and North and South Commerce Lake. All these lakes have homes and people moving to different homes in Oakland County let our experienced lakefront Oakland County Michigan serving movers help move your home today.
Whichever move you want to make our movers are prepared to move you and all your belongings with the best care around! We are experienced with moving outdoor furniture, fire pits, watercraft and much more! Finally, call us today for a free quote and see how we can help move you around our amazing Michigan Oakland County Lakes!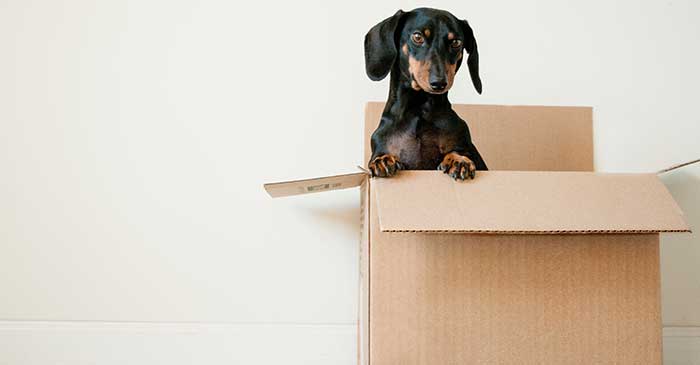 Are you moving to Novi? Also, are you considering moving to West Bloomfield? Are you moving from Novi or West Bloomfield? No matter where you are moving to in Michigan, there is one place you should contact for professional movers and an insured company, which is Men on the Move!
Why bother your friends or family to volunteer to help you move, how many times have you asked them? Sure they say yes, but you know they don't want to help. Don't inconvenience them, and why put yourself in that position. Also, on top of finding volunteers, then you have to secure a truck or trucks, and if nobody you know has one then you have to rent a truck.
West Bloomfield Movers
Once you have the volunteers (probably have to bribe them with money, beer or dinner) and also you paid for the truck then you have to take a whole weekend and move everything you have. A whole day has gone, you are not getting it back. Why bother with all of that when you can simply hire Men on the Move. Men on the Move covers all over, from Novi, West Bloomfield, Westland, Garden City to Taylor, they got you covered.
A foot of snow outside and you need to move? Call Men on the Move. 95 degrees outside and it feels like your 2 inches from the sun, call Men on the Move! No matter what the conditions, Men on the Move can move you to your new home. Men on the Move is the premier moving company in Michigan!
Do not delay, contact us today at 734-729-6683 or  734-913-9966 or use one of our convenient quote forms and we can help you move to your dream house with no hassle! Finally, experience an easy move when hiring Men on the Move!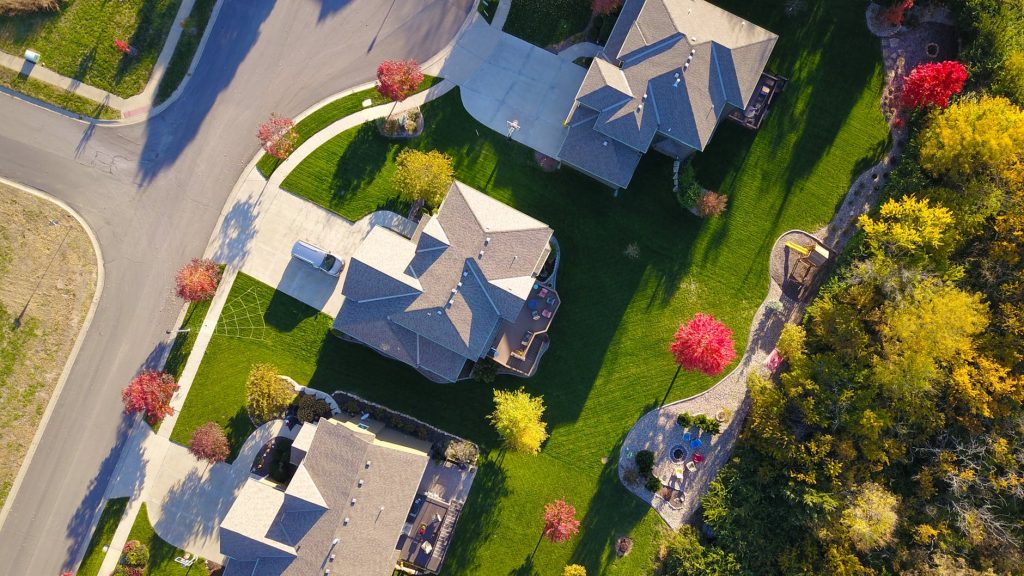 With the coming year, you may be looking to move and upgrade to a new home. There are many circumstances that may cause someone to move and moving at the beginning of the new year can be the best time. Whether you are moving to Novi, Canton, Plymouth, Troy, Ann Arbor, Shelby Township, or Farmington Hills, Men On The Move is the best choice for you!
Reasons For a New Year Move
Getting a new job is always a great reason to move, especially if a pay raise is involved. No one enjoys a long commute to and from work. Moving to a new house that is closer to your job is always a good choice. 
Are you moving into a house that is a better fit for you? People's needs change so you may need to move into a house that can better accommodate you and your family. So, if you are adding to your family or just finding the house a little smaller as your family grows, moving into another house is always the best idea.
Are you moving to get into a better area closer to family or to get into a better school district? When you move into a new house, choose a location that will work for you and your family in the long run. This may be a popular growing city such as Canton or a homey city such as Ann Arbor.
Hire Men on the Move
You should hire Men On The Move to help you move! Here at Men On The Move, we are known for our excellent customer service and have years of experience in helping people move. We are the best choice for anyone in Michigan that is looking to move. Contact us today and fill out our quote form!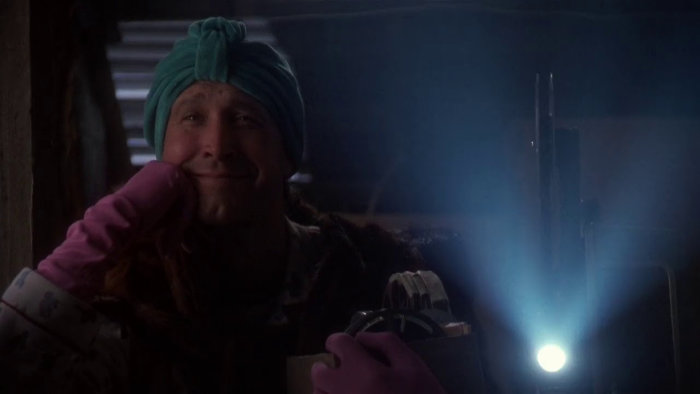 Clearing or cleaning out your attic can be a daunting task. Whether it is an attic, basement, or garage, we all have those boxes upon boxes of holiday decorations to get to.  Sometimes, while you are pulling out decorations, you realize you have collected quite a bit of clutter over the years. Also, there might be big items such as old furniture, freezers, appliances, and other items too big to move on your own.
That is where Men on the Move comes in. Just like we stated last month, sometimes we get hired just to move one room or just a few items and we are always glad to help. If you have large items that need to be moved or placed into storage Men on the Move can help!
Large Attic or Basement Items
The first step to cleaning out your space is to move loose items into boxes. Having a big supply of moving boxes on hand will help. Next, make sure to throw out or sell the items you no longer want. Sites like eBay are great for selling old collectibles or clothes. When everything is boxed up and organized time to give Men on the Move a call (734-744-9547)! Once you schedule your moving day, we can come and move all the unwanted items either to the storage, a new home or to a donation center, your call.
You will feel great once your area is cleaned out and looking good again. Sure it is hard letting go of baby clothes, but if your kids are in college, we think it is time to let go. Other areas we have helped in, is when a loved one has passed away. Clearing out a loved one's house can be a huge endeavor for people. By hiring Men on the Move we can move all the big items out right away for you.
Finally, these are just some of the examples of how Men on the Move can help you for holiday cleaning of a storage area to spring cleaning out old furniture, contact us today!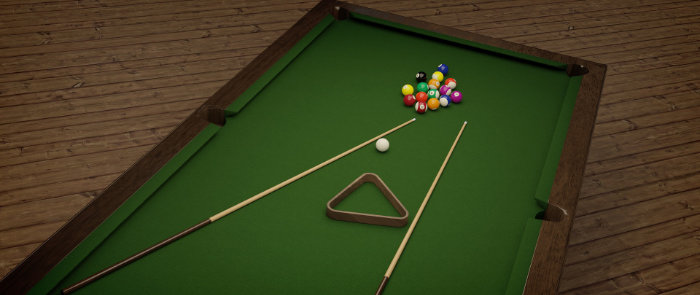 Not all moving jobs require moving everything in the whole house. Sometimes you may just need a couple of heavy items moved or some items just moved to a new floor. We here at Men on the Move have done some unique moves throughout the years.  Of course, we also provide people with the best moving services around, apply for a quote today.  In addition, we provide commercial moving services as well.
Unique Moving Jobs Throughout The Years
One area you might not think of hiring a moving company might be packing up your yard or patio.  For example, say you just bought brand new patio furniture set from Sunny's Pools & More and you want to move it to a new house or gift it to a friend. We have clients that hired us just to move their outdoor firepits and even hot tubs. Also, we can move patio umbrellas and other large yard items as well.
Recently we had a customer hire us to move a bathroom vanity from a garage too and upstairs bathroom in Canton. Ironically, we were contacted through Facebook to do the exact same job at another house. If you are having your game room remodeled and need to have all the items moved out we are the ones for you! We have moved items such as:
Pool Tables
Bars
Foosball Tables
Full-Size Arcade Cabinets
And Much More!
Attics can become a storage area for useless stuff over the years. Hire Men on the Move to move all those large unwanted items from your attic. These are just of the few unique items we have moved over the years. Contact us today for a quote on moving just about anything. We can move it quick and easy for a reasonable price, call today at (734) 744-9547!