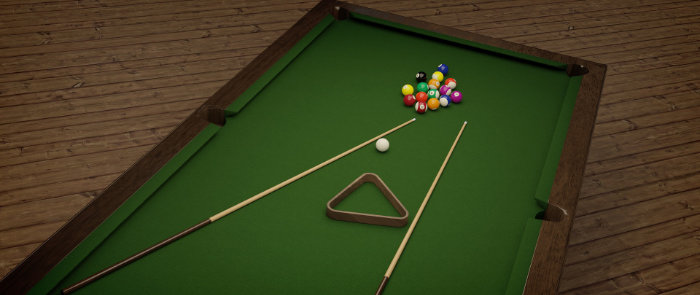 Not all moving jobs require moving everything in the whole house. Sometimes you may just need a couple of heavy items moved or some items just moved to a new floor. We here at Men on the Move have done some unique moves throughout the years.  Of course, we also provide people with the best moving services around, apply for a quote today.  In addition, we provide commercial moving services as well.
Unique Moving Jobs Throughout The Years
One area you might not think of hiring a moving company might be packing up your yard or patio.  For example, say you just bought brand new patio furniture set from Sunny's Pools & More and you want to move it to a new house or gift it to a friend. We have clients that hired us just to move their outdoor firepits and even hot tubs. Also, we can move patio umbrellas and other large yard items as well.
Recently we had a customer hire us to move a bathroom vanity from a garage too and upstairs bathroom in Canton. Ironically, we were contacted through Facebook to do the exact same job at another house. If you are having your game room remodeled and need to have all the items moved out we are the ones for you! We have moved items such as:
Pool Tables
Bars
Pianos
Foosball Tables
Full-Size Arcade Cabinets
And Much More!
Attics can become a storage area for useless stuff over the years. Hire Men on the Move to move all those large unwanted items from your attic. These are just of the few unique items we have moved over the years. Contact us today for a quote on moving just about anything. We can move it quick and easy for a reasonable price, call today at (734) 744-9547!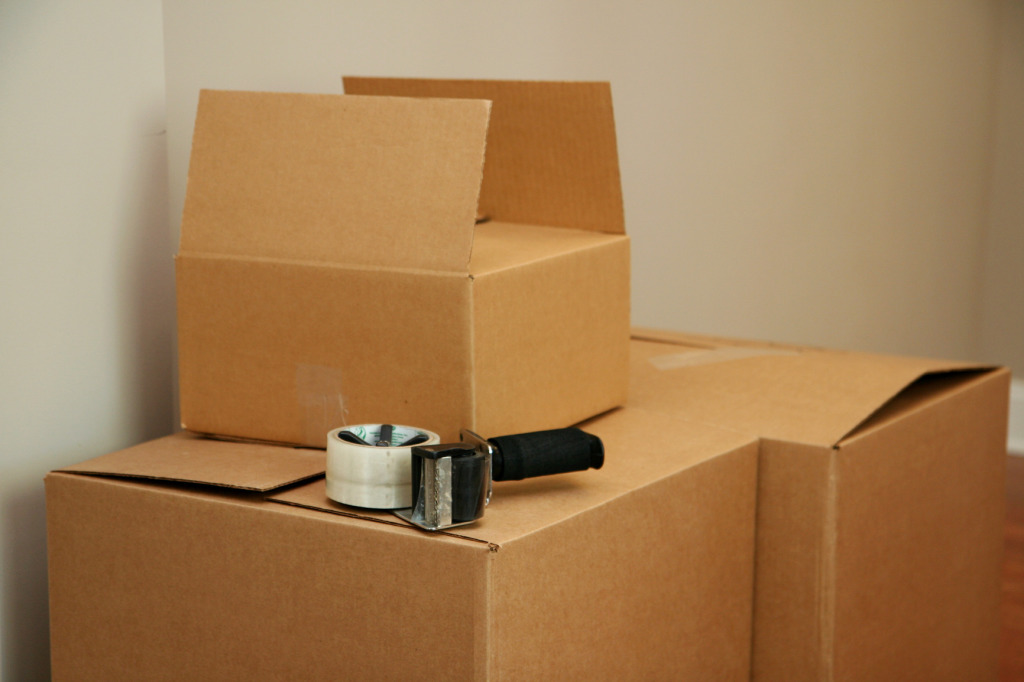 Not every move is across state or country and hundreds of miles away. Some moves are as simple as moving to a close neighboring city or right down the street. Local moving from Westland to Livonia, Michigan or local moving from Taylor to Dearborn Heights, is something Men on the Move specializes in.
Why bother with the huge hassle of moving, let Men on the Move do the work for you. When moving from Westland to Livonia, a great benefit is they are rather close to one another and you will not have many miles to travel when moving. A local move can be just as time-consuming as a longer move if not handled properly.
Local Moving All Over Southeast Michigan
With the proper moving crew and thoughtful planning, your local move from Westland to Livonia Michigan can go as smooth as possible. Also, being located in Livonia and Westland, Men on the Move is the perfect choice for your move. No matter what city you live in if your new home has a damaged roof it can be a huge headache. Our friends at Eastbrook Construction handles all types of roofing repairs and installs, call them today.
Helpful Moving Tips
Do It Your Self Packing  Tips For Moving With Pets   Things Not To Pack  10 Most Forgotten Items In A Move
Before you move, you should read over some of our helpful tips:
Call us today at (734) 729-MOVE or use our quote form and let the years of experience and hard work help you on your next local move!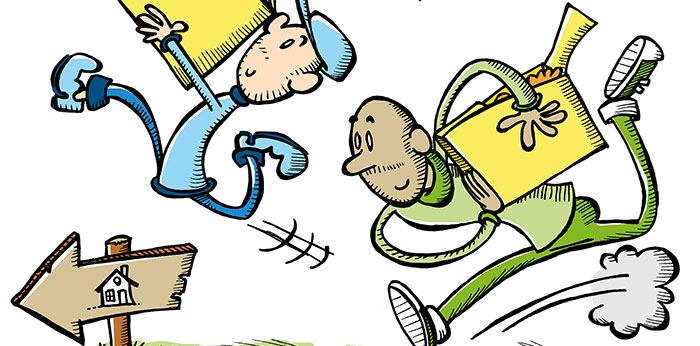 Interstate moves in the Midwest and tri-state area are available from Men on the Move! What is an interstate move you might ask? At Men on the Move, there are some different classifications of moves. Any move in the state under 40 miles is considered a local move. If you over 40 miles it is considered a long distance move but if it is in the same state it is also known as an intrastate move.
Now if you are moving over 40 miles away out of state, that is considered as one of the long-distance interstate moves. An example of this is if you were moving from the Metro Detroit area to the Sandusky or Cleveland area in Ohio. Of course, this is just one example but you get the point.
Tri-State Area Interstate Moves
A tri-state area is basically an area that contains up to three different states. An example of this is the Pittsburgh tri-state area which would include Pennsylvania, southern New Jersey, and northern Delaware. Here in Michigan, it would be Michigan, Ohio, and Indiana for example. Really, no matter what tri-state are you are moving to, Men on the Move can handle your move. In addition, we have moved families all over the country.
When it comes to long distance moves we have extensive experience. Also, Men on the Move is fully insured and licensed to handle all long-distance interstate moves. To help ease the stress of moving, we have compiled some great moving tips to help. These tips can help you consider things you may not have thought of. In addition, we carry a full line of moving supplies.  Make sure to label all your boxes to make everything even easier!
If you are moving out of state, hiring the experts at Men on the Move is your best option. Finally, give them a call today at 734-744-9547 or fill out a quote today!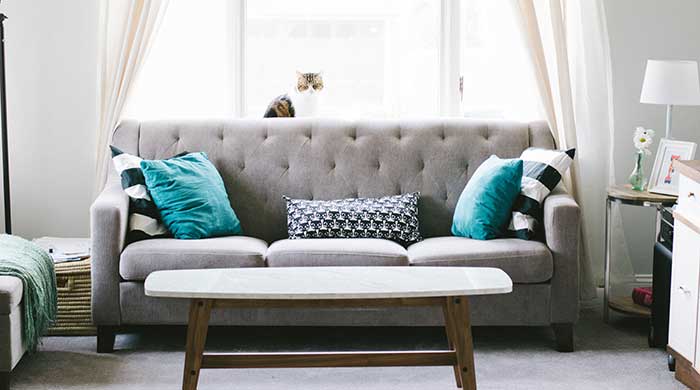 Furniture moving is always a headache no matter which way you look at it. Big heavy couches or love seats can be tricky moving out of a narrow doorway or down flights of stairs. Also, loading them into a truck can present challenges as well. Hiring professional furniture movers in the Farmington Hills area can also be a little tricky.  That is where the professionals at Men on the Move come in.
Furniture Moving Help From Men on the Move
When you purchase new furniture and you would like to store your old furniture for a family member there are options. First, you have to decide where you are going to store the furniture. Why not at Men on the Move! They have storage areas for all your furniture at great prices. Of course, you can move the furniture directly to a friends house in Farmington Hills or other cities.  But you do not want to be a burden on your friends.
After you decide where to store your furniture, it is time to move it. Again you can beg friends to come to help you or just try and do ti your self. Why bother with that back-breaking labor, just hire Men on the Move. The whole process is really simple. Contact Men on the Move, they will send you a quote once agreed upon, they do the rest. A piece of cake! It does no matter if you live on a third-floor apartment downtown, Men on the Move can handle it.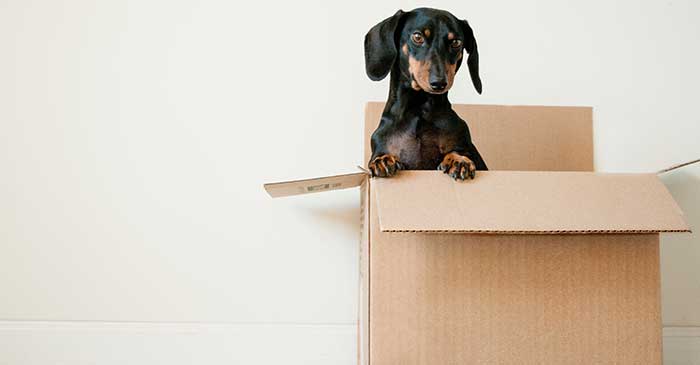 To recap, if you have big heavy furniture that you personally do not want to move you should hire Men on the Move. We will take all the trouble out of moving furniture for you. Finally, give us a call today at 734-744-9547 or if in Ann Arbor call 734-913-9966.  We are an insured and licensed mover here to help you!
Congratulations on becoming a homeowner! Now that you own your own home, you need to supply yourself with the proper tools to and items to maintain and live in your home. We want your first foray into home ownership to be a success. You'll need these essential items for your new home.
Before we get into the list, how are you moving into your new place? Don't put your friends and family out for a favor, hire a moving company. Men on the Move can help you move into your new home quickly and as stress-free as possible. Get your free quote for your move into your first home today.
Things That Every Homeowner Should Own
Fire extinguisher – One of the first things you'll need for your new home is a fire extinguisher. You want to be prepared for any situation you may encounter in your new home, fire being a big one. Make sure you have one per floor and make sure they are easily accessible
Tarp– You'd be surprised how handy a tarp will be at your new home. Whether you're painting, doing yard work, or going camping a tarp is very handy to have around. They'll last forever  
Toolkit- If you haven't already started accumulating tools and other DIY items now is the time to start. Hammer, screwdrivers, tape measure, and
-Power drill
-Stud finder (very hand for hanging photos and TVs)
-Table Saw
Ladder– Never thought you'd need this while you were renting an apartment, but when you own a house it's essential. A ladder will come in handy when changing light bulbs, hanging photos, and hanging decorations, and so much more.
Emergency kit – This includes things like a first aid kit, headlamp,  flashlight, matches, candles etc. This should be your go-to kit when something happens. Electricity goes out, people get hurt, and things happen so be prepared. Here is a great resource for putting together a kit
So these are some of the basics, and we're sure you'll think of more as you move into your new place. Just remember if you need a local mover who can help make your big move happen quickly and efficiently Men on the Move is available for hire!
Many families searching for a new home, are unaware of how well the housing market is in Michigan's downriver area. Potential home buyers have found incredible homes at a great price in various cities downriver. Have you recently purchased a home downriver, and are in need of moving assistance? If so, hiring the professional movers in Michigan for moving downriver is your best option to ensure that your belongings arrive at your new home safely and efficiently.
The downriver area is a compilation of 18 cities bordering the southern portion of the Detroit River close to where it empties into Lake Erie. Many years ago, downriver was a predominantly rural area, changing over time to the suburban living it is today. Because of the areas close proximity to the Detroit River, there are many great recreational opportunities for activities such as boating, fishing, or bird watching. Cities included in the area given the title "downriver" include:
Allen Park
Brownstown
Ecorse
Flat Rock
Gibraltar
Grosse Ile
Huron Charter Township
Lincoln Park
Melvindale
River Rouge
Riverview
Rockwood
Romulus
Southgate
Taylor
Trenton
Woodhaven
Wyandotte
Did You Know This About Downriver?
Michigan's downriver area was home to many professional athletes, TV stars, and musicians. Some downriver natives include: Lucille Ball (Wyandotte),  Bob Seger (Lincoln Park), Kevin Nash (Trenton), Steve Avery (Trenton/Taylor)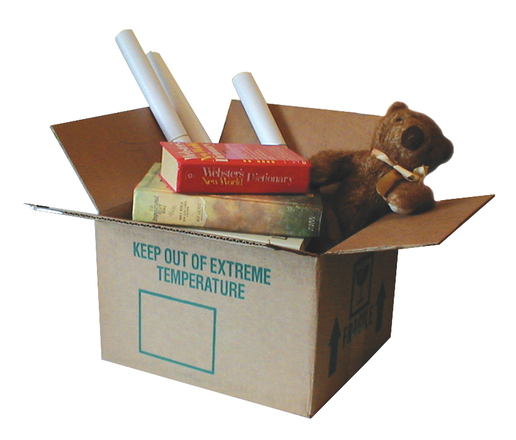 Men On The Move has been providing high quality affordable moving services to residents moving in and out of the downriver area for decades. Specializing in moving single-family homes, apartments, senior living, or businesses, you can move stress-free knowing that your belongings are in good hands. Whether you are moving right around the block, or are in need of long distance moving services in Michigan, let us guide you through your move from the very beginning.
First, check out our great resources that will help you plan your move and give you the best moving tips for a successful move. We understand moving can be a hassle and we are here to help. When you are ready to start packing your belongings for your downriver move, we can do it for you with our packing services. Or, we can be your go-to source for moving boxes and packing supplies in Michigan. Once you have read all about it, give us a call or submit a residential moving quote and we will schedule your moving day!
Let us help you move!
Men on the Move
Down River Location
(313) 292-MOVE