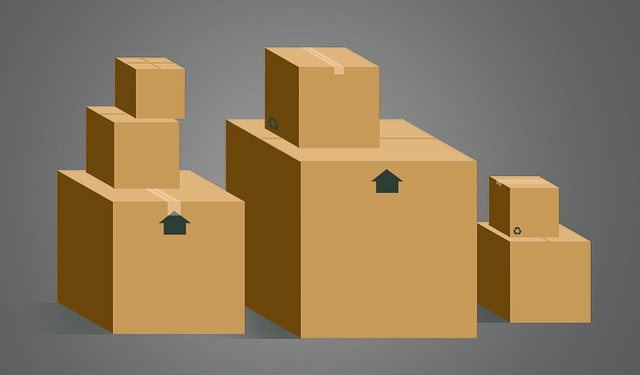 When it comes to relocating to a new place, moving can be a hassle.  There is a lot of steps that go into the moving process. The most noteworthy is packing. Before moving into your new home, you have to pack all your belongings away. Some people underestimate how important it is to pack their possessions properly. Others, who are moving for the first time, have hard time understand how they should place things into boxes. For new or experienced movers, here are a few helpful moving tips to preparing your move.
Moving Supplies
Like everything else, preparation is key. It is hard to pack things away properly when you don't have the material you need. It is like a chef without cooking supplies. But in this case, it's moving supplies. It essential to have tools to even start the moving process. Different sized moving boxes to handle smaller or larger objects in your house. Packing tape to keep your boxes shut tight. Packing paper or plastic wrap to protect your fragile items from a break during the move. Invest in bubble cushioning to protect your ceramic, glass, and porcelain. Also, don't underestimate the power of plastic sandwich bags to make sure you keep your nails and screws from being misplaced. After all, getting to your new home and finding out you can't put your bed together is stress that no one should deal with.
Packing Your Moving Boxes
Now that you have your supplies, it is time to pack! But how should you pack? More importantly, what is the best way to pack?
First of all, you have to remember to use the right sized box for the item. Use small boxes for books and other small objects. Also, try to put heavier objects in smaller boxes. Filling a large box with heavy items will make it difficult to move. Furthermore, it is important to use all your space in the box. This prevents items from shifting during the move.
Put all your fragile things together. Although it seems nerve-wracking, having specific boxes that hold your breakables makes it easier. Singling them out will make sure that your movers know they need to handle them with care. You can use packing paper and plastic wrap to make sure they are snug and protected. However, another suggestion is to use your blankets and other soft items to cushion them as well.
Label, Label, and Label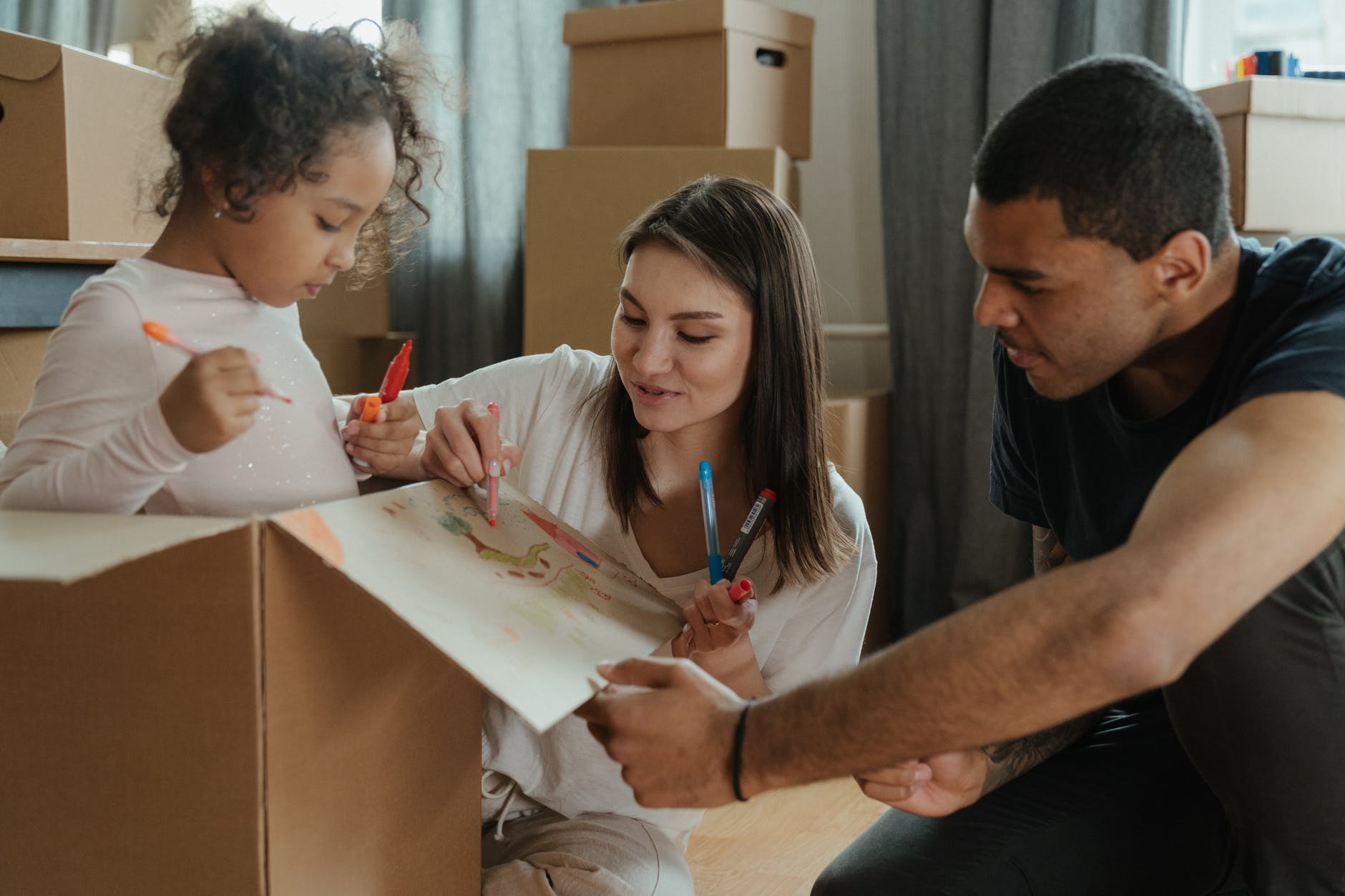 Now that your belongings are packed away, labeling them is vital. Writing down what is in the box can make sure the movers know where to put the box in your new home. In addition, you can make it clear which boxes have valuables that are breakable. This makes sure that all your boxes are handled with care while they are being loaded and unloaded.
Now that you are an expert at packing, it's time for moving day. But don't rely on any moving company, trust Men on the Move. For over 20 years, we have been helping families and companies move all across Michigan. We only hire experienced workers to make your move easier. We offer supplies to help you prepare for your move.
Want a free quote?
Posted In: Moving Tips
Tags: box packing tips, moving supplies boxes, moving tricks and tips