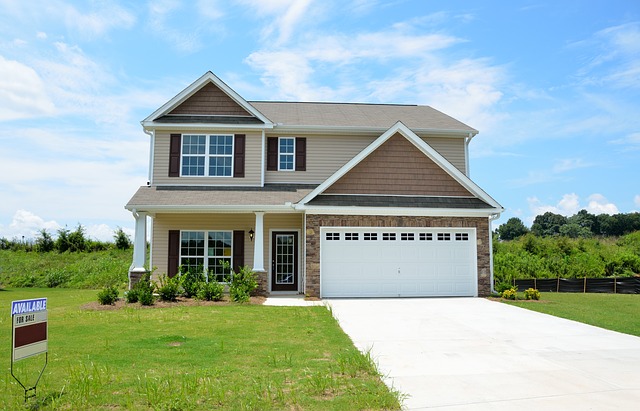 Are you thinking about moving to Farmington Hills but you do not know where to begin? We here at Men on the MOve have been helping families move to or from Farmington Hills for over 25 years. The city of Farmington Hills is a beautiful city to move to. If you are making that move then you should really call Men on the Move.
Reasons For Moving To Farmington Hills
As a part of Oakland County, Farmington Hills has a population of about 80,971 and is a diverse community. The schools and school districts are above average with a high graduation rate. Also, public safety is considered one of the best in the state, and the crime rate is rather low. The housing can range from historic type homes to new construction, just depends on your taste.
With the great location, Farmington Hills is located close to all shopping including close to cities such as Novi, Livonia, and West Bloomfield.  In addition to all this, there is a shared library system with the city of Farmington as well. There are many benefits to living there, but there may be some looking to move out of Farmington Hills. That is where Men on the Move comes in.
Experienced Farmington Hills Movers
Like we stated earlier, Men on the Move has extensive knowledge of Farmington Hills and have moving residents there for years. If you fill out our easy quote form right now, we can schedule a move as soon as possible. Hiring professional movers takes all the guesswork and stress out of moving. Our guys are licensed and insured and handle your property with the utmost care.
Why hassle family to come to help you or deal with renting a truck, make it easy and hire Men on the Move. Finally, we can have you moved into your new home in Farmington Hills in no time, get a quote today!