Are you looking to move during the holiday and New Year's season? One of the best presents can be selling your house and moving into your new one before the new year. A "For Sale" sign in front of your house can do wonders for the holiday spirit. And it is even better to celebrate New Year's in a new home with all of your family celebrating the new year with you!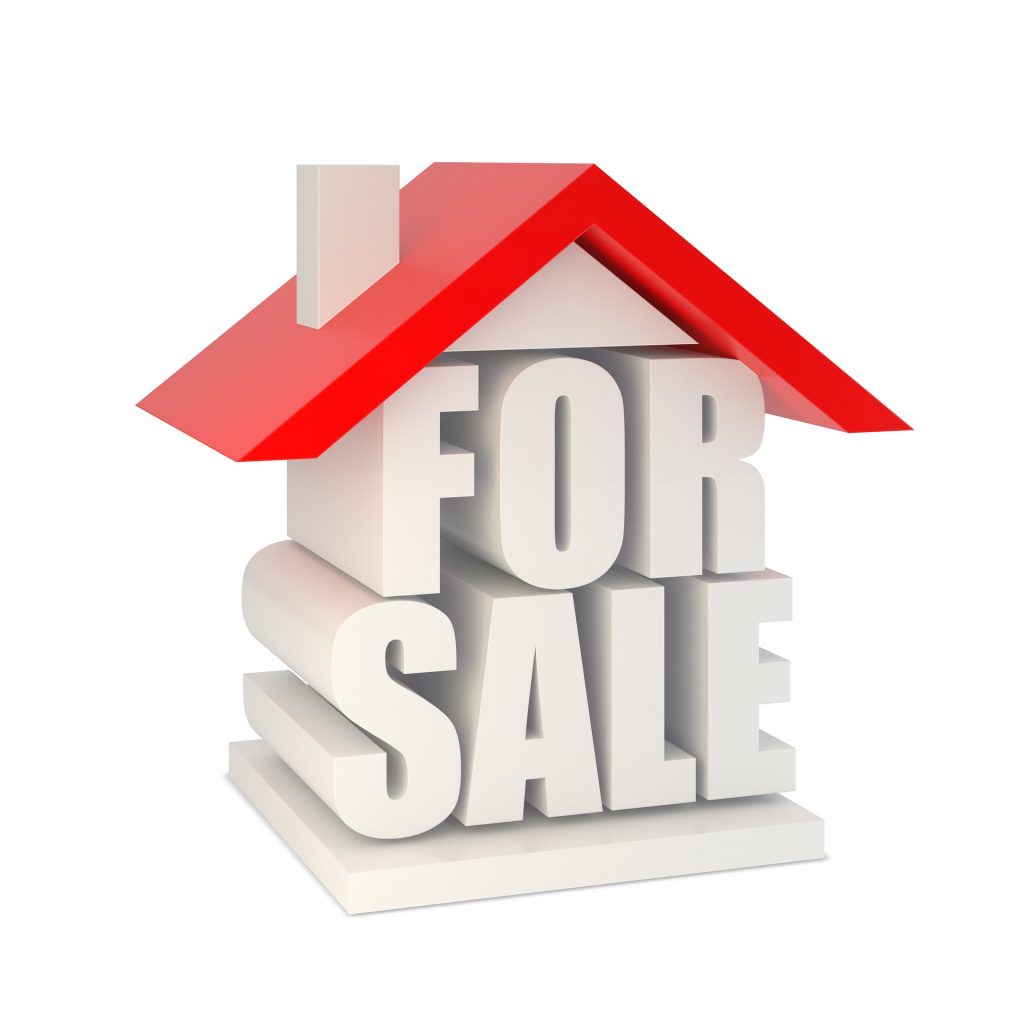 New Year's Moving Benefits
During the warmer seasons, our schedule is nearly completely booked. Your best bet for a timely move is during winter or early spring. Not many people want to move during this time and we have more openings. Furthermore, you have more time to yourself during the warmer months to be outside or enjoying your new home instead of unpacking boxes.
Also, if you want to store your belongings as you move during the winter, our storage units are more available in the winter than in the summer. So, if you do not feel like unpacking right away or would just like to put some stuff in storage before a big New Year's Eve party, our storage facilities are open to you!
Contact
If you are interested in moving during or around New Year's Day, contact us today. We will take care of you and your belongings. We will make your move as painless and worry-free as possible. Fill out our quote form or contact form and we will get back to you soon.

If you are interested in moving during or around New Year's Day, contact us today. We will take care of you and your belongings. We will make your move as painless and worry-free as possible. Fill out our quote form or contact form and we will get back to you soon.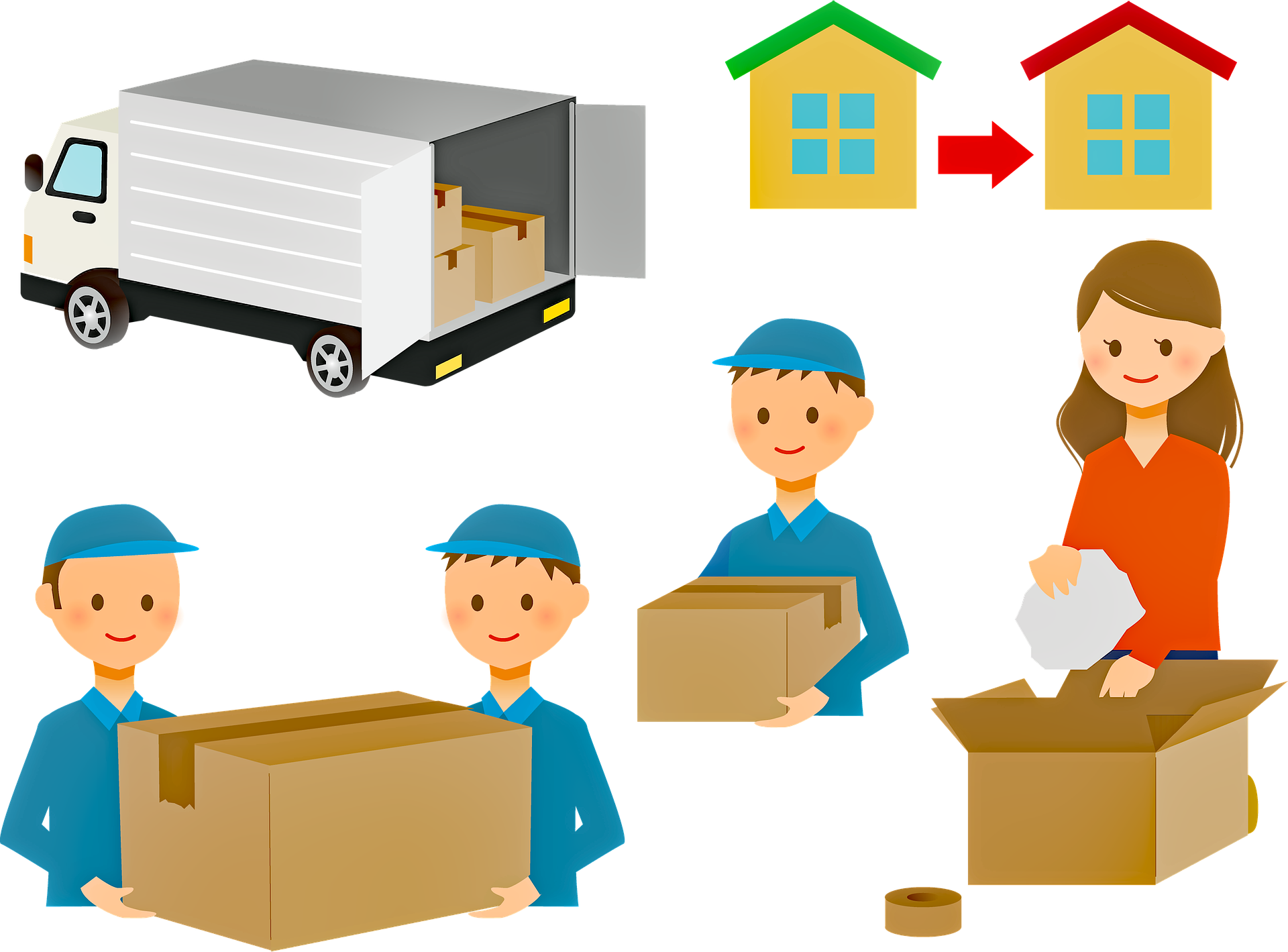 Are you looking to move over the holidays? Men On The Move makes moving in the holiday season easier with cheaper prices, storage, and open schedules.
With other companies, moving in the holiday season can be difficult. Preparing for the holidays is stressful enough for some, but adding packing and moving your household to the already long list is even more stressful. Finances, time restrictions, or even snowy roads can put a damper on the moving process. But here at Men on the Move, we can help you avoid some of the troubles that come along with moving during the holiday season!
Why Men On The Move for Holiday Moving?
You do not want to move yourself during the wintery months. Whether you are pregnant, injured, or a senior citizen, moving in the winter can be dangerous. You can slip on ice and break your belongings or worse, yourself. Men On The Move has professional movers that are used to moving in all sorts of conditions. Also, we can move your belongings for you safely.
Do you like being cold? I don't think anyone really does. While we are doing the heavy lifting, you can stay inside your warm and cozy house. We will run in and out from the house to truck while you stay warm, then there's no chance for you to get sick.
Do you need a place to put things during the move? We have storage facilities that you can store some stuff that's not crucial over the holidays. For a great price, you can relieve some of the stress caused by unpacking. And we will help you move your belongings to and from our storage.
Contact us today for more questions on moving over the holidays or to schedule your long distance or local residential move in Michigan. You won't regret choosing Men On The Move.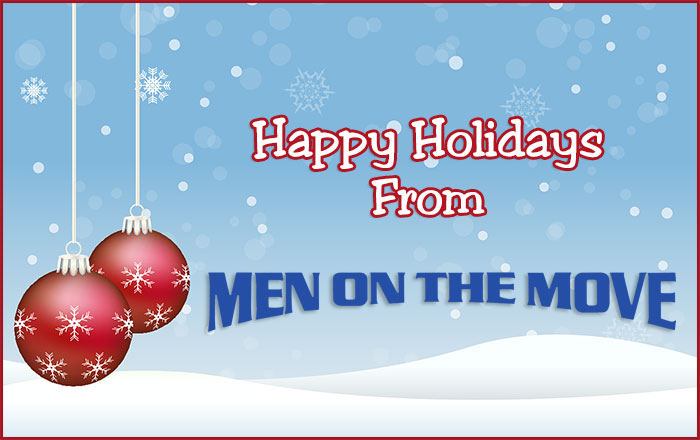 Holiday moving is not an ideal situation. Sometimes it just cannot be avoided. Life events such as a new job or promotion may require you to move during or right after the holidays. A major family event might also influence your decision to move during the holidays. The holidays alone can be a stressful time, and adding moving on top of that just adds to the stress. The good news is there are some benefits to moving during the holiday season.
Holiday Moving Benefits
While friends and family may be too busy during the holidays, consider that moving companies tend to slow down. So by moving during the holidays, you may be able to get some discounts from professional moving companies.  If you are a business relocating to a new location, what better time to move than when most of the staff is off for the holidays. You can contact Men on the Move for a free commercial quote at any time.
Traffic may also benefit you when moving. With so many people visiting family out of town, local traffic in your area may ease up. With less traffic means a quicker move.
There are also ideas you can do that makes transitioning into your new home during the holidays fun. Instead of sending Christmas cards, you could send personalized new address cards. Or holiday newsletter announcing your new home and address to friends and family. Also, let the kids know, especially the young ones, that Santa is well aware of their new home! If the stress from moving and the holidays get you down, take time out and explore your new town. Visit some of the festive events around town.
Book your move t0day, so you can be in your new home in no time and be able to enjoy your holidays! From all of us at Men on the Move, we would like to wish you and your family, a very happy holiday!

Soon the holidays will be upon us. Your home will be filled with friends, family, and new memories will be made. If you've recently bought a house or your lease at your current apartment is up, then you may be experiencing crunch time before the holidays.
Moving before Thanksgiving or Christmas can be extremely stressful if not done right, so knowing the proper tips and tricks can help. The biggest hint: hiring a moving company to move you before the holiday's start.
Get Your Move Done By Moving Before the Holidays
The best way to make sure you have enough time before the holidays is to hire a moving company that can get your move done as quickly as possible. Men on the Move can help make your residential move as low stress as possible. This time of year is stressful for everyone, so asking friends and family for help isn't ideal.
Save yourself the trouble and hire us to help you before the holidays get into full swing. Men on the Move have helped make the holidays happen for residential movers for over 25 years and we like to give out as many tips and tricks as possible.
Some Tips:
-Planning your move in advance. Knowing what you will need to survive the holiday season will be a top priority. Make those items the easy to get access to and easy to find.
-Remember the little things. Just because you are moving in between the holidays doesn't mean you have to lose the little traditions. Make cookies, set out decorations, and remember what makes the holidays great.
-Don't forget about the kids. If you have children make sure to remind them that Santa will find them at their new home
If you want to be able to get your move over quickly before the holidays, we can help. You need a moving company that has been proven time and time again. Men on the Move is the company for you. Get your free quote on your next residential move.
The moving process has a lot of factors and things to consider. Different moves require different amounts of thought and energy. Moving within the same town or city can be very different from moving across the country. We wanted to help you with your next move, no matter how far or how big. We've compiled this list of things that you should consider even if you're moving across town, or into a new a home.
Before the perfect move:
Securing Your New Place (2-6 months before move)-
Down payments made, leases signed, and keys in hand. No unwanted surprises when you get to your new place, this is the goal.
"Setting Down Roots" (1-2 months before move)
If you are currently on any boards, or participate in any religious groups, look into connecting with these circles before the move. That way you can stay connected with activities that you had in your previous location. Making connections early will help you with settling into your new place faster.
Transfers  (2 weeks – 2 Months before move)-
There are a lot of things that you will want to transfer before you move, and here is a list from furthest out to closer to moving day.
Moving day is approaching, and you may have found that you are in need of some extra hands on the move. If you've never hired a moving service company you may be asking questions like "How much is this going to cost?", "What is the difference between a licensed and unlicensed mover", or " Why not use this craigslist guy?".
First off, we are going to strongly advise you not to use the craigslist guy, just for the simple reason that he probably isn't licensed. Having a license for a moving company is important for you to the consumer because it ensures a few things:
That the company is running a legal operation and can be held accountable for any of their actions
A licensed company will have insurance, and in turn, will probably offer insurance for you the consumer.
Unlicensed movers are more likely to potentially damage your stuff, change prices once they have your possessions, or steal your stuff.
Men on the Move Is A Licensed Moving Company
In the past few years, there has been a skyrocket in complaints against unlicensed moving companies. Many sting operations to shut these illegal operations down (Here is an example story from New Jersey). From items getting stolen to unexpected price hikes, you need a company you can trust. For the Metro Detroit area, there is no better company to use than Men on the Move. You've probably seen us on highway helping someone with their move or heard about us on the radio. When it comes down to it, no one does it better than Men on the Move.
We also offer free quotes for your commercial or residential move so you can better assess your moving costs. Finally, we are fully licensed, insured, and always give our award winning service.