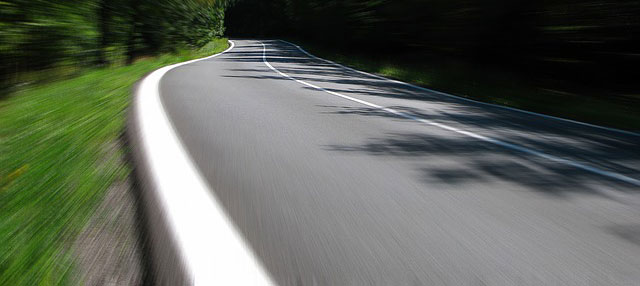 When moving there are usually important reasons why, for your job, family or to save money. There are always some important steps to keep in mind when you are planning the perfect move. Steps such as setting down roots for your move.  What we mean by this is getting familiar with the area you are moving to. You might have visited your new job location, but what about the surrounding areas? Do you know where the schools are? How about the local hospitals or banks?
Make the Move Easier By Setting Down Roots For Your Move?
You may think you have everything covered when it comes to moving. You have it all planned and hired the right movers, such as Men on the Move! But unfortunately, there is always a few things that may get overlooked. Throughout the process, and setting down roots is usually one of them. Making new friends may be a good step to getting to know your new area. Doing things you enjoy such as bowling, yoga or volunteer work, helps you meet new and interesting people.
A common mistake people make is expecting too much too quick, everything takes time, and building a proper community relationship with friends and neighbors will take some time. Of course, once you are finally moved in you should familiarize yourself with everything around you, grocery stores and local entertainment maybe some tings you want to learn quick and of course the internet can always help you!
The most important thing about your new move and feeling comfortable with your new area is not to stress out. Relax and enjoy your new city, before long you will be settled in and welcoming other new residents to the area. Always remember, no matter where you move hiring a professional moving company like Men on the Move, makes moving stress-free and an enjoyable experience.
Posted In: Apartment Moving, Downtown Area Moving, Moving, Moving Tips
Tags: Professional Moving, roots, the perfect move