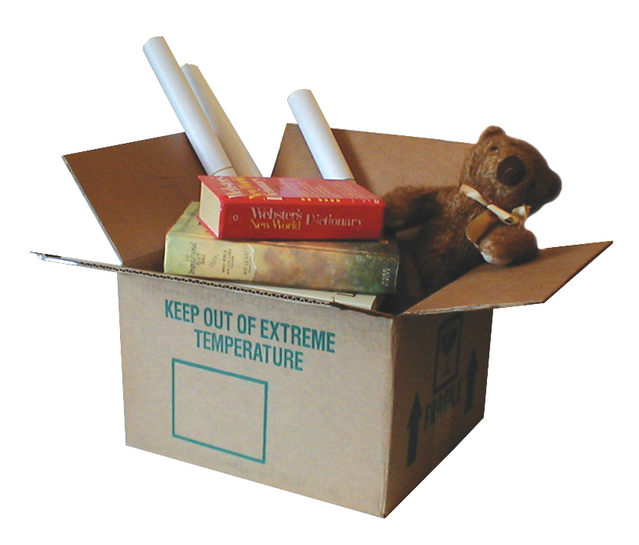 No Minimum moves means…
More money in your pocket, and who couldn't use some extra cash. With that extra money in your pocket, you can think of more ways to get settled into your new place and make it your new home! We here at Men on the Move don't want to add to the stress of moving, so why worry about getting overcharged for your move? Also, we are offering a "pay for the time you use" for local moves where however long the actual move time is, is how much you'll be charged. We aren't like other companies who will charge you an arm and leg and expect you to pay for a minimum moving fee. In addition, we don't charge a minimum local residential moving fee for local moves.
We'll help make your move stress free, and easier on your wallet. What's great about not having a minimum fee is that you pay for every minute that you use and not the ones you speculate you might need. What you see is what you get with our free quote, this hourly based fee includes:
labor

Truck usage

Travel time
Mileage
Before and after inspections of your items
Professional efficient movers with our award-winning service
Local Residential Moving Charges
We won't try to tack on any hidden fees, what you see is what you get for your next local move. What is a local move? We consider a local move to be any move under 40 miles within the same state. We aren't going to make you pay more than you have to for our services. You can expect the best with Men on the move.
Our award-winning service does stop at giving you a good deal. We make sure every part of your experience is met with courteous professionalism. Our staff has the experience and they know how to make your next move a breeze. Every one that Men on the Move employ have had previous experience in the moving industry, and have been trained up to the standards we expect from our employees. We also offer before and after inspection of your items that you have to sign off on. No more worries about the what-ifs of moving.