WINTER STORAGE SPECIAL :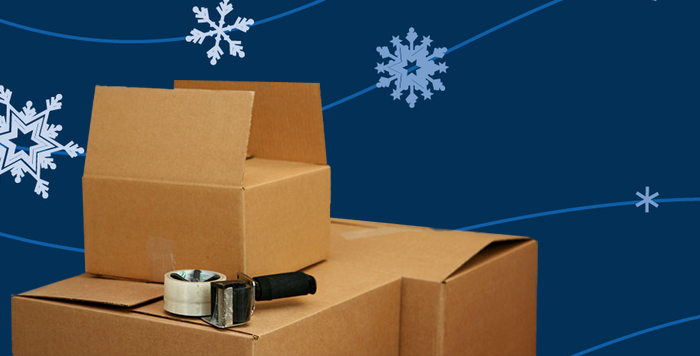 Do you need for secure indoor storage for the winter months? Then look no further! We are offering up to 50% off our normal rates January through April for one of our winter specials. Just think, if you need extra space, or have a temperature sensitive item, we can help. Our facilities help protects against the extreme colds that winter brings and with our state of the art security system, you won't have to worry. We decided to sweeten the deal by offering our rates at a discount price!
So if you need storage for your next move, seasonal storage for temperature sensitive items, or just want to get a jump on your 2016, this deal is for you. We offer short term storage or long term for all your storage needs, it is ideal if you need to store things during a remodel or if you are in a moving transition.
(Full rates will apply for storage held after April 30th)
Winter Specials For Moving
Also for the month of January, we are running out Third Man moving discount. Save $15 per hour when you add a third mover to the team. Why be out in the cold any more than you have to? We can help turn your next move into an easy experience by adding on another set of hands.
Some of the benefits of adding a third mover to your next move:
Additional Mover saves you time and money in cost per hour rate.
Your move gets done faster taking up less of your time.
More help reduces moving stress
No additional truck fees
Just think, your move could take less time, save you money, and be less stress on you.
Want an idea of what your next move might cost you? Check out our free online quote page here. We'll get you an estimate on how much your next move will be. Check it out today!
Posted In: Movers in Michigan
Tags: moving deal in Metro Detroit, moving deals in Livonia, specials on storage, storage with security, winter storage, winter storage deals in metro Detroit