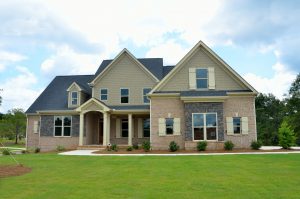 As many of us have seen, everything is becoming more expensive. Due to COVID-19, international shipping embargoes, and economic instability, the United States economy is experiencing rapid inflation. In response, the Federal Reserve has increased federal interest rates in an effort to decrease inflation and stabilize the economy. But while many people understand costs to be increasing, most don't understand how it affects the housing market in the short and long term. Here are just a few effects that have and will happen to the housing market. 
Effects of Federal Interest Rates on Home Buying and Selling
Increased Costs of Buying a Home
Due to the low supply of houses at the moment in the housing market, moving to a new home will be more expensive than it would be usually. As such, you may not be able to find a suitable house in your price range. Furthermore, first-time homebuyers may be at a disadvantage due to lower loan amounts. The prices are high but people are qualifying for lower loans which require a heftier down payment. 
If you do find a house that fits your budget, you may have to pay an unfortunate amount of money on a mortgage payment every month. Even for the people that are not moving but have an adjustable-rate mortgage, their monthly costs are subject to increase as well.
Less Interest in Buying Homes
Understandably, with mortgage rates on the rise and the costs of new homes so high, many people are interested in renting a home instead of buying one. This can make selling your house more difficult due to decreased demand in the housing market.
Contact Men On The Move!
With all of the prices on the rise, you may be looking for a local mover to affordably move you. Here at Men On The Move, we offer quality moving services at affordable prices. Whether you are moving a short distance or over 40 miles, we can help you! Contact us or fill out our quote form to find out what we can do for you!
It can pay to move in Winter! We have winter specials on residential moving in Michigan PLUS an indoor storage winter special. All good reason to make Men on the Move your professional movers this year.
Three Men Moving Special
Why get two men and a truck when you can have THREE!
Get the Third Man to help with your local move for a special price!  Take advantage of this great offer when you hire us as your local moving company this winter.  There are no strings, simply request a quote and ask for your third man.  You Save $20 per hour and more when you add an extra mover to the team! It's simple local moving companies charge by the hour. So if you add an extra man to help to move, it goes faster. Not only that, it saves you time as well.  Let's face it, moving in winter can be an even bigger pain, so why not make it a bit easier and save money?
Some of the benefits of adding a third mover to help with your local move:
Additional Mover saves you money in cost per hour rate.
Your move gets done faster taking up less of your time.
More help reduces moving stress
No additional truck fees
Just think, your move could take less time, save you money, and be less stressful.
Need an estimate? Fill out our free moving quote form. Have any questions about this special or moving with us? Please contact us.

Moving over 40 miles? Unfortunately, there are different pricing guidelines for Michigan on those types of moves, but we won't leave you out!  We have a long distance moving special too. Get $50.00 for Free Boxes credited directly on your bill! Just ask us when you book your move.
WINTER STORAGE SPECIAL :
Do you need for secure indoor storage for the winter months? Then look no further! We are offering  ONE MONTH FREE through March as one of our winter specials. Just think, if you need extra space, or have a temperature sensitive item, we can help. Our facilities help protects against the extreme colds that winter brings and with our state of the art security system, you won't have to worry.
Combine moving and storage
Many people need storage between moves. They have to move out of their current residence and store their items until the new place is ready. Our moving service and secure indoor storage space in Livonia is ideal for this! Especially if you are doing local moving in the Detroit area. We offer short term storage or long term to cover your needs. Now is a great time to take advantage of our winter storage special so call, contact or request a storage quote today!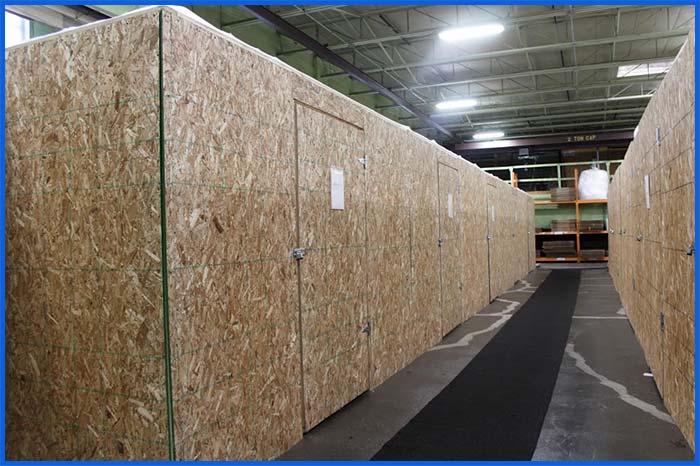 Secure Aisle Way Only people with access to the building can reach it.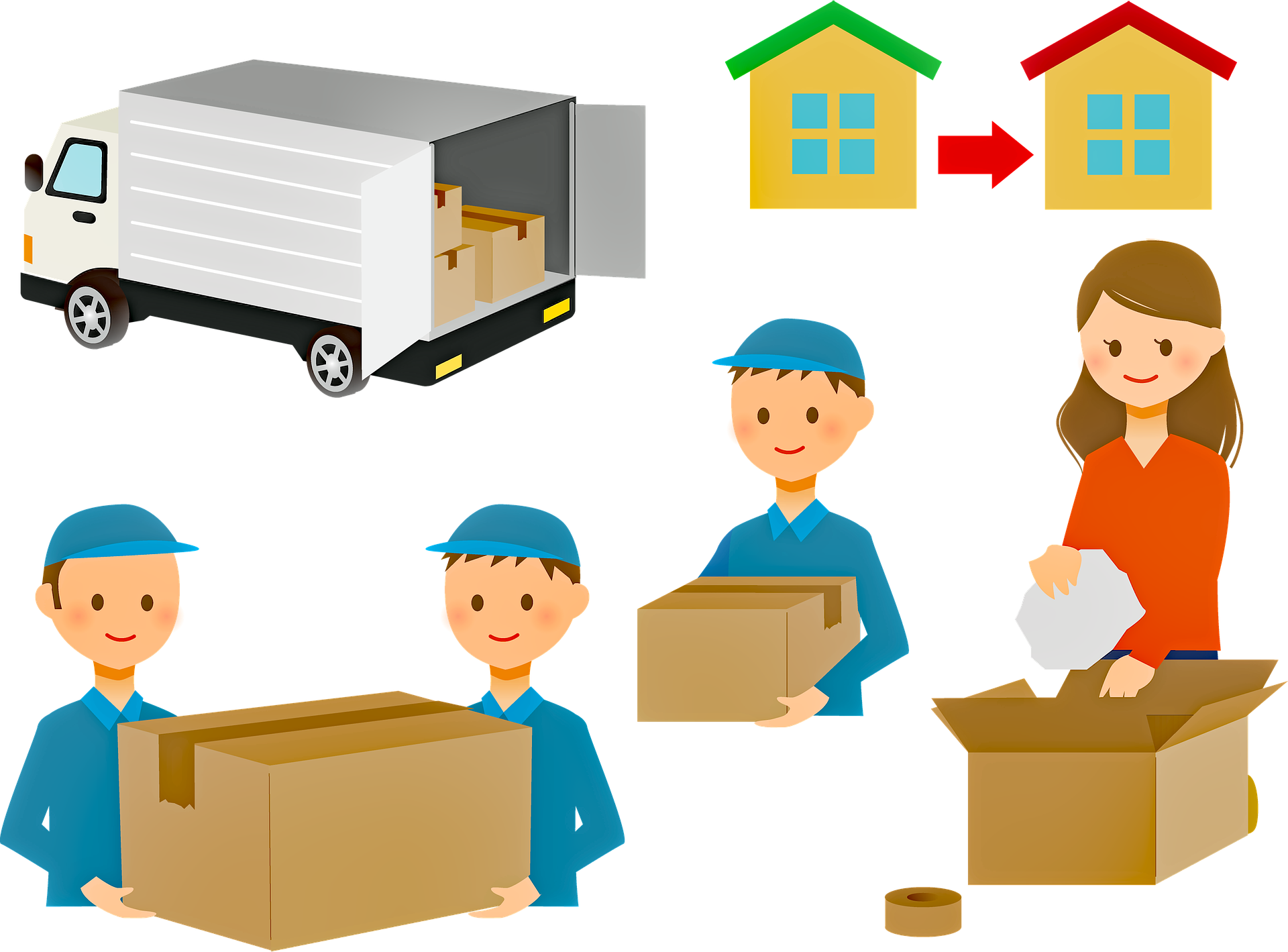 Are you looking to move over the holidays? Men On The Move makes moving in the holiday season easier with cheaper prices, storage, and open schedules.
With other companies, moving in the holiday season can be difficult. Preparing for the holidays is stressful enough for some, but adding packing and moving your household to the already long list is even more stressful. Finances, time restrictions, or even snowy roads can put a damper on the moving process. But here at Men on the Move, we can help you avoid some of the troubles that come along with moving during the holiday season!
Why Men On The Move for Holiday Moving?
You do not want to move yourself during the wintery months. Whether you are pregnant, injured, or a senior citizen, moving in the winter can be dangerous. You can slip on ice and break your belongings or worse, yourself. Men On The Move has professional movers that are used to moving in all sorts of conditions. Also, we can move your belongings for you safely.
Do you like being cold? I don't think anyone really does. While we are doing the heavy lifting, you can stay inside your warm and cozy house. We will run in and out from the house to truck while you stay warm, then there's no chance for you to get sick.
Do you need a place to put things during the move? We have storage facilities that you can store some stuff that's not crucial over the holidays. For a great price, you can relieve some of the stress caused by unpacking. And we will help you move your belongings to and from our storage.
Contact us today for more questions on moving over the holidays or to schedule your long distance or local residential move in Michigan. You won't regret choosing Men On The Move.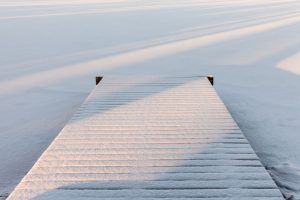 Are you thinking about moving to Walled Lake, MI? Winter or Summer this area is a great place to live and enjoy waterfront or lake access.  Walled Lake as well as Commerce Township, MI offer beautiful waterfront properties that you will want to make your family's forever home! On each side of Walled Lake, you can find extraordinary lakefront homes either on Wolverine Lake or Walled Lake.
Besides beautiful waterfront properties, Walled Lake and Commerce Charter Township are also home to much, much more. Of course, you can enjoy the excitement of being out on the water when you live on or near the lake. But, what other activities are there for you to do?
What to do near Commerce or Walled Lake, MI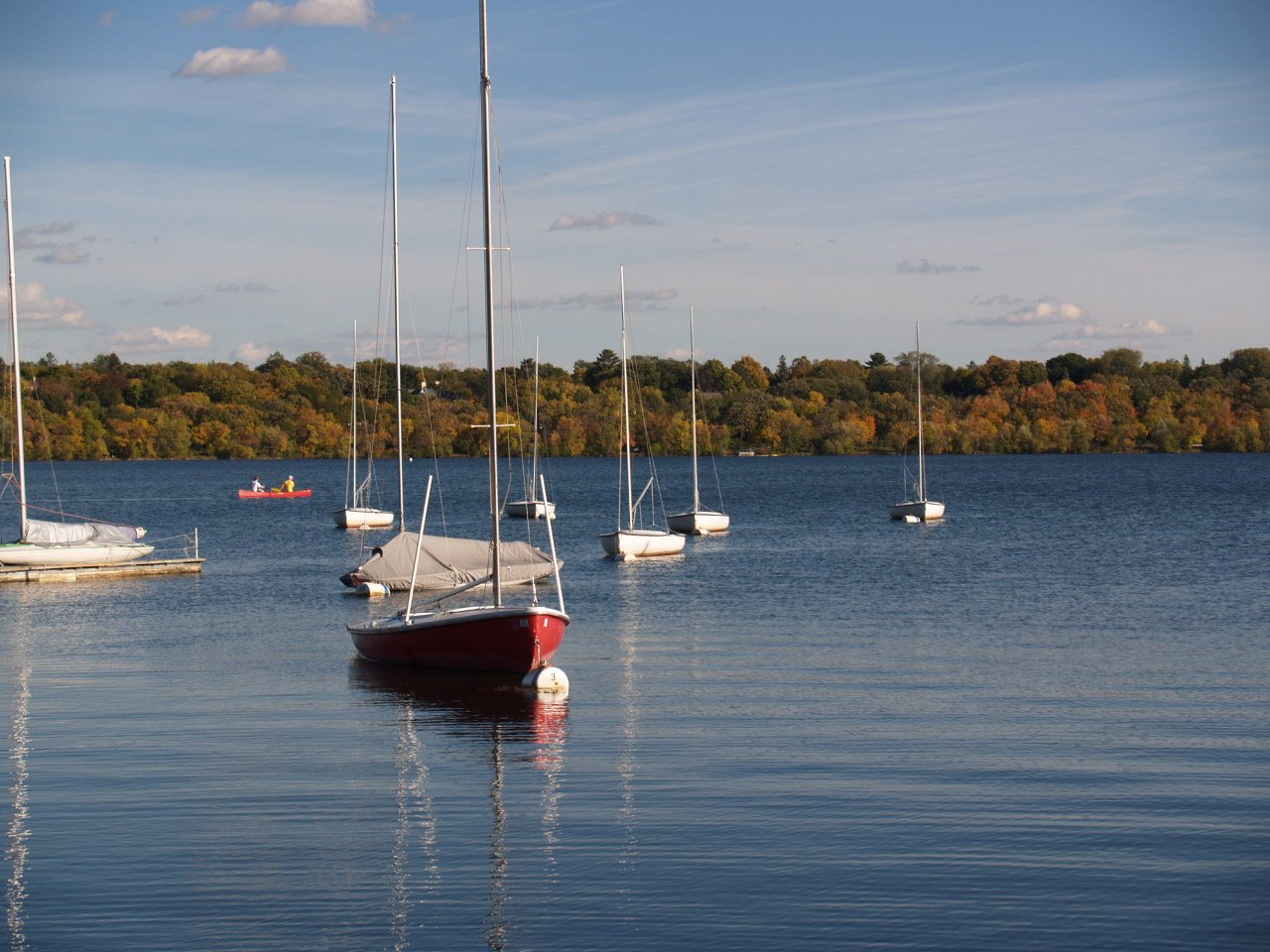 There are many exciting things for residents moving to Commerce Township or Walled Lake, MI to participate in. Check out these great activities for the entire family to enjoy:
Of course, in addition to the exciting family-friendly places above, you are still nearby your everyday needs. With Twelve Oaks and West Oaks of Novi so close, it's like having great food, shopping, and nightlife right in your backyard.
Ready to Move to Walled Lake or Commerce?
If you have already decided, and are planning to move to Walled Lake, or Commerce Township maybe it's time to find a moving company! Our professional movers are ready to pack up your home and help your family move in. Winter or summer we can make it fast and easy for you. As a professional local moving company, you can trust that your possessions are in great hands. We can make affordable moving to Walled Lake a reality. We are a fully insured, full service moving company ready to help you with any type of move including long distance or residential moving.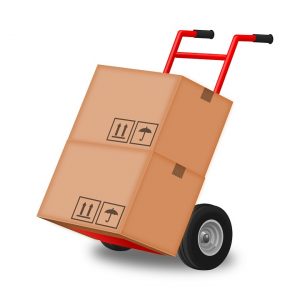 Are you looking to get a free moving quote for your house or business? There are several different types of quotes that you can receive. These include; residential, long distance, out of state, and commercial quotes. Prices fluctuate between the types of move you are making. Because of this, it is important to be accurate with the information submitted when you request a quote.
Different Types Of A Moving Quote
Residential quotes include any residence, whether it be a house, apartment, or condo. Here at Men On The Move, we will help you move as easily as possible. We know how stressful moving can be. If you are looking for a residential moving quote, fill out this form and list the number of items that you have in your household.
Are you moving far away from your current home? If you are moving over 40 miles away, use our long distance quote form for a more accurate quote. Try to be as accurate as possible when listing your items, the more accurate you are, the more accurate the quote will be.
If you are moving out of state, you have enough on your plate. So, if you go through Men On The Move, we will respond promptly with a free quote that is as accurate as possible. Fill out this form by listing the number of items that you have in your household, and then hit the submit button.
We know how hard it can be to move your business. You have to move heavy-duty equipment in a short amount of time. But with Men On The Move, we will provide free commercial moving quotes for moving your business. Just fill out the form! Also, E-mail, Move To and Move Date is required for a response to your request for a quote. Currently, your move must originate in Wayne, Oakland, Macomb, Livingston, Washtenaw or Monroe County Michigan.
Are you or someone in your family going to college? Trust us, we know how hard it is when back to school time arrives. But here at Men On The Move, we will move your family member into his or her dorm for the best price! If you have any questions, feel free to contact us and we will answer your concerns to the best of our ability.
Moving during the wintertime can be tough. Not only do you have to worry about moving everything, but you have to do it in the cold, wintery snow. And let's not forget that around this time of the year is daylight savings time. Although winter is probably the worst season to move in, we help move a lot of people, surprisingly. Men on the Move are experts, insured with excellent drivers.
House Preparation For A Move
When it comes to moving, it involves a lot of preparation. From planning your relocation to boxing your belongings up, the list goes on and on. Sometimes, it's easy to forget to prepare for the actual movers because of everything that's going on. Come moving day, your moving company will be ready to get the show on the road. To begin your move on the right foot, it's best to have your house prepared for the movers ahead of time. Waiting until the last minute will just slow down the moving process. By simply making sure that your driveways and sideways are completely shoveled will avoid any unnecessary stress.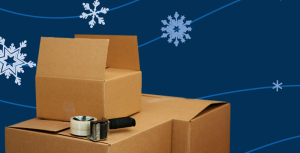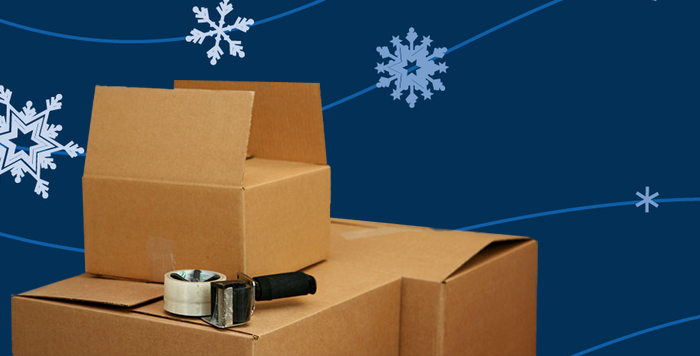 **Please keep in mind not to use Rock Salt on your walkways, because of the horrible residue you'll get. Instead, use a Calcium Chloride product. It's a bit more expensive but well worth it.**
Winter savings – 3rd Man Deal
Did you know that during this time of the year, you can get our special deal on a third man to join our two men movers? Since local moving is charged by the hour, this can save you both time and money. We only offer this deal during the wintertime and for larger moves—if this does not make sense, please do not hesitate to contact us.
Indoor Storage
If you're looking for a place to store your storage, Men on the Move can help! We move you in and out of our indoor storage. For winter purposes, our secure storage is kept at 50 degrees. If you just need a temporary secure storage unit, we do that as well! Let us help you keep your personal items secured and safe this season.
We're Here to Help
Men on the Move is a local company. We care about our customers and strive to exceed expectations. Give us a call at 734-744-9547 if you are looking to move this winter in the residential area. Rain, sleet or snow, we'll move you.