It can pay to move in Winter! We have winter specials on residential moving in Michigan PLUS an indoor storage winter special. All good reason to make Men on the Move your professional movers this year.
Three Men Moving Special
Why get two men and a truck when you can have THREE!
Get the Third Man to help with your local move for a special price!  Take advantage of this great offer when you hire us as your local moving company this winter.  There are no strings, simply request a quote and ask for your third man.  You Save $20 per hour and more when you add an extra mover to the team! It's simple local moving companies charge by the hour. So if you add an extra man to help to move, it goes faster. Not only that, it saves you time as well.  Let's face it, moving in winter can be an even bigger pain, so why not make it a bit easier and save money?
Some of the benefits of adding a third mover to help with your local move:
Additional Mover saves you money in cost per hour rate.
Your move gets done faster taking up less of your time.
More help reduces moving stress
No additional truck fees
Just think, your move could take less time, save you money, and be less stressful.
Need an estimate? Fill out our free moving quote form. Have any questions about this special or moving with us? Please contact us.

Moving over 40 miles? Unfortunately, there are different pricing guidelines for Michigan on those types of moves, but we won't leave you out!  We have a long distance moving special too. Get $50.00 for Free Boxes credited directly on your bill! Just ask us when you book your move.
WINTER STORAGE SPECIAL :
Do you need for secure indoor storage for the winter months? Then look no further! We are offering  ONE MONTH FREE through March as one of our winter specials. Just think, if you need extra space, or have a temperature sensitive item, we can help. Our facilities help protects against the extreme colds that winter brings and with our state of the art security system, you won't have to worry.
Combine moving and storage
Many people need storage between moves. They have to move out of their current residence and store their items until the new place is ready. Our moving service and secure indoor storage space in Livonia is ideal for this! Especially if you are doing local moving in the Detroit area. We offer short term storage or long term to cover your needs. Now is a great time to take advantage of our winter storage special so call, contact or request a storage quote today!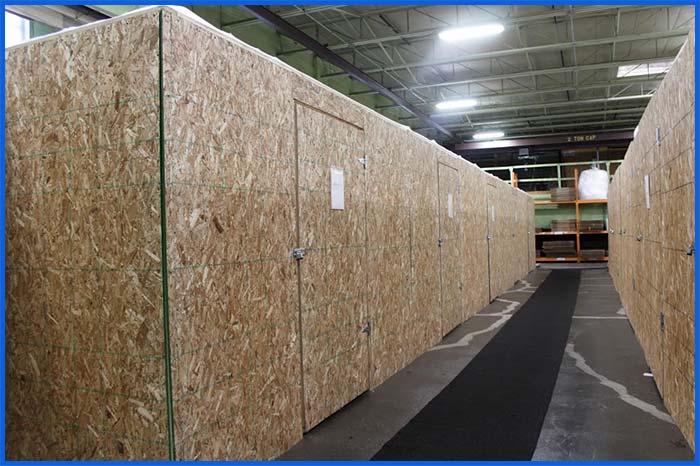 Secure Aisle Way Only people with access to the building can reach it.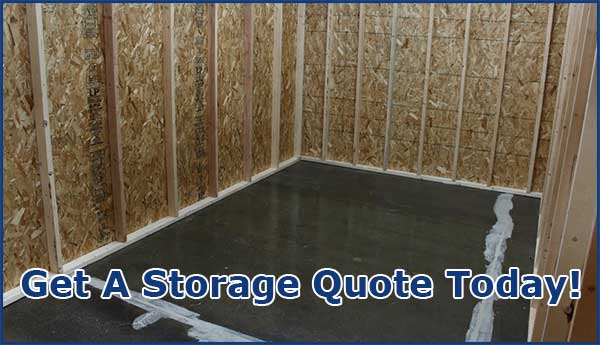 Are you looking for a place to store your extra belongings? Are you in between moves and have to store your items in the meantime? At Men on the Move in our new Livonia facility, we have large secure storage space available for rent. There are many great reason to rent secure storage space. One of the first benefits that come to mind is time. If you have a lot of things that you need to sort through but you have a deadline to move out of your apartment or house, by moving your stuff to a storage facility it gives you time to sort it.
Another great benefit of a storage space is if you have seasonal items. We all love the holidays, but some of those decorations and items can really take up space in your home. By renting a storage space you can move that clutter out of your house. If your are a online seller, and you have a lot of inventory to store, secure storage facility helps immensely. The storage of your inventory can be wrote off as a business expense.
Secure Storage Location
As you can see, there are many great reasons to rent a storage space. Here at Men on the Move we have secure storage openings right now available for rent. We have two sizes available, 10 x 10 and 10 x 15. Both are large enough to hold the contents of a basic one bedroom apartment. The storage areas are inside our warehouse with a advanced alarm system to help protect your belongings.
We are conveniently located near I-96 and Merriman Road in Livonia.  This great location offers quick access to freeways and makes it an ideal storage place for any Livonia resident.  Of course our storage is available to any Michigan resident, just give us a call today at 734-744-9547. You can also request a storage quote here, once we receive your submission our friendly staff will contact you!