When preparing to move out of an apartment in Michigan we recommend giving yourself 6-8 weeks. Giving yourself enough time will reduce stress levels that come with apartment moving, and ensure that everything is prepared for your first day in your new home. If you do not have that much time, its okay, use this information as a guide for apartment moving in Michigan.
6-8 Weeks Prior to Apartment Moving
Begin your apartment moving preparation by creating a moving journal where you will keep notes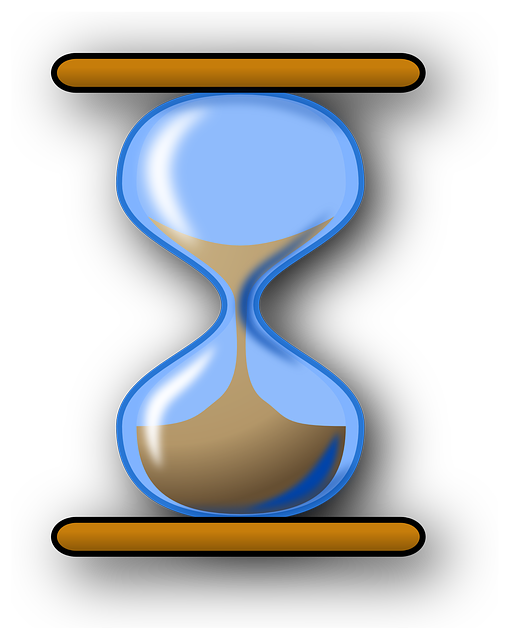 or important information during your moving process. This is the time in which you will want to decide if you will be moving or hiring a professional moving company in Michigan. Plan your moving budget, if you are moving long distance, moving intrastate, or even moving interstate, and will be shipping items prior to moving, be sure to incorporate that into your Michigan moving budget.
Check with your apartment landlord to see how much notice is required before moving, also check with your new landlord to see any restrictions the complex may have on moving into a new apartment. Look into new school districts, begin the change of address process, and make a list of who you need to notify about your move.
Begin planning how you will arrange the furniture in your new home, this will help if you need to downsize prior to your move. Also, start gathering moving boxes or moving supplies.
4-5 Weeks Before Moving
Remember that moving companies typically charge based on weight and distance. Use your last 4-5 weeks prior to a Michigan Move to use some of your food, detergents, or other items that you routinely purchase from the store. If you have valuable items that you wish to not have on the moving truck, plan what you will be transporting or shipping. Begin packing your items and continue to make address changes if necessary.
2-3 Weeks Prior to Your Move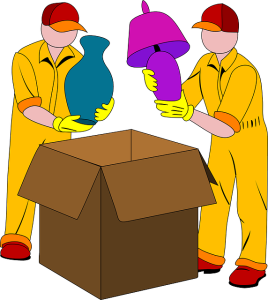 Contact your hired moving company to make sure they do not have restrictions on what they can move. Look over your lease and see what types of cleaning or maintenance you must do on your current apartment to ensure that you receive your security deposit back if applicable.
Call your utility companies and schedule a day to have your utilities transferred to your new residence. This will ensure that everything is livable the day of your move and ready for you the first night in your new home.
The Week of your Apartment Moving
Take time to confirm all scheduled appointments, meetings, or child care arrangements. Be sure to include a follow-up call to your moving company to ensure that there are no changes and everything is still on schedule.
Double check that everything around your apartment is ready for your move out inspection. Have a box of cleaning supplies handy in case you need to touch up or realize you missed something. Also, ensure that you keep a priority box out and accessible so that you have what you need for your first night in your new home.
Moving Day
If you have any last minute packing to do, do it. Be sure to do a walk-through of your apartment, turning off lights to rooms you have completed your walkthrough in. Also, turn off your thermostat and any appliances that need to stay in your apartment.
Before the moving truck leaves your apartment to ensure that they have your cell phone number and you have yours to keep contact in case something happens during transit.
When you arrive at your new home directly the movers in which room each box or item goes so that it is easier to unpack and set up your new home.
For more information be sure to check out our printable PDFs on moving tips for Michigan residents. Allow us to give you a quote for your residential apartment move in Michigan today.