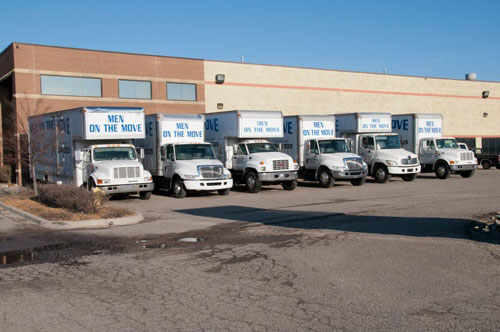 Moving can be a hectic and stressful time in your life. There are certain times in your life when you just do not want to deal with moving. So instead of moving it all yourself or asking friends and family, try hiring a high quality moving company Michigan. A high quality moving company will be professional and licensed.
At Men on the Move, we are professional and licensed movers that can move your whole house with ease and on time while handling your items with extra care. Men on the Move is a accredited business and are members of the Better Business Bureau. Also if you do not take our word for it, read what others have said about us on Angie's List.
High Quality Moving In Your Area
Have you ever hired a moving company that does not have a building? At Men on the Move you can visit us anytime at our headquarters we are there everyday. Professional movers will be members of local associations and active members of their community.
When hiring Men on the Move you are hiring a high quality moving company in Michigan that is insured and professional. Give us a call today at 734-729-6683 or use our convenient quote form and have Men on the Move work for you right away!