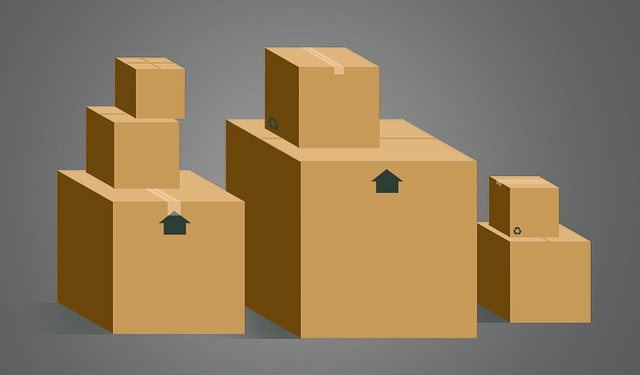 You should feel confident in the ability of your Metro Detroit local moving company to handle your belongings. Also, we will handle them with the utmost care once they are in our possession. There's not much we can do, however, if you are packing items in an unsafe way.
If you're planning your move in Allen Park, MI or surrounding Metro Detroit cities and aren't quite sure what steps to take to make sure your items don't break, let us help! We can steer you in the right direction. In addition, we will try to make sure you pack properly so items arrive in good condition. Packers movers, we can do it all! When it comes to the top house movers in Metro Detroit, Men on the Move is the top choice.
Packing Items: Wrapping & Boxing
Glassware, ceramics, figurines, and other fragile items should be wrapped tightly. Wrap them in a couple of layers of bubble wrap or newspaper.
Avoid boxes that are weak and flimsy
Use a durable box that provides two inches of space around your items
Fill boxes with bunched up paper or packing peanuts so that fragile belongings don't shift around during the move
Refrain from packing a box with more than ten pounds of weight
For very expensive items, double-layered walls provide extra insurance
The top and bottom openings of all boxes should be sealed tightly with packing tape
The size of your boxes is another important factor when you figure out how packing items properly for a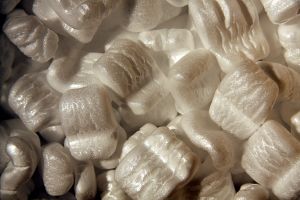 Metro Detroit, MI move. Men on the Move carry small, medium, large and extra-large boxes. We also have dish packs, wardrobe boxes, and more! To learn more about which of your items should be stored in which of these boxes, check out our blog on "Knowing Your Box."
Packing Items For Moving
Once you've gotten the wrapping and boxing down pat, it's on to the placement of your items. You should always place items directly in the center of your packing peanuts or newspaper so that they're well-cushioned. We won't try to sway you if you want to fill the middle part of your box with as many peanuts or as much paper as possible. The more the better when it comes to ensuring the steady placement of your items.
Between hiring professional Metro Detroit MI moving companies like Men on the Move, buying a home or apartment, and taking care of all the other miscellaneous expenses along the way, you know you'll be spending a pretty penny on your move. So don't add broken items that need replacement to that list! By just taking your time and following these moving tips you'll make sure everything arrives at your new home in the condition it was packed in. Happy trails!
Are you a business owner? Do you need a professional company mover? The insured and licensed professional movers at Men on the Move can help. We have helped businesses all over Michigan move to new locations, contact us today for a free quote!