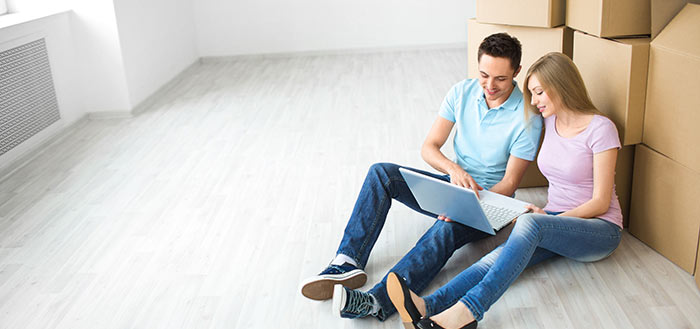 Attention all college students moving from Livonia to Lansing for school! Are you venturing off to Lansing for college at Michigan State University or any other local college? You may be wondering how to make an affordable move from Livonia to Lansing. Contact a reputable moving company like Men on the Move to help you with your college move.
The distance between Livonia and Lansing is 76.9 miles. Any move over 40 miles within Michigan is considered an intrastate move even though it is still considered a local move. The guidelines for intrastate moving are set by Michigan law to protect you from moving scams! At Men on the Move, we strictly operate within the law while catering to our Lansing student movers. As a full service moving company, we make your move in or out of Lansing for school as stress-free as possible. To do this we offer boxes or moving supplies for apartment moves to Lansing so that you won't have to worry or stress.
Help Moving from Livonia
Your Michigan movers at Men on the Move understands how difficult it can be to determine if you have a trusted mover. We try to make this decision an easy one for you. We have profiles on multiple websites with great testimonials about the type of service experience past customers have had. Also, Men on the Move is licensed and insured to protect your belongings. The professional movers at Men on the Move make it easy and convenient for you to contact us to get a quote. When you contact Men on the Move, you are contacting a real person that cares. So get your Michigan moving quote for residential moving from Livonia to Lansing.
Others services that we offer are:
Commercial moves from Livonia to Lansing
Interstate or Long distance moves from Livonia to Lansing
Are you doing a long distance or interstate move out of Livonia? Find out more.