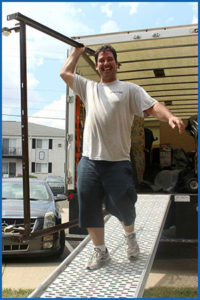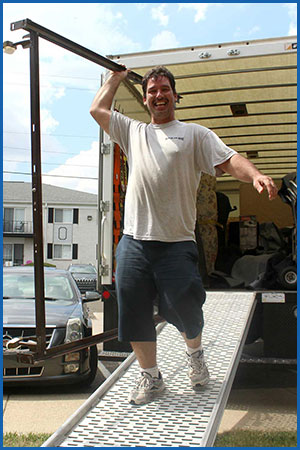 Finding the best price on moving to Livonia cost. Why pay more when you can get the best estimate on moving to Livonia, Michigan. At Men on the Move, we take pride in offering affordable moving rates for residents preparing to relocate to Livonia, Michigan. Whether you are in need of an interstate or intrastate move, we will ensure that you find the best cost to move to Livonia, MI.
If you are moving out of a house, apartment, townhouse, or even a multifamily home, you can get professional moving services in Michigan for an affordable price. We can give you a good idea of how much your residential move will cost now! Simply click here and fill out a quick quote form for residents moving to Livonia.
We want to ensure that you receive the best moving service when hiring our professional movers in Michigan to transport your belongings from your current location to Livonia, Michigan. If you are in need of packing services, be sure to include that on your quote form. We also offer discounted packaging supplies if you plan on taking it on yourself.
Moving to Livonia Cost
It's not too late to hire a professional Michigan moving company for your move. Even if you are counting just days before moving day, you can still hire Men on the Move for a short-notice move to Livonia. We understand that things can slip your mind when it comes to preparing for such a large event. Our goal is to ensure that you have no worries when relocating your family to a new Livonia home.
Contact us today if you have any questions regarding moving to Livonia, MI.
Here are some helpful resources for residents hiring a professional mover to help relocate them to Livonia, Mich.: