Finding the best price on moving to Livonia cost. Why pay more when you can get the best estimate on moving to Livonia, Michigan. At Men on the Move, we take pride in offering affordable moving rates for residents preparing to relocate to Livonia, Michigan. Whether you are in need of an interstate or intrastate move, we will ensure that you find the best cost to move to Livonia, MI.
If you are moving out of a house, apartment, townhouse, or even a multifamily home, you can get
professional moving services in Michigan
for an affordable price. We can give you a good idea of how much your residential move will cost now! Simply
click here
and fill out a quick quote form for residents moving to Livonia.
Hire Men on the Move for a short-notice move to Livonia
We want to ensure that you receive the best moving service when hiring our professional movers in Michigan to transport your belongings from your current location to Livonia, Michigan. If you are in need of packing services, be sure to include that on your quote form. We also offer discounted packaging supplies if you plan on taking it on yourself.
Moving to Livonia Cost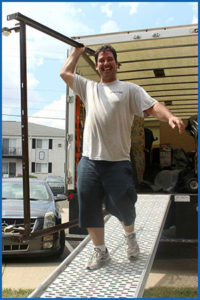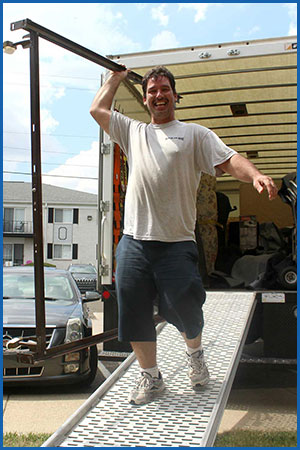 It's not too late to hire a professional Michigan moving company for your move. Even if you are counting just days before moving day, you can still hire Men on the Move for a short-notice move to Livonia. We understand that things can slip your mind when it comes to preparing for such a large event. Our goal is to ensure that you have no worries when relocating your family to a new Livonia home.
Contact us today if you have any questions regarding moving to Livonia, MI.
Here are some helpful resources for residents hiring a professional mover to help relocate them to Livonia, Michigan:
Moving Cost To Be Aware Of
Distance also plays a large role in how much moving in Livonia will cost. Moving within the same city is a cheap move in Livonia. Moving out of the state may cost a little bit more but Men on the Move offers moving services at a very affordable rate.
The best part about hiring professional movers is that they move everything for you. Also, you do not have to have to lift anything and you will save money. The affordable movers at Men on The Move are knowledgeable about how to pack your belongings up efficiently to save you space and money in Livonia.
Moving to Livonia cost is a question we get often. Your trusted Michigan movers at Men on the Move offer free quotes for commercial moves in Livonia, residential moves in Livonia, or out of state moves out of Livonia that are affordable. We have been in business for years and have two locations to best serve you. Relax your move is in the best hands at Men on the Move. Finally, at Men on the Move, we have been the number one mover in Livonia for years. Call us today at (734) 744-9547 or fill out our easy quote form so we can move you right away!