When it comes to relocation in Livonia, Michigan, finding a beautiful community that is family friendly is on the top of most's list. If it is at the top of your list, and you are preparing to relocate in Michigan, Livonia, MI is a great community for you and your family.
Located in Wayne County, Michigan, Livonia is approximately 15 miles from the heart of Downtown Detroit. Also, with easy access to all of the major freeways including recently done I-96, residents have an easy commute to wherever it is they need to go in Michigan. In addition to full freeway access, Livonia is home to many schools with high ratings in the state. If finding a great school is an important aspect of your move, here are some schools in the city if Livonia, Michigan: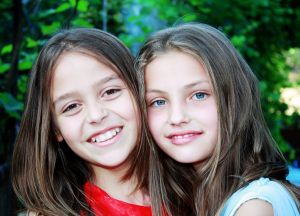 Ladywood High School
St. Genevieve Catholic School
St. Michael Catholic School
St. Edith Catholic School
St. Pauls Lutheran School
Relocation In Livonia Is An Excellent Choice
Along with highly rated schools for education, Livonia has many other community-based programs or centers for all ages. When searching to find a great city to live in, Livonia is high on that list. Men on the Move is prepared to assist you with your residential relocation in Livonia. With great schools, fun shopping, and terrific restaurants, Livonia is a great place to settle down.
Not moving to Livonia, but still searching for a high quality moving company in Michigan? We move residents all over Michigan, including out of state moves, or emergency moves. Contact us today or fill out our moving quote form now! We move families to all the major cities such as Farmington Hills, Canton, Plymouth, and many more.
Finally, commercial businesses searching for a professional moving company please click here.