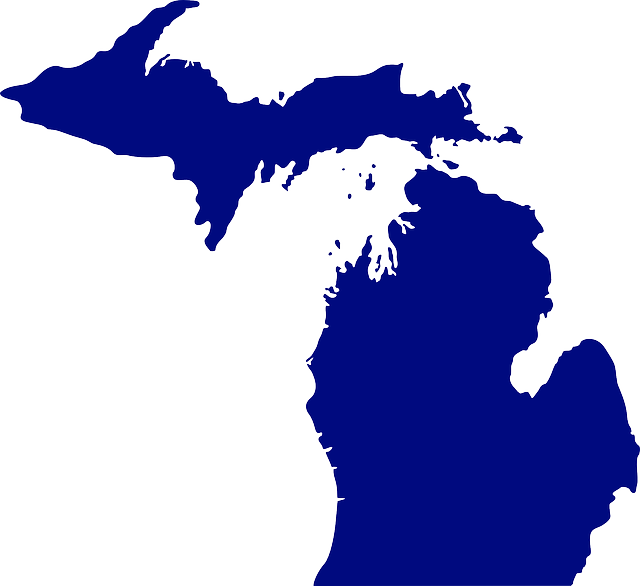 Are you on the hunt for an affordable moving company in Michigan? Residents who plan on moving in or out of Warren or Bloomfield, MI are in luck! Men on the Move has been providing Michigan residents of Oakland or Wayne county with professional moving services at a low cost.
As one of Angie's Lists highest rated low cost moving companies in Michigan, the quality of your move with Men on the Move will exceed your expectations. Often times movers will claim to be low cost or affordable for residential moves, but when the time comes to pay, they have added all kinds of hidden fees onto the total cost of your move. Prior to loading up our trucks and moving your belongings to your new home or apartment, we will ensure that you know exactly how much your move will cost. Also we will ensure that it is the lowest possible price we can give you.
Whether you are a senior citizen moving in with a relative, a college student moving back home, or need of a residential move in or out of Bloomfield or Warren, MI. Men on the Move is your go to for the highest quality Michigan move and a affordable interstate moving company.
Before hiring a moving company to move your precious belongs from one home to another. Here are a few things to keep in mind, and things to look for in your moving company:
Ensure the moving company has a legitimate land line. When calling a moving companies main number make sure that it is not someones cell phone. Many moving scammers will have all calls forwarded to a cell phone.
Be sure they are insured. Make sure that your Michigan moving company insures your belongings. If during transit something happens and the company has no insurance, you will be responsible for your damaged property.
Ask and search for reviews. Mention the company to friends or family to see if they have heard of them. Also what they have to say about the company. Check online reviews or rip off reports to ensure that you are not falling into a trap
Men on the Move is a Affordable Interstate Moving Company
There are many other things to look for in a low cost moving company. Because you want to make sure that you are not going to fall victim to a moving scam. If you have any questions about what you should look for, feel free to contact us. While you are at it, request a residential moving quote, and let us show you how affordable your Michigan move can be!