Moving out of West Bloomfield, MI can definitely be a hassle, especially if you are attempting to do it alone. From packing boxes, to loading the truck, emptying the truck, and unpacking boxes, moving is not a job for just one! Many will attempt to perform a move by thierselves, most of which end up stressed, over worked, and all around tired. Let the professional staff of Men On The Move move you in or out of your home in West Bloomfiend or other surrounding Michigan areas.
It's your choice, you can kick your feet up in the front yard drinking a glass of lemonade as you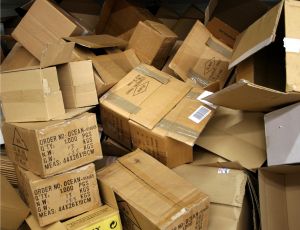 watch your belongings being loaded onto the truck, or you follow behind our movers as they load each box. Whichever sounds best for you, Michigan Movers will provide you with the highest quality customer service during your move to or from West Bloomfield, Michigan. Men On The Move guarentees that you will recieve the best moving service in the Metro Detroit area.
For more information on moving in West Bloomfield, Michgian contact Michigan Movers today. Or fill out our online quote form and estimate your moving costs today!
Posted In: Michigan Movers, Movers in Michigan, Oakland County Moving, West Bloomfield Michigan moving
Tags: hassle free moving, metro detroit moving service, moving in michigan, west bloomfield michigan