You have notified delivery companies, banks, and insurance companies of your new address. You have collected all the right-sized boxes and are prepared for the packing. You have received your residential quote and hired your highly qualified Michigan movers. These are just a few of the many standard procedures you have to tackle head-on when planning your move in Michigan or the Tri-State area and if you've marked these off in the checklist you're off to a good start. But are you in the predicament of two or maybe three cars and not enough bodies to drive them to your new residence?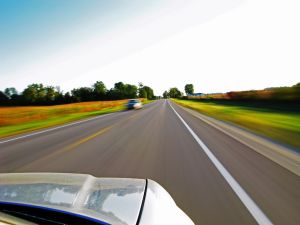 With so many tasks to take care of before moving, some are bound to slip your mind. What to do with your second car or a motorcycle might be one of those forgotten tasks as you scramble to get everything together and plan your move. But relax. There are safe and effective ways to take care of it, no matter your situation.
Of course if you are married and have two cars the math adds up in your favor. But what if you are single but have two cars to deal with during a move, maybe because your spouse is currently in the military, what can you do? Going the Craigslist route and hiring a stranger to hop in your car is a bit risky if you ask us, but paying a close friend or relative a few bucks to do the deed could work. You could also pay for automobile shipping, which would be the most costly but also the safest option.
If you are a single adult with both a car and motorcycle, you may not even trust your best friend or brother to get your precious bike to your new home once you move! Not to mention you'll probably opt for driving the car when you are moving in Michigan and not the bike, to protect yourself from the never-ending Michigan cold spell.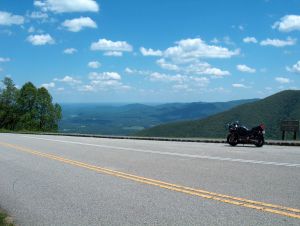 In this situation, you could certainly hire a trusted power sports shipping company. That way your motorcycle would be enclosed and kept safe and pristine during any trip.
We do our best at Men on the Move to look out for our customers and make their relocation as easy possible, and that's why we recommend this option to single movers out there who are moving vehicles in Novi, West Bloomfield, or other MI surrounding cities!
Day after day we speak with Michigan residents who are on the edge about hiring a professional moving company to move their belongings from point A to point B. At Men on the Move we understand your concerns, and are happy to answer any questions you may have to ease your mind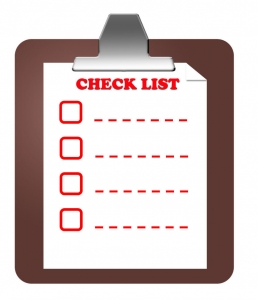 , and help you select a trustworthy moving company in Michigan.
There are many resources available for residents looking to hire a professional moving company. Take time to look over a company's social media, read reviews, and make sure you are 100% with your decision. If there is any doubt in your mind about a company, chances are something triggered a red flag.
Here at Men on the Move, our goal is to provide you with high quality, professional move, while ensuring you are confident with your decision to choose us for your move.
Here are some helpful resources to ease your mind from the Federal Motor Carrier Safety Administration (FMCSA):
Protecting yourself from moving fraud
Moving out of West Bloomfield, MI can definitely be a hassle, especially if you are attempting to do it alone. From packing boxes, to loading the truck, emptying the truck, and unpacking boxes, moving is not a job for just one! Many will attempt to perform a move by thierselves, most of which end up stressed, over worked, and all around tired. Let the professional staff of Men On The Move move you in or out of your home in West Bloomfiend or other surrounding Michigan areas.
It's your choice, you can kick your feet up in the front yard drinking a glass of lemonade as you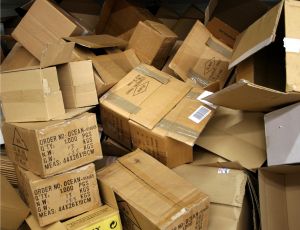 watch your belongings being loaded onto the truck, or you follow behind our movers as they load each box. Whichever sounds best for you, Michigan Movers will provide you with the highest quality customer service during your move to or from West Bloomfield, Michigan. Men On The Move guarentees that you will recieve the best moving service in the Metro Detroit area.
For more information on moving in West Bloomfield, Michgian contact Michigan Movers today. Or fill out our online quote form and estimate your moving costs today!