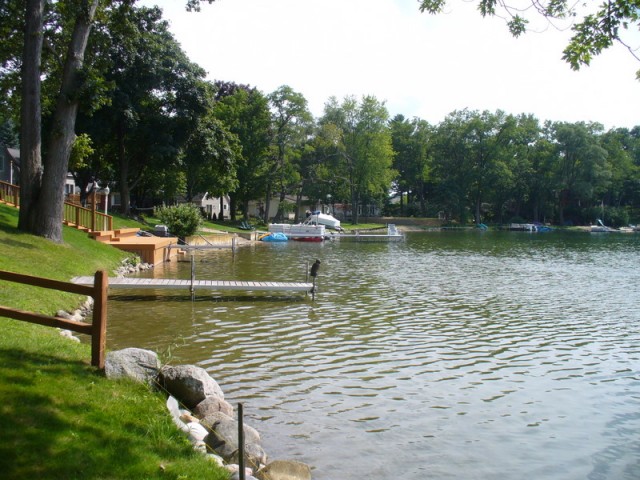 Thinking of summertime gives you that itch, one that you want to scratch all the way till you get there! To the lakes we mean! Have you been thinking about moving? Now is the perfect time to look for and move into an Oakland County lakefront home. Do you also live in Oakland County already? Maybe your on Commerce Lake or Lake Sherwood which are two of the smaller lakes in Oakland County but very recreational.
Beat the summer rush, and move now! You can guarantee your moving date and prices if you choose to book now instead of waiting until the dead of summer. In addition, if you book your move now you will have peace of mind that your belongings will be moved quick and efficiently.
Oakland County Lakefront Home
We can move you anywhere on or by any Oakland County lake! Maybe you just want to check out living on other waterfront homes and take your watercraft to a different lake. Like the biggest lake in Oakland County; Cass Lake or Pontiac Lake which both have a Michigan State Parks on them. There are a few lakes that connect, making it seem like a larger lake; Sylvan Lake and Otter Lake, Maceday Lake and Lotus Lake and North and South Commerce Lake. All these lakes have homes and people moving to different homes in Oakland County let our experienced lakefront Oakland County Michigan serving movers help move your home today.
Whichever move you want to make our movers are prepared to move you and all your belongings with the best care around! We are experienced with moving outdoor furniture, fire pits, watercraft and much more! Finally, call us today for a free quote and see how we can help move you around our amazing Michigan Oakland County Lakes!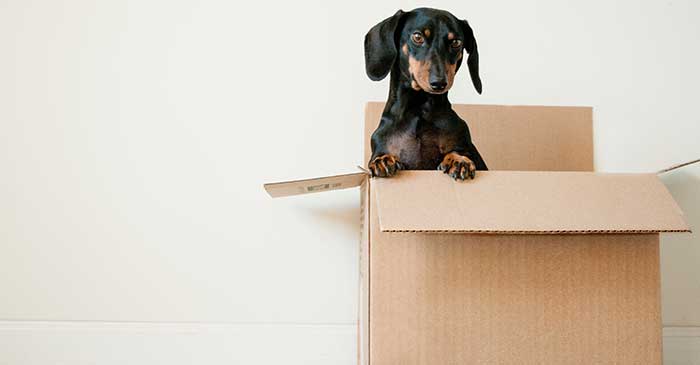 Are you moving to Novi? Also, are you considering moving to West Bloomfield? Are you moving from Novi or West Bloomfield? No matter where you are moving to in Michigan, there is one place you should contact for professional movers and an insured company, which is Men on the Move!
Why bother your friends or family to volunteer to help you move, how many times have you asked them? Sure they say yes, but you know they don't want to help. Don't inconvenience them, and why put yourself in that position. Also, on top of finding volunteers, then you have to secure a truck or trucks, and if nobody you know has one then you have to rent a truck.
West Bloomfield Movers
Once you have the volunteers (probably have to bribe them with money, beer or dinner) and also you paid for the truck then you have to take a whole weekend and move everything you have. A whole day has gone, you are not getting it back. Why bother with all of that when you can simply hire Men on the Move. Men on the Move covers all over, from Novi, West Bloomfield, Westland, Garden City to Taylor, they got you covered.
A foot of snow outside and you need to move? Call Men on the Move. 95 degrees outside and it feels like your 2 inches from the sun, call Men on the Move! No matter what the conditions, Men on the Move can move you to your new home. Men on the Move is the premier moving company in Michigan!
Do not delay, contact us today at 734-729-6683 or  734-913-9966 or use one of our convenient quote forms and we can help you move to your dream house with no hassle! Finally, experience an easy move when hiring Men on the Move!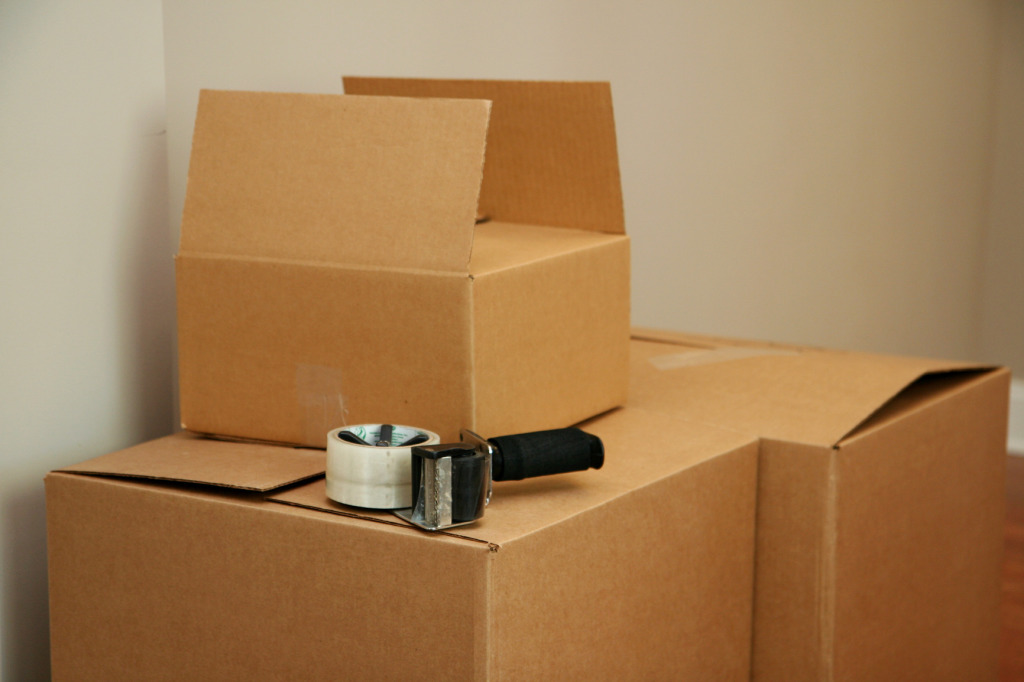 Not every move is across state or country and hundreds of miles away. Some moves are as simple as moving to a close neighboring city or right down the street. Local moving from Westland to Livonia, Michigan or local moving from Taylor to Dearborn Heights, is something Men on the Move specializes in.
Why bother with the huge hassle of moving, let Men on the Move do the work for you. When moving from Westland to Livonia, a great benefit is they are rather close to one another and you will not have many miles to travel when moving. A local move can be just as time-consuming as a longer move if not handled properly.
Local Moving All Over Southeast Michigan
With the proper moving crew and thoughtful planning, your local move from Westland to Livonia Michigan can go as smooth as possible. Also, being located in Livonia and Westland, Men on the Move is the perfect choice for your move. No matter what city you live in if your new home has a damaged roof it can be a huge headache. Our friends at Eastbrook Construction handles all types of roofing repairs and installs, call them today.
Helpful Moving Tips
Do It Your Self Packing  Tips For Moving With Pets   Things Not To Pack  10 Most Forgotten Items In A Move
Before you move, you should read over some of our helpful tips:
Call us today at (734) 729-MOVE or use our quote form and let the years of experience and hard work help you on your next local move!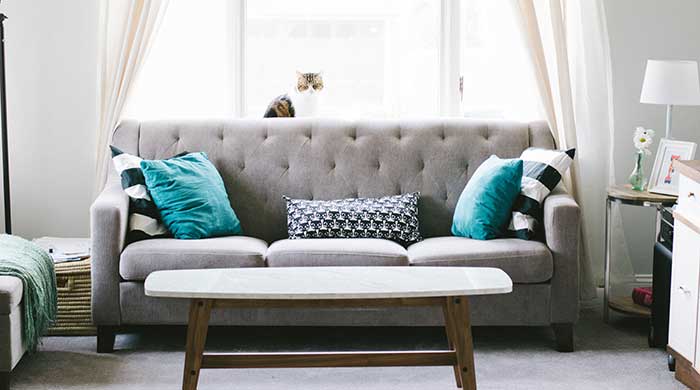 Furniture moving is always a headache no matter which way you look at it. Big heavy couches or love seats can be tricky moving out of a narrow doorway or down flights of stairs. Also, loading them into a truck can present challenges as well. Hiring professional furniture movers in the Farmington Hills area can also be a little tricky.  That is where the professionals at Men on the Move come in.
Furniture Moving Help From Men on the Move
When you purchase new furniture and you would like to store your old furniture for a family member there are options. First, you have to decide where you are going to store the furniture. Why not at Men on the Move! They have storage areas for all your furniture at great prices. Of course, you can move the furniture directly to a friends house in Farmington Hills or other cities.  But you do not want to be a burden on your friends.
After you decide where to store your furniture, it is time to move it. Again you can beg friends to come to help you or just try and do ti your self. Why bother with that back-breaking labor, just hire Men on the Move. The whole process is really simple. Contact Men on the Move, they will send you a quote once agreed upon, they do the rest. A piece of cake! It does no matter if you live on a third-floor apartment downtown, Men on the Move can handle it.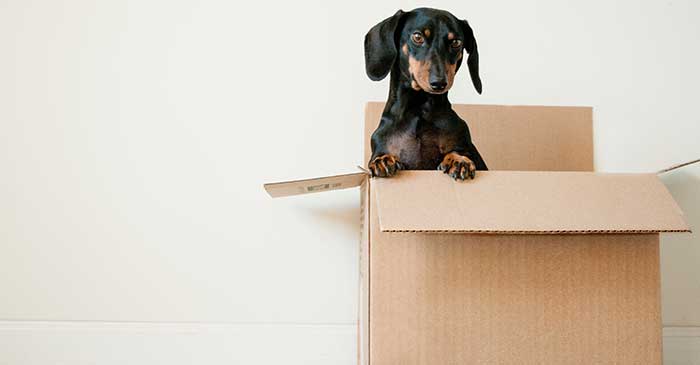 To recap, if you have big heavy furniture that you personally do not want to move you should hire Men on the Move. We will take all the trouble out of moving furniture for you. Finally, give us a call today at 734-744-9547 or if in Ann Arbor call 734-913-9966.  We are an insured and licensed mover here to help you!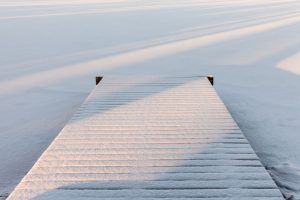 Are you thinking about moving to Walled Lake, MI? Winter or Summer this area is a great place to live and enjoy waterfront or lake access.  Walled Lake as well as Commerce Township, MI offer beautiful waterfront properties that you will want to make your family's forever home! On each side of Walled Lake, you can find extraordinary lakefront homes either on Wolverine Lake or Walled Lake.
Besides beautiful waterfront properties, Walled Lake and Commerce Charter Township are also home to much, much more. Of course, you can enjoy the excitement of being out on the water when you live on or near the lake. But, what other activities are there for you to do?
What to do near Commerce or Walled Lake, MI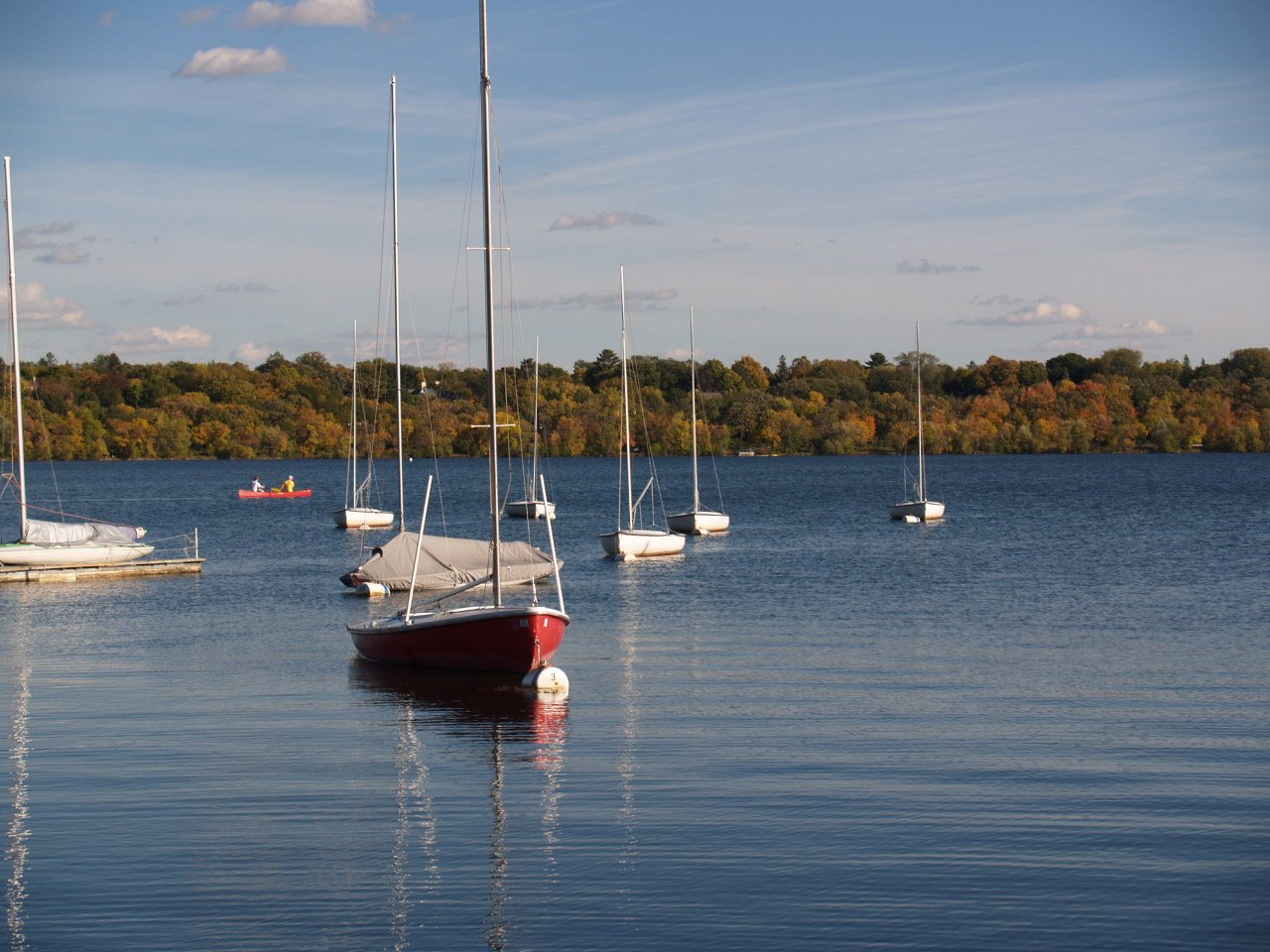 There are many exciting things for residents moving to Commerce Township or Walled Lake, MI to participate in. Check out these great activities for the entire family to enjoy:
Of course, in addition to the exciting family-friendly places above, you are still nearby your everyday needs. With Twelve Oaks and West Oaks of Novi so close, it's like having great food, shopping, and nightlife right in your backyard.
Ready to Move to Walled Lake or Commerce?
If you have already decided, and are planning to move to Walled Lake, or Commerce Township maybe it's time to find a moving company! Our professional movers are ready to pack up your home and help your family move in. Winter or summer we can make it fast and easy for you. As a professional local moving company, you can trust that your possessions are in great hands. We can make affordable moving to Walled Lake a reality. We are a fully insured, full service moving company ready to help you with any type of move including long distance or residential moving.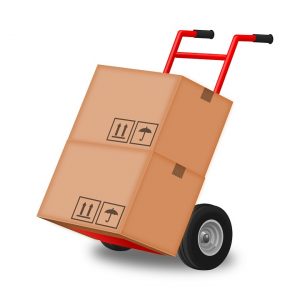 Are you looking to get a free moving quote for your house or business? There are several different types of quotes that you can receive. These include; residential, long distance, out of state, and commercial quotes. Prices fluctuate between the types of move you are making. Because of this, it is important to be accurate with the information submitted when you request a quote.
Different Types Of A Moving Quote
Residential quotes include any residence, whether it be a house, apartment, or condo. Here at Men On The Move, we will help you move as easily as possible. We know how stressful moving can be. If you are looking for a residential moving quote, fill out this form and list the number of items that you have in your household.
Are you moving far away from your current home? If you are moving over 40 miles away, use our long distance quote form for a more accurate quote. Try to be as accurate as possible when listing your items, the more accurate you are, the more accurate the quote will be.
If you are moving out of state, you have enough on your plate. So, if you go through Men On The Move, we will respond promptly with a free quote that is as accurate as possible. Fill out this form by listing the number of items that you have in your household, and then hit the submit button.
We know how hard it can be to move your business. You have to move heavy-duty equipment in a short amount of time. But with Men On The Move, we will provide free commercial moving quotes for moving your business. Just fill out the form! Also, E-mail, Move To and Move Date is required for a response to your request for a quote. Currently, your move must originate in Wayne, Oakland, Macomb, Livingston, Washtenaw or Monroe County Michigan.
Are you or someone in your family going to college? Trust us, we know how hard it is when back to school time arrives. But here at Men On The Move, we will move your family member into his or her dorm for the best price! If you have any questions, feel free to contact us and we will answer your concerns to the best of our ability.