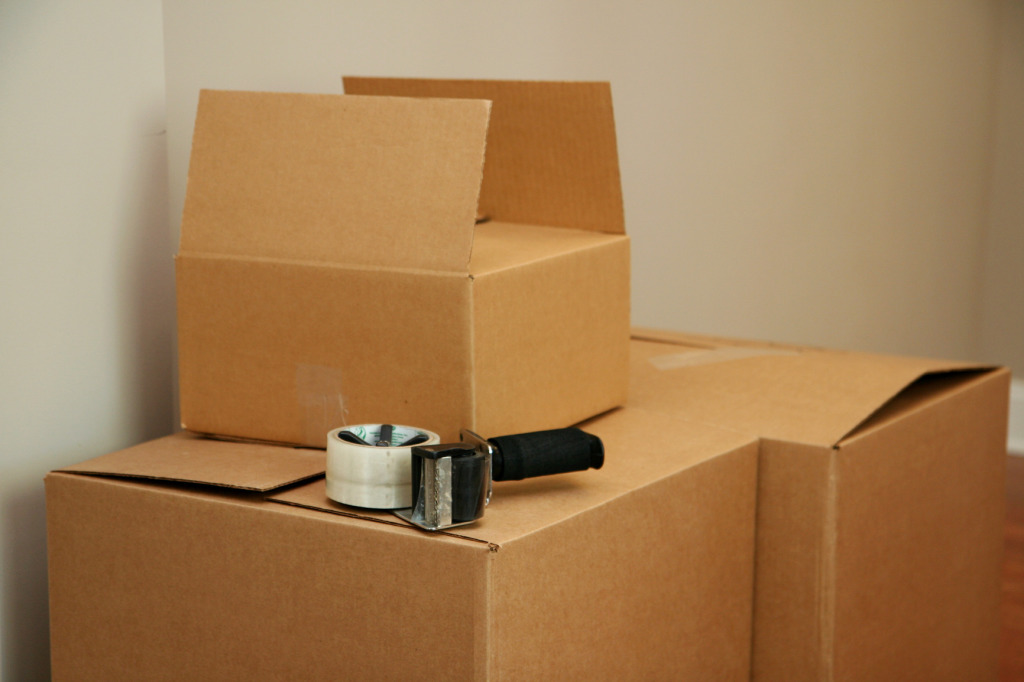 Not every move is across state or country and hundreds of miles away. Some moves are as simple as moving to a close neighboring city or right down the street. Local moving from Westland to Livonia, Michigan or local moving from Taylor to Dearborn Heights, is something Men on the Move specializes in.
Why bother with the huge hassle of moving, let Men on the Move do the work for you. When moving from Westland to Livonia, a great benefit is they are rather close to one another and you will not have many miles to travel when moving. A local move can be just as time consuming as a longer move if not handled properly.
With the proper moving crew and thoughtful planning, your local move from Westland to Livonia Michigan can go as smooth as possible. Being located in Livonia and Westland, Men on the Move is the perfect choice for your move.
Before you move, you should read over some of our helpful tips:
Call us today at (734) 729-MOVE or use our quote form and let the years of experience and hard work help you on your next local move!
When preparing to move out of an apartment in Michigan we recommend giving yourself 6-8 weeks. Giving yourself enough time will reduce stress levels that come with apartment moving, and ensure that everything is prepared for your first day in your new home. If you do not have that much time, its okay, use this information as a guide for apartment moving in Michigan.
6-8 Weeks Prior to Moving
Begin your apartment moving preparation by creating a moving journal where you will keep notes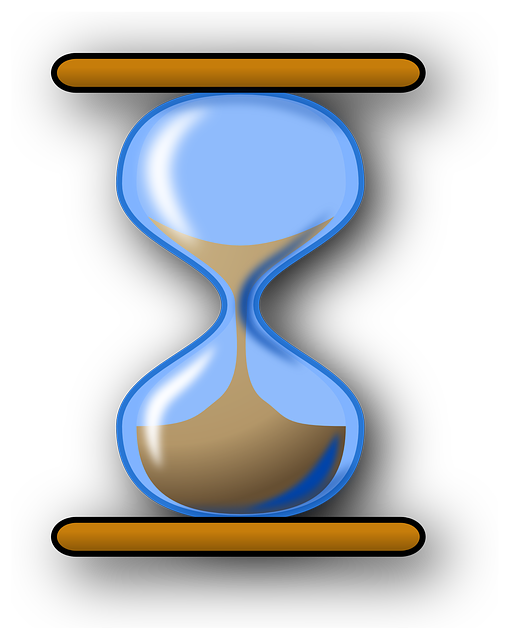 or important information during your moving process. This is the time in which you will want to decide if you will be moving yourself or hiring a professional moving company in Michigan. Plan your moving budget, if you are moving long distance, moving intrastate, or even moving interstate, and will be shipping items prior to moving, be sure to incorporate that into your Michigan moving budget.
Check with your apartment landlord to see how much notice is required before moving, also check with your new landlord to see any restrictions the complex may have on moving into a new apartment. Look into new school districts, begin the change of address process, and make a list of who you need to notify about your move.
Begin planning how you will arrange the furniture in your new home, this will help if you need to downsize prior to your move. Also start gathering moving boxes or moving supplies.
4-5 Weeks Before Moving
Remember that moving companies typically charge based on weight and distance. Use your last 4-5 weeks prior to a Michigan Move to use some of your food, detergents, or other items that you routinely purchase from the store. If you have valuable items that you wish to not have on the moving truck, plan what you will be transporting or shipping. Begin packing your items and continue to make address changes if necessary.
2-3 Weeks Prior to Your Move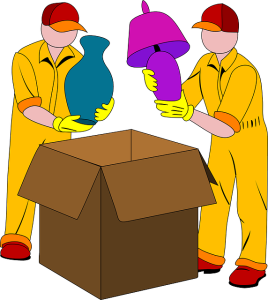 Contact your hired moving company to make sure they do not have restrictions on what they can move. Look over your lease and see what types of cleaning or maintenance you must do on your current apartment to ensure that you receive your security deposit back if applicable.
Call your utility companies and schedule a day to have your utilities transferred to your new residence. This will ensure that everything is livable the day of your move and ready for you the first night in your new home.
The Week of your Move
Take time to confirm all scheduled appointments, meetings, or child care arrangements. Be sure to include a follow up call to your moving company to ensure that there are no changes and everything is still on schedule.
Double check that everything around your apartment is ready for your move out inspection. Have a box of cleaning supplies handy in case you need to touch up or realize you missed something. Also ensure that you keep a priority box out and accessible so that you have what you need for your first night in your new home.
Moving Day
If you have any last minute packing to do, do it. Be sure to do a walk through of your apartment, turning off lights to rooms you have completed your walk through in. Also turn off your thermostat and any appliances that need to stay in your apartment.
Before the moving truck leaves your apartment ensure that they have your cell phone number and you have yours to keep contact in case something happens during transit.
When you arrive at your new home direct the movers in which room each box or item goes so that it is easier to unpack and set up your new home.
For more information be sure to check out our printable PDFs on moving tips for Michigan residents. Allow us to give you a quote for your residential apartment move in Michigan today.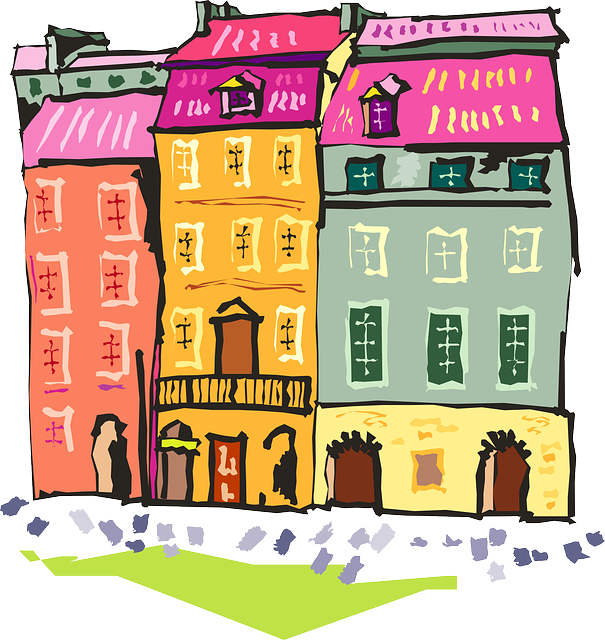 Category: 
Moving
Work Completed Date: 
October 28, 2014
Hire Again: 
Yes
Approximate Cost: 
$520.00
Description Of Work: 
Helped complete packing and moved my household about 20 miles.
Member Comments: 
It went really well. So well that I don't know how it could have gone any better. Mex, Jon, and Gene were thoroughly professional and also fun to be around. I'd packed about 70 percent of my household and labeled the boxes as requested in the pre-move planning brochure. Despite the rain the guys were cheerful and fast.
I'm still kind of amazed that we moved me in three hours. I think the use of a third crew member was the key, as I was advised that paying a higher rate for the three man crew would pay for itself in the overall speed of the move. I think that turned out to be true.
The fact that I could pay by the time unit, rather than by the job, made me want to try Men on the Move and it worked out really well. Some other places I called wanted a lump sum for the job, but without coming out to see my place and my possessions, how could they do a fair estimate? They couldn't. So I highly recommend Men On The Move, and Mex, Gene, and Jon in particular if you're lucky enough to get them.
| | |
| --- | --- |
| Overall | A |
| Price | B |
| Quality | A |
| Responsiveness | A |
| Punctuality | A |
| Professionalism | A |