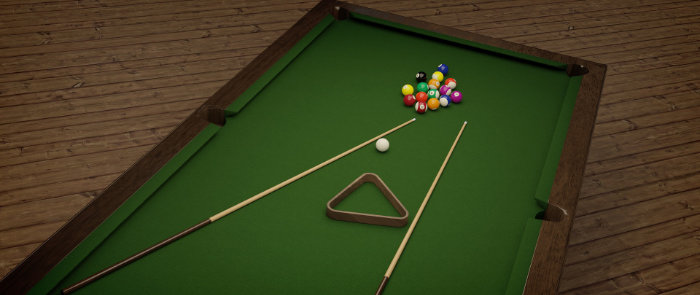 Not all moving jobs require moving everything in the whole house. Sometimes you may just need a couple of heavy items moved or some items just moved to a new floor. We here at Men on the Move have done some unique moves throughout the years.  Of course, we also provide people with the best moving services around, apply for a quote today.  In addition, we provide commercial moving services as well.
Unique Moving Jobs Throughout The Years
One area you might not think of hiring a moving company might be packing up your yard or patio.  For example, say you just bought brand new patio furniture set from Sunny's Pools & More and you want to move it to a new house or gift it to a friend. We have clients that hired us just to move their outdoor firepits and even hot tubs. Also, we can move patio umbrellas and other large yard items as well.
Recently we had a customer hire us to move a bathroom vanity from a garage too and upstairs bathroom in Canton. Ironically, we were contacted through Facebook to do the exact same job at another house. If you are having your game room remodeled and need to have all the items moved out we are the ones for you! We have moved items such as:
Pool Tables
Bars
Foosball Tables
Full-Size Arcade Cabinets
And Much More!
Attics can become a storage area for useless stuff over the years. Hire Men on the Move to move all those large unwanted items from your attic. These are just of the few unique items we have moved over the years. Contact us today for a quote on moving just about anything. We can move it quick and easy for a reasonable price, call today at (734) 744-9547!
Posted In: Moving, Moving Tips