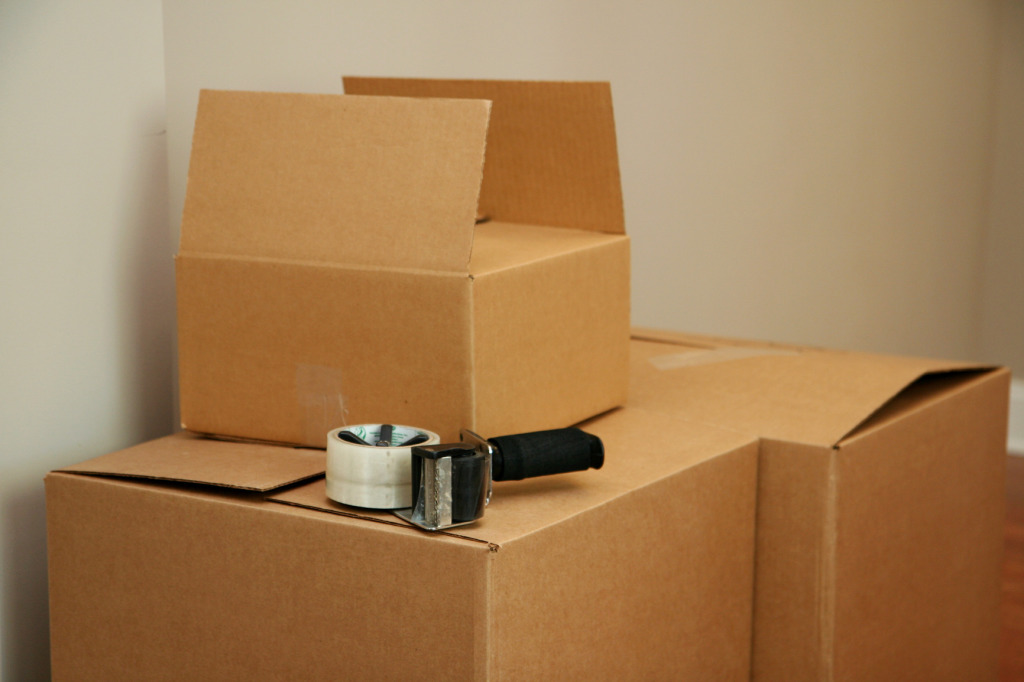 Not every move is across state or country and hundreds of miles away. Some moves are as simple as moving to a close neighboring city or right down the street. Local moving from Westland to Livonia, Michigan or local moving from Taylor to Dearborn Heights, is something Men on the Move specializes in.
Why bother with the huge hassle of moving, let Men on the Move do the work for you. When moving from Westland to Livonia, a great benefit is they are rather close to one another and you will not have many miles to travel when moving. A local move can be just as time-consuming as a longer move if not handled properly.
Local Moving All Over Southeast Michigan
With the proper moving crew and thoughtful planning, your local move from Westland to Livonia Michigan can go as smooth as possible. Also, being located in Livonia and Westland, Men on the Move is the perfect choice for your move. No matter what city you live in if your new home has a damaged roof it can be a huge headache. Our friends at Eastbrook Construction handles all types of roofing repairs and installs, call them today.
Helpful Moving Tips
Do It Your Self Packing  Tips For Moving With Pets   Things Not To Pack  10 Most Forgotten Items In A Move
Before you move, you should read over some of our helpful tips:
Call us today at (734) 729-MOVE or use our quote form and let the years of experience and hard work help you on your next local move!
Posted In: Michigan, Michigan Movers, Movers in Michigan, Moving, westland
Tags: City of Westland, Livonia, Michigan, local move, movers, Professional Moving, State of Michigan