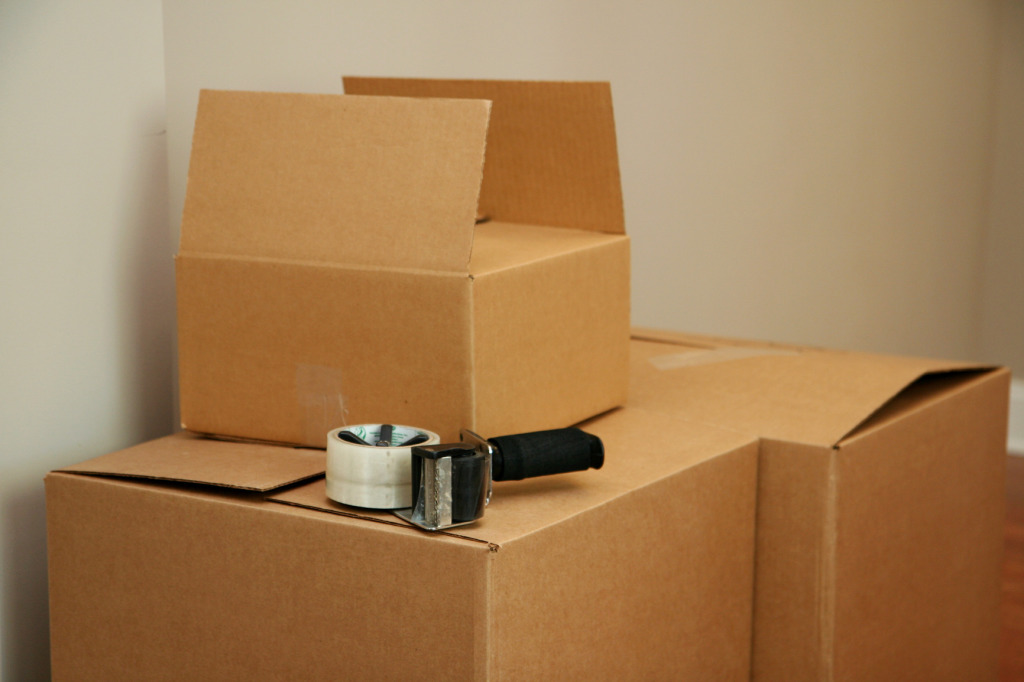 Not every move is across state or country and hundreds of miles away. Some moves are as simple as moving to a close neighboring city or right down the street. Local moving from Westland to Livonia, Michigan or local moving from Taylor to Dearborn Heights, is something Men on the Move specializes in.
Why bother with the huge hassle of moving, let Men on the Move do the work for you. When moving from Westland to Livonia, a great benefit is they are rather close to one another and you will not have many miles to travel when moving. A local move can be just as time-consuming as a longer move if not handled properly.
Local Moving All Over Southeast Michigan
With the proper moving crew and thoughtful planning, your local move from Westland to Livonia Michigan can go as smooth as possible. Also, being located in Livonia and Westland, Men on the Move is the perfect choice for your move. No matter what city you live in if your new home has a damaged roof it can be a huge headache. Our friends at Eastbrook Construction handles all types of roofing repairs and installs, call them today.
Helpful Moving Tips
Do It Your Self Packing  Tips For Moving With Pets   Things Not To Pack  10 Most Forgotten Items In A Move
Before you move, you should read over some of our helpful tips:
Call us today at (734) 729-MOVE or use our quote form and let the years of experience and hard work help you on your next local move!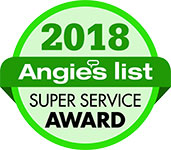 Men on the Move earned the esteemed 2018 Angie's List Super Service Award! This award reflects the company's consistently high level of customer service.
Men on the Move has earned the service industry's coveted Angie's List Super Service Award, reflecting an exemplary year of service provided to members of the local services marketplace and consumer review site in 2018.
We feel truly honored to receive this award for the 7th year in a row. I am very proud of my employees for always putting their best foot forward. Especially when relocating customers in Canton, Westland, or Livonia, Michigan.
Angie's List Super Service
"Only about 5 percent of the Moving and Storage companies in Michigan have performed so consistently well enough to earn our Super Service Award," said Angie's List Founder Angie Hicks. "It's a really high standard." Angie's List Super Service Award 2018 winners have met strict eligibility requirements. This includes an "A" rating in overall grade, recent grade, and review period grade. The company must be in good standing with Angie's List, pass a background check and abide by Angie's List operational guidelines.
Service company ratings are updated daily on Angie's List. Companies are graded on an A through F scale in areas ranging from price to professionalism to punctuality. We are proud of our super service award and strive to provide the best service we can. In addition to this award, we also have an outstanding rating in the Better Business Bureau. Finally, request a quote today and see why Men on the Move is one of the best moving companies around.
Men on the Move is proud to announce that we have been selected as Business of the Month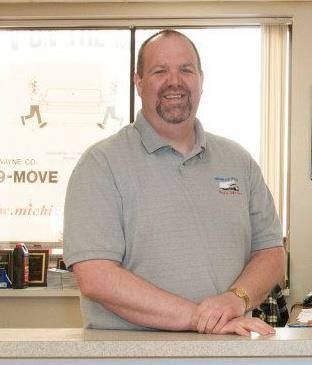 for the month of February by State Representative Robert Kosowski. State Representative Kosowski is elect of District 16 (Westland). He said that our owner "Gary Bulson is well deserving of our monthly award and is always helping out the community."
We are thrilled to receive this honor. Also, we will continue to put our best effort forward to serve Westland and our new community in Livonia. This also would not be possible without the help of the Men on the Move employees. Most of our employees have been around for years standing right by Gary Bulson serving the community.
Business of Month
Men on The Move will also like to thank the Westland Chamber of Commerce for congratulating Men on The Move on their Facebook page and sharing these kind words, " Gary somehow finds time to serve on our Board of Directors, the Wayne/Westland Salvation Army Advisory board, is active with the Westland and Michigan Jaycees and a member of the Westland Rotary Club. A big guy with a big heart!!"
Thank you for your recognition Representative Robert Kosowski and we will look forward to serving the communities of Westland and Livonia for years to come. Finally, request a quote today and see why Men on the Move is the business of the month!
P.S. Men on the Move has finished moving to Livonia. Our new address is 12400 Merriman Rd. Livonia, Mi 48150. Come visit us!

Happy New Year From Our New Livonia Location!
Men on the Move is proud to announce that we have completed our move to Livonia from Westland. Our new address is 12400 Merriman Road in Livonia, Michigan 48150. We are proud to now be apart of the Livonia community! Your favorite Michigan movers are moving to an 11,000 square foot facility to better accommodate our Wayne County customers.
Men on the Move is looking forward to offering new services for new local Livonia residents! Book your local move, long distance move, student move, or apartment move today with your trusted Michigan movers. Along with this new location, we will be offering indoor secure storage. We have storage areas you can rent with two different sizes either 10 x 10 or 10 x 15, your choice! Great for storing furniture, appliances, household items and much more! Reserve your storage area today!
Livonia Location With Great Highway Access
With the new location, Men on the Move can service surrounding cities even faster than the already fast service we used to offer. So when looking for movers in Plymouth Michigan, you should look no further than Men on the Move. We have been servicing Plymouth for over 25 years and all our movers are very familiar with the area. Give us a call today at (734) 744-9547 or receive a free quote on your next move to Plymouth, Ann Arbor, Canton or anywhere in between!
Finally, the new Men on the Move location is on Merriman between Plymouth and Industrial Road.