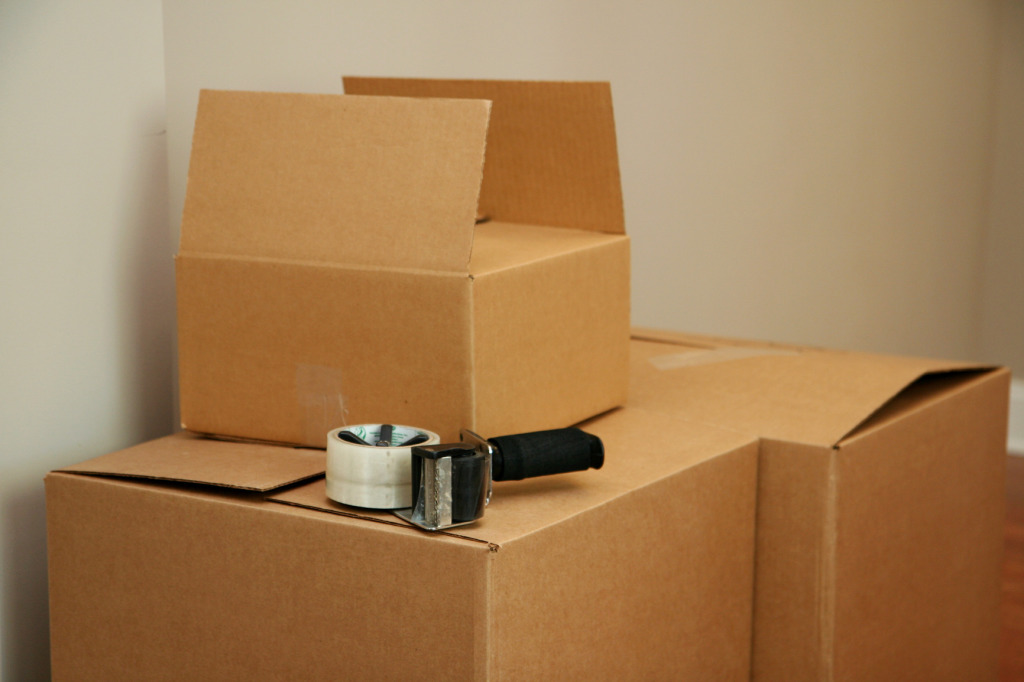 Not every move is across state or country and hundreds of miles away. Some moves are as simple as moving to a close neighboring city or right down the street. Local moving from Westland to Livonia, Michigan or local moving from Taylor to Dearborn Heights, is something Men on the Move specializes in.
Why bother with the huge hassle of moving, let Men on the Move do the work for you. When moving from Westland to Livonia, a great benefit is they are rather close to one another and you will not have many miles to travel when moving. A local move can be just as time-consuming as a longer move if not handled properly.
Local Moving All Over Southeast Michigan
With the proper moving crew and thoughtful planning, your local move from Westland to Livonia Michigan can go as smooth as possible. Also, being located in Livonia and Westland, Men on the Move is the perfect choice for your move. No matter what city you live in if your new home has a damaged roof it can be a huge headache. Our friends at Eastbrook Construction handles all types of roofing repairs and installs, call them today.
Helpful Moving Tips
Do It Your Self Packing  Tips For Moving With Pets   Things Not To Pack  10 Most Forgotten Items In A Move
Before you move, you should read over some of our helpful tips:
Call us today at (734) 729-MOVE or use our quote form and let the years of experience and hard work help you on your next local move!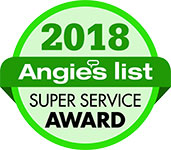 Men on the Move earned the esteemed 2018 Angie's List Super Service Award! This award reflects the company's consistently high level of customer service.
Men on the Move has earned the service industry's coveted Angie's List Super Service Award, reflecting an exemplary year of service provided to members of the local services marketplace and consumer review site in 2018.
We feel truly honored to receive this award for the 7th year in a row. I am very proud of my employees for always putting their best foot forward. Especially when relocating customers in Canton, Westland, or Livonia, Michigan.
Angie's List Super Service
"Only about 5 percent of the Moving and Storage companies in Michigan have performed so consistently well enough to earn our Super Service Award," said Angie's List Founder Angie Hicks. "It's a really high standard." Angie's List Super Service Award 2018 winners have met strict eligibility requirements. This includes an "A" rating in overall grade, recent grade, and review period grade. The company must be in good standing with Angie's List, pass a background check and abide by Angie's List operational guidelines.
Service company ratings are updated daily on Angie's List. Companies are graded on an A through F scale in areas ranging from price to professionalism to punctuality. We are proud of our super service award and strive to provide the best service we can. In addition to this award, we also have an outstanding rating in the Better Business Bureau. Finally, request a quote today and see why Men on the Move is one of the best moving companies around.
Men on the Move is proud to announce that we have been selected as Business of the Month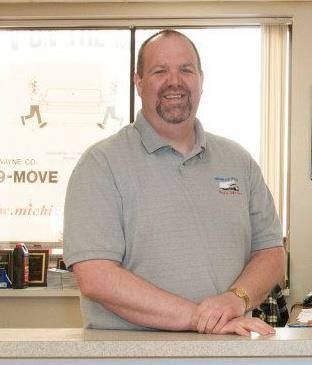 for the month of February by State Representative Robert Kosowski. State Representative Kosowski is elect of District 16 (Westland). He said that our owner "Gary Bulson is well deserving of our monthly award and is always helping out the community."
We are thrilled to receive this honor. Also, we will continue to put our best effort forward to serve Westland and our new community in Livonia. This also would not be possible without the help of the Men on the Move employees. Most of our employees have been around for years standing right by Gary Bulson serving the community.
Business of Month
Men on The Move will also like to thank the Westland Chamber of Commerce for congratulating Men on The Move on their Facebook page and sharing these kind words, " Gary somehow finds time to serve on our Board of Directors, the Wayne/Westland Salvation Army Advisory board, is active with the Westland and Michigan Jaycees and a member of the Westland Rotary Club. A big guy with a big heart!!"
Thank you for your recognition Representative Robert Kosowski and we will look forward to serving the communities of Westland and Livonia for years to come. Finally, request a quote today and see why Men on the Move is the business of the month!
P.S. Men on the Move has finished moving to Livonia. Our new address is 12400 Merriman Rd. Livonia, Mi 48150. Come visit us!
Celebrate the holidays with Men on The Move. We are proud to have two locations in Michigan. Men on the Move is proud to service the Westland and Ann Arbor communities. The best part of the holiday is getting to share it with people of our community at local events in Westland or Ann Arbor. Listed below are three of our favorite events located in Washtenaw and Wayne County for the Michigan holiday.
Wayne County Lightfest a Michigan Holiday
Every year during the Christmas and Thanksgiving holiday, Hines Dr. gets converted into the Wayne County Lightfest.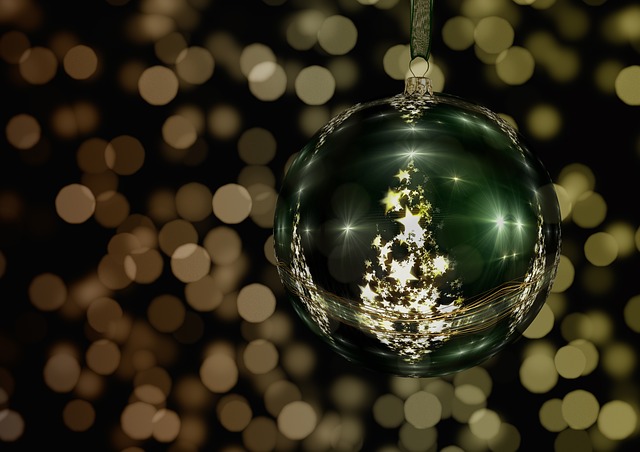 The Wayne County Lightfest is the longest and largest light show in the entire Midwest! Over four miles of Hines Drive is covered with lights and other large Christmas decorations that the entire family will enjoy. The cost for entry is $5.00 per car. This event runs from November 20th through December 21, 2014. On Monday through Thursday, the show will be open from pm -10 pm. On Friday through Sunday, the hours will be from 6 pm-10 pm. Don't miss out!
Festive Fridays and Santa in Kerrytown Ann Arbor
These are our top two event favorites in Ann Arbor. Festive Fridays will run every Friday from December 12 to December 19th. During this time in downtown Ann Arbor, there will be live entertainment and the stores will stay open later for Christmas shopping.
Santa in Kerrytown runs from December 6 to December 19th. This event is for all children who love Santa! Santa will visit every Saturday before Christmas from 10:00-2:00 pm. There will also be musical performances and other activities for the entire family to enjoy!
---
Men on the Move is a full service moving company that services all of Michigan. We specialize in local or long distance moves that are residential or commercial. Contact us today to get a free moving quote!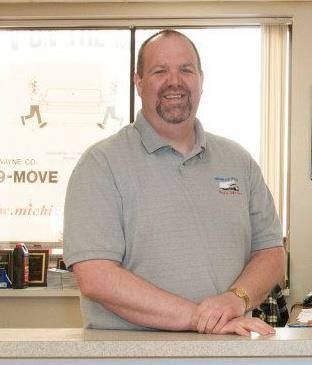 I want to personally introduce myself and welcome you to our new addition to our website. My name is Gary Bulson and I am the owner of Men on the Move. I am 40 years old married with 2 children and a cat named Simba. My family and I reside in the city of Westland which is also where our business is based. I plan to use this blog to keep everyone updated not only on the moving industry but various things in and around my world and yours.
As I'm very active in many community groups I'm sure I will have a lot to talk about on here and am always willing to hear suggestions from our customers and friends alike. Remember, go Wings, Lions, Tigers and Pistons!
Men on the Move Can Handle Your Move!
With decades of experience and elite customer service, Men on the Move is your best choice for a mover in Michigan. Also, no matter what city you live and moving to, we can help you. Furthermore, we service cities such as Livonia, Canton, Farmington Hills and much more. Finally, contact us today for a great quote on your next move!