Are you thinking about buying a new home and moving to Novi, Michigan? Well, you might just be on to something. Novi is an outstanding community located in Oakland County, MI. There are many things that stand out, making families choose Novi as their forever home. Low crime rate, school ratings, shopping, and the overall beauty of the city are just some of the cities outstanding features.
Things to do in Novi, MI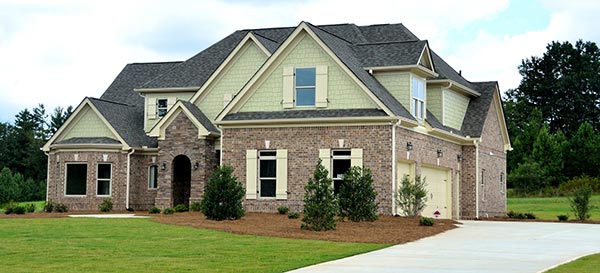 After moving to Novi, there are many great things that you can enjoy with your family. Whether you are a family moving with children, teenagers, a young couple, or senior citizen, you can always find something to do in or around Novi. Outside of the many community parks and dog parks, you can find historical museums such as Greenmead Historical Village nearby in Livonia, or visit Mill Race Village in Northville Mi.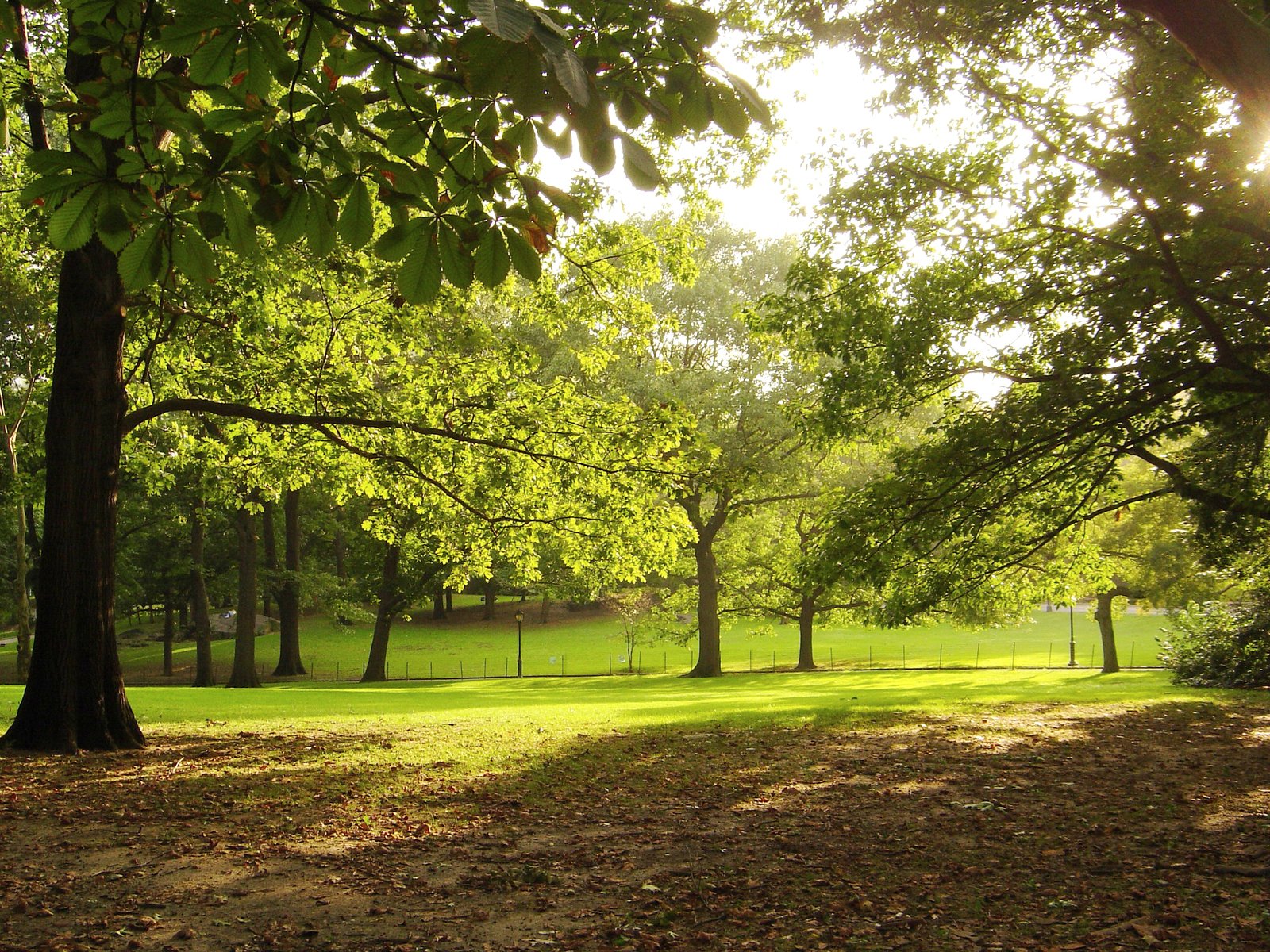 Not looking for a day of history near Novi? That's okay! There are fun and exciting things for kids, teens, or young couples looking for a night out or a day of fun! Paradise Park, the Escape Room Zone, or local parks and beaches can make a day of fun for all ages!
If great shopping centers or a nearby mall is on your list of must-haves, you are in luck! Outside of the MANY shopping centers along Grand River and Novi Road, you also have Twelve Oaks Mall. Fine dining or family dining restaurants are all around, so you can be sure to have a variety of options for dinner every night of the week! Everything is right off of I-96, not far from I-275 and I-696!
Novi's Low Crime Rate
One of the things that brings a lot of residents to Novi, MI is the incredibly low crime rate. Making the list of Michigan's safest cities year after year is a big incentive to potential Novi home buyers.
Great Schools in Novi
For families with children, schools are typically very important for those looking to relocate to or from within Michigan. According to GreatSchools.org, All of Novi's public schools, have a Great School rating of 8/10 or above. It doesn't get much better than that when it comes to a good education!
Let us help you move to Novi!
When you have finally decided that you will be buying a home and moving to Novi, let us help you move. We have been moving families to Novi for over 25 years, and do not plan on stopping anytime soon. You can get a free moving estimate by simply filling out our online quote form.
Have questions? Contact us today! 
Moving your business? Ask us about our commercial moving services in Novi, Michigan