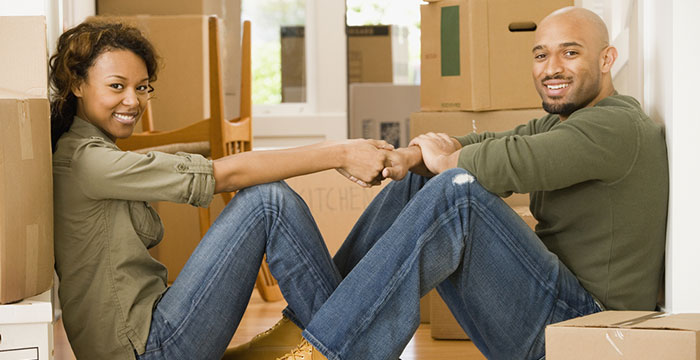 The city of Westland is considered home to many of its residents. The city is known for its variety. A number of recreational centers and local parks to spend your time. A quality farmer's market to buy organic produce. A vibrant festival and concert scene. And plenty of local shops to visit. Regardless if you're moving in or out of Westland, Michigan or surrounding cities such as Livonia, Plymouth, or Garden City, Men on the Move is the go-to mover for professional local moving services. Moving residents into homes, apartments, or condos for over 20 years, you are guaranteed to have a positive moving experience when choosing Men on the Move to handle your beloved belongings.
Hiring a professional mover is not just hiring someone to move your belongings. When you hire Men on the Move for your local or long-distance residential move, you are hiring professionals that will help you plan, pack, move, and unpack all of your belongings. Moving is already hard enough, especially if you have to worry about pets or children. However, that doesn't mean you have to endure the stress alone. We want to ensure that your move is as stress-free as possible. We cannot guarantee that you won't have any stress but we will sure do our best to reduce it!
---
How will Men on the Move help reduce stress during your move in or out of Westland, Michigan?
Offering you professional packing services
Provide you with moving tips that are proven successful
Free delivery on packing supplies*
Professionally trained moving staff
Men on the Move of Michigan has been satisfying customers with outstanding moving services throughout Westland and other Wayne County community areas. If you are moving to or from Westland, MI, and need to hire a moving company, you have found them. With full moving insurance, you will know that your household items are in good hands. You can feel reassured knowing that our specialists will treat you and your belongings with respect and values. When searching for moving companies near me, Men on the Move is your best option.
---
Affordable Movers In Westland Michigan
Westland is a great little city which many people enjoy living in. From great shopping to a good school district, Westland has everything for growing families. When it comes to an affordable mover that services Westland, Men on the Move is the best choice.
Cost of Moving to Westland
Moving can be expensive. So wondering how much your move with the cost is reasonable! But the question is, how much does it cost when moving to Westland? Well, like every move, there are a few factors to consider.
How far will you be moving away from Westland if you are moving out of the city?
How far is your current residence from your new home in Westland, MI?
Do you need packing services to go along with your professional moving services?
Will you need to purchase packing supplies?
How many items will you be moving and what are they?
Your answers will affect how much your move will cost. Regardless of the circumstances, you need an accurate quote. Men on the Men's residential quote form will give a fair estimation about how much your move will cost. In addition, Men on the Move has been moving Westland locals for years. We provide the best moving prices in Michigan for local and long-distance moves.
---
Local Moving All Over Southeast Michigan
With a proper moving crew, your local move to Westland can go as smoothly as possible. Men on the Move is located in Westland and Livonia, meaning we are a perfect choice. However, we aren't restricted to just Westland. Men on the Move helps with local moves throughout Southeast Michigan. If you end up moving away from Westland, Men on the Move can help you relocate. Not to mention, our friends in the area can help with additional services. After all, if your new home has a damaged roof, stress would be an understatement. Fortunately, Eastbrook Construction handles all roof repairs and installation is just one call away.
---
Moving Tips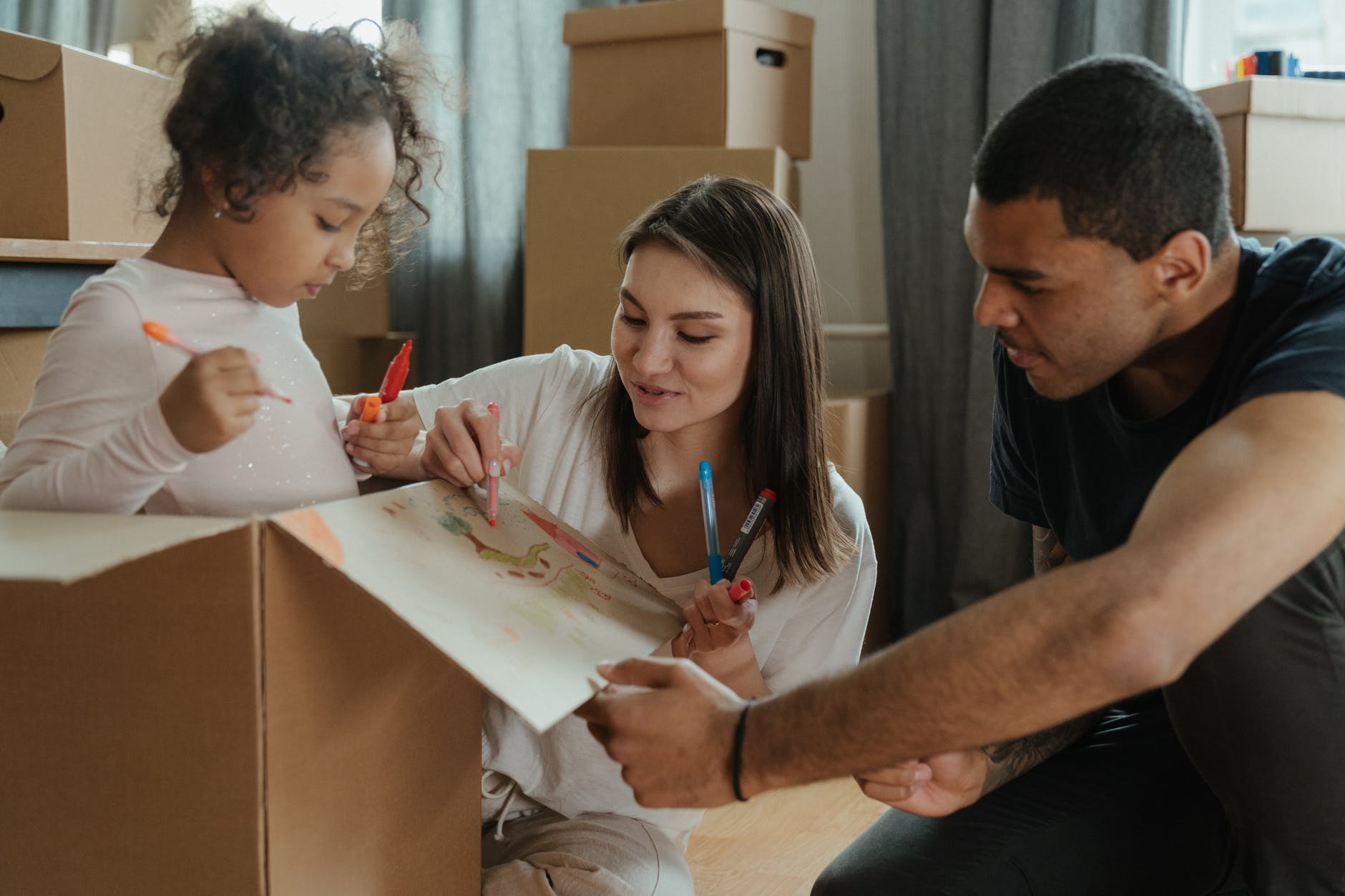 As experts, Men on the Move know exactly what you need to know to have a successful move. Whether it is you're are an experienced mover or a first-timer, everyone can use a helping hand. Here are just a few of our helpful tips:
Do It Yourself Packing    Tips For Moving With Pets    10 Most Forgotten Items in A Move   Things Not To Pack
Men on the Move wants to make sure you feel prepared for a life-changing step like moving. So, take a look at our other tips!
---
Why Choose Men on the Move?
That is the big question. You are probably asking yourself: "what makes Men on the Move so special?"
For starters, we are authentic – meaning you can trust us to be genuine and true. At Men on the Move we pride ourselves on our customer service, we want to make sure you are completely satisfied with your move and we take the time to handle your belongings with care. On top of that, we provide additional services such as professional packing services and free delivery of packing supplies. You can also contact us for emergency moving services.
Our company has provided service to the Westland and surrounding communities for over 20 years. So you can trust Men on the Move with your moving needs. For more information on hiring a professional mover to move you in or out of Westland, Michigan, or surrounding communities, contact us today. We will be happy to answer any questions you may have.