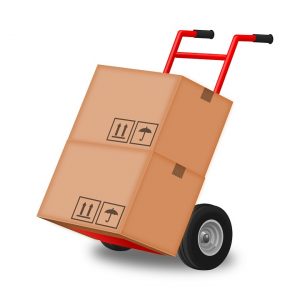 With Michigan's tough economic times and the amount of foreclosures taking place, Michigan Movers/Men on the Move wants to take the unneeded stress out of your move by doing everything we can to ease the moving process. On short notice or in an emergency move situation, we will do our best to accommodate you.
If you are searching for any of the following topics:
Emergency Moves With Men on the Move
Look no further. You'll find all of the information you will need at www.michiganmovers.com! Emergency moves and short notice moves can be difficult to arrange. When you need these services contact Men on the Move. We are your Metro Detroit and Detroit, Michigan movers specializing in short, long distance and emergency moves,
At Men on the Move, you'll discover kind and courteous staff, people that understand that there are uncontrollable situations when it comes to moving. Finally, call or contact us today and see what Men on the Move can do for you!