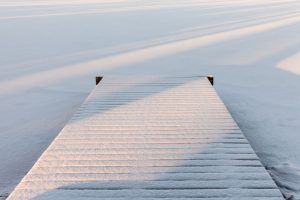 Are you thinking about moving to Walled Lake, MI? Winter or Summer this area is a great place to live and enjoy waterfront or lake access.  Walled Lake as well as Commerce Township, MI offer beautiful waterfront properties that you will want to make your family's forever home! On each side of Walled Lake, you can find extraordinary lakefront homes either on Wolverine Lake or Walled Lake.
Besides beautiful waterfront properties, Walled Lake and Commerce Charter Township are also home to much, much more. Of course, you can enjoy the excitement of being out on the water when you live on or near the lake. But, what other activities are there for you to do?
What to do near Commerce or Walled Lake, MI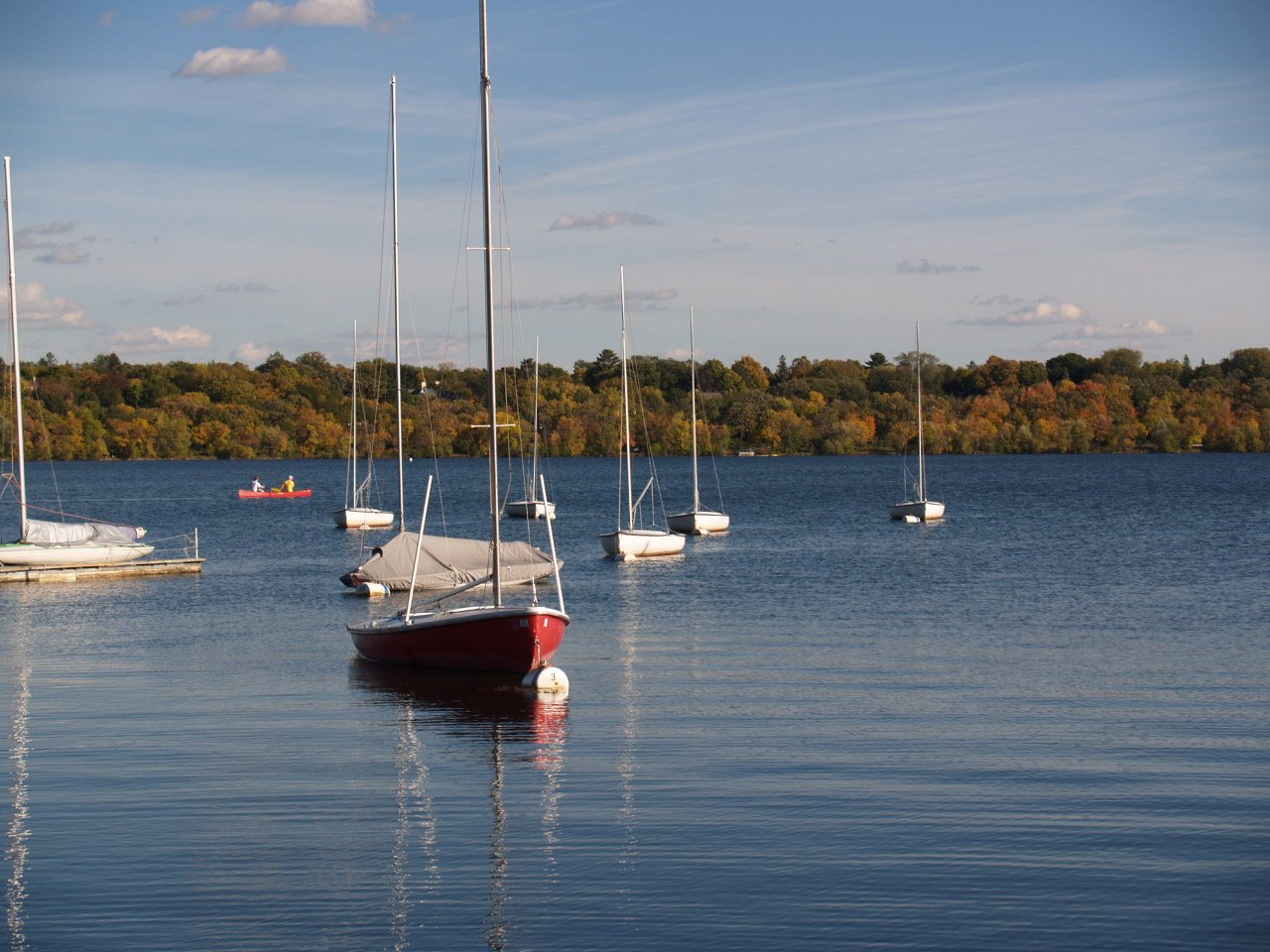 There are many exciting things for residents moving to Commerce Township or Walled Lake, MI to participate in. Check out these great activities for the entire family to enjoy:
Of course, in addition to the exciting family-friendly places above, you are still nearby your everyday needs. With Twelve Oaks and West Oaks of Novi so close, it's like having great food, shopping, and nightlife right in your backyard.
Ready to Move to Walled Lake or Commerce?
If you have already decided, and are planning to move to Walled Lake, or Commerce Township maybe it's time to find a moving company! Our professional movers are ready to pack up your home and help your family move in. Winter or summer we can make it fast and easy for you. As a professional local moving company, you can trust that your possessions are in great hands. We can make affordable moving to Walled Lake a reality. We are a fully insured, full service moving company ready to help you with any type of move including long distance or residential moving.
Posted In: Lakefront Moving, Local moving company, Movers in Michigan
Tags: activities near Walled Lake and Commerce, affordable moving to Walled Lake, moving to Walled Lake, waterfront properties, Wolverine Lake