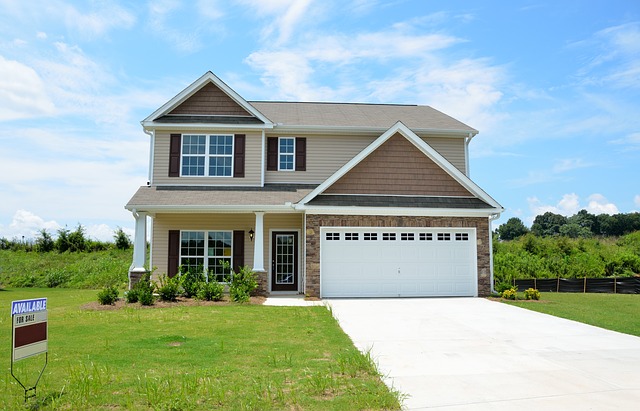 Are you considering moving from an apartment to a home in Troy or Rochester Hills, MI? If so, Men on the Move is here to help! We have been servicing Michigan residents on their local moves or out of state moves since 1991. That is over 20 years of satisfied customers!
Whether you are a college student, senior citizen, a small family, or a very large family, we want to help you move all of your belongings from point A to point B damage free, quickly and efficiently. With our temperature controlled trucks, a team of professionally trained movers, and a dolly, we will help you move in our out of Troy, Michigan, or Rochester MI.
Affordable Moving In Troy or Rochester
Don't worry, just because we have some of the highest Angie's List ratings for movers and all of our staff are professionals, doesn't mean that you will be paying through the roof for your move. Our affordable moving rates in Michigan, as well as our low-cost packaging supplies, are jaw-dropping. Get an estimate of how much your move will cost today, and if you need us that soon, we will be there tomorrow!
Specializing in emergency moves, long distance moves, or local Michigan moves, we guarantee your satisfaction. We are a fully insured moving company dedicated to your satisfaction. If for some reason you do decide to browse around before choosing Men on the Move as your moving company, be sure to pay attention to red flags that may cost you in the end. Allowing people to handle your belongings, come into your home, and take your payment is a big deal. You will want to ensure that you understand what to look for in a moving company before making the decision.
For more information on moving in Troy, or moving in Rochester Hills, Michigan contact us today. We will answer any questions that you may have.
Men on the Move also offers moving for commercial businesses in Michigan!