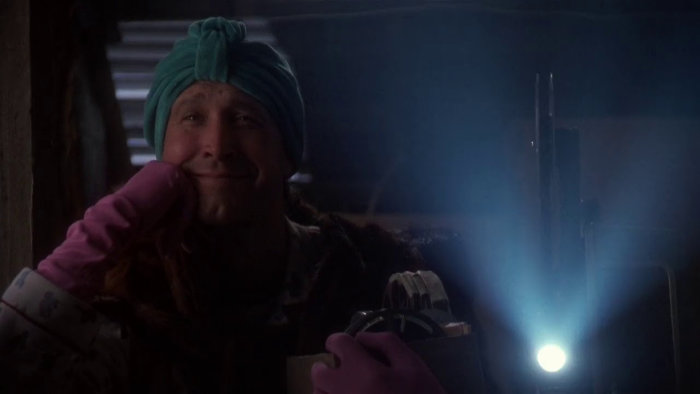 Clearing or cleaning out your attic can be a daunting task. Whether it is an attic, basement, or garage, we all have those boxes upon boxes of holiday decorations to get to.  Sometimes, while you are pulling out decorations, you realize you have collected quite a bit of clutter over the years. Also, there might be big items such as old furniture, freezers, appliances, and other items too big to move on your own.
That is where Men on the Move comes in. Just like we stated last month, sometimes we get hired just to move one room or just a few items and we are always glad to help. If you have large items that need to be moved or placed into storage Men on the Move can help!
Large Attic or Basement Items
The first step to cleaning out your space is to move loose items into boxes. Having a big supply of moving boxes on hand will help. Next, make sure to throw out or sell the items you no longer want. Sites like eBay are great for selling old collectibles or clothes. When everything is boxed up and organized time to give Men on the Move a call (734-744-9547)! Once you schedule your moving day, we can come and move all the unwanted items either to the storage, a new home or to a donation center, your call.
You will feel great once your area is cleaned out and looking good again. Sure it is hard letting go of baby clothes, but if your kids are in college, we think it is time to let go. Other areas we have helped in, is when a loved one has passed away. Clearing out a loved one's house can be a huge endeavor for people. By hiring Men on the Move we can move all the big items out right away for you.
Finally, these are just some of the examples of how Men on the Move can help you for holiday cleaning of a storage area to spring cleaning out old furniture, contact us today!
Posted In: Moving, Moving Tips
Tags: Attic, movers, Special Moves