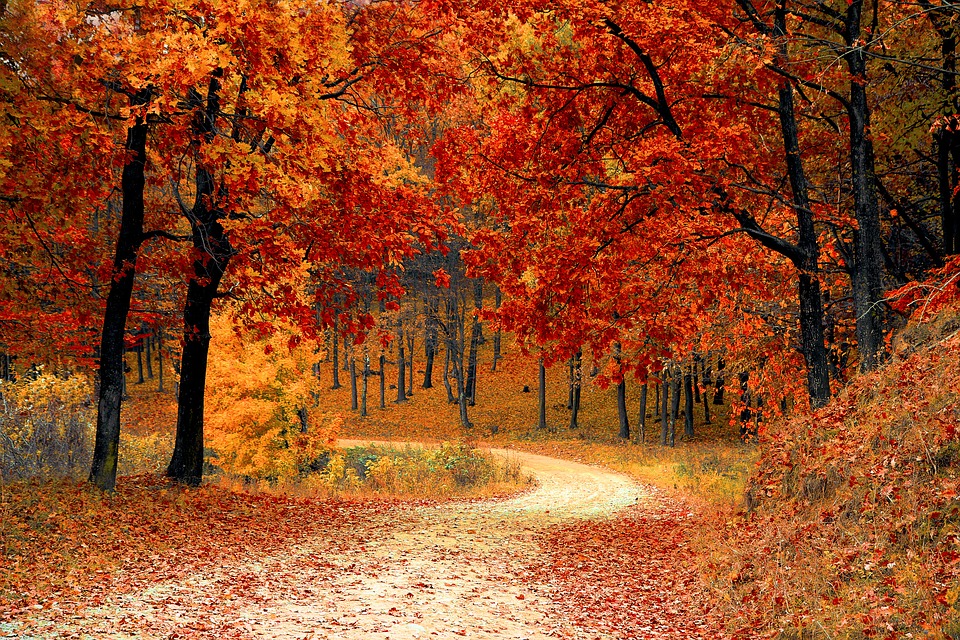 If you are planning on moving, move in the Fall. Fall if the best time to move for many reasons.  You can enjoy your entire Summer at your house before having to worry about packing and moving to your next one. Not to mention, the many other benefits to booking your move in the Fall season. 
Advantages to Moving During The Fall
Easier to book your move. Summer is the busiest season to move in because of families moving when kids are off school, warm weather, et cetera. When Fall comes, moving companies have more spots open in their schedule to move you!
Beat the holidays. One of the best reasons to move during the Fall is settling into your new home before Thanksgiving, Christmas, and New Year's. With the worry of packing and moving out of the way, you can celebrate your holidays in peace!
Cooler Temperatures. No one likes to move during heat waves or snowstorms. Michigan Fall's are relatively mild compared to the sweltering Summers and frigid Winters.
Easier home-buying experience. The peak home-selling season ends at the end of Summer. So, if you still have to buy a house in the Fall, the prices will decrease to appeal to more buyers. You might get a better price than what you originally planned for!
Hire Men On The Move!
Here at Men On The Move, we are known for our optimal customer service and have years of moving experience. We are the best choice for anyone in Southeastern Michigan that is looking to move. So, if you are located in Plymouth, Canton, Livonia, or Farmington Hills, hire Men On The Move to help you with your move! Contact us today and fill out our quote form! And don't forget to enter our monthly gift card giveaway for a chance to win a Del Taco Gift Card!
Posted In: holiday moving, Men on the Move, Michigan, Planning a move
Tags: best season to move in, best time to move, fall moves, moving in the fall