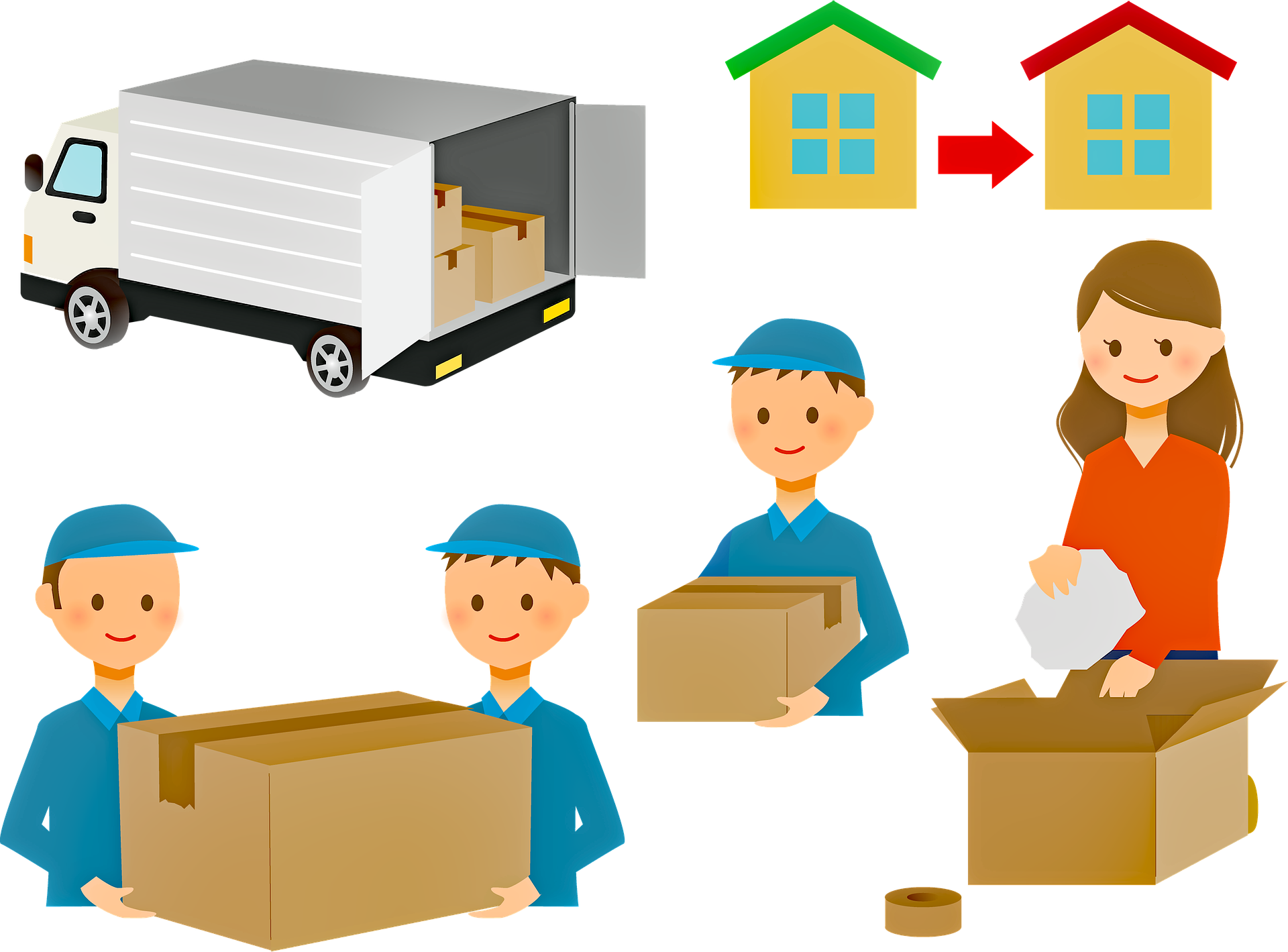 Are you looking to move over the holidays? Men On The Move makes moving in the holiday season easier with cheaper prices, storage, and open schedules.
With other companies, moving in the holiday season can be difficult. Preparing for the holidays is stressful enough for some, but adding packing and moving your household to the already long list is even more stressful. Finances, time restrictions, or even snowy roads can put a damper on the moving process. But here at Men on the Move, we can help you avoid some of the troubles that come along with moving during the holiday season!
Why Men On The Move for Holiday Moving?
You do not want to move yourself during the wintery months. Whether you are pregnant, injured, or a senior citizen, moving in the winter can be dangerous. You can slip on ice and break your belongings or worse, yourself. Men On The Move has professional movers that are used to moving in all sorts of conditions. Also, we can move your belongings for you safely.
Do you like being cold? I don't think anyone really does. While we are doing the heavy lifting, you can stay inside your warm and cozy house. We will run in and out from the house to truck while you stay warm, then there's no chance for you to get sick.
Do you need a place to put things during the move? We have storage facilities that you can store some stuff that's not crucial over the holidays. For a great price, you can relieve some of the stress caused by unpacking. And we will help you move your belongings to and from our storage.
Contact us today for more questions on moving over the holidays or to schedule your long distance or local residential move in Michigan. You won't regret choosing Men On The Move.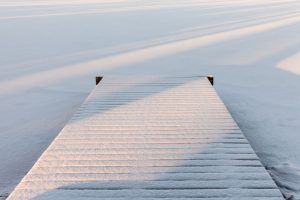 Are you thinking about moving to Walled Lake, MI? Winter or Summer this area is a great place to live and enjoy waterfront or lake access.  Walled Lake as well as Commerce Township, MI offer beautiful waterfront properties that you will want to make your family's forever home! On each side of Walled Lake, you can find extraordinary lakefront homes either on Wolverine Lake or Walled Lake.
Besides beautiful waterfront properties, Walled Lake and Commerce Charter Township are also home to much, much more. Of course, you can enjoy the excitement of being out on the water when you live on or near the lake. But, what other activities are there for you to do?
What to do near Commerce or Walled Lake, MI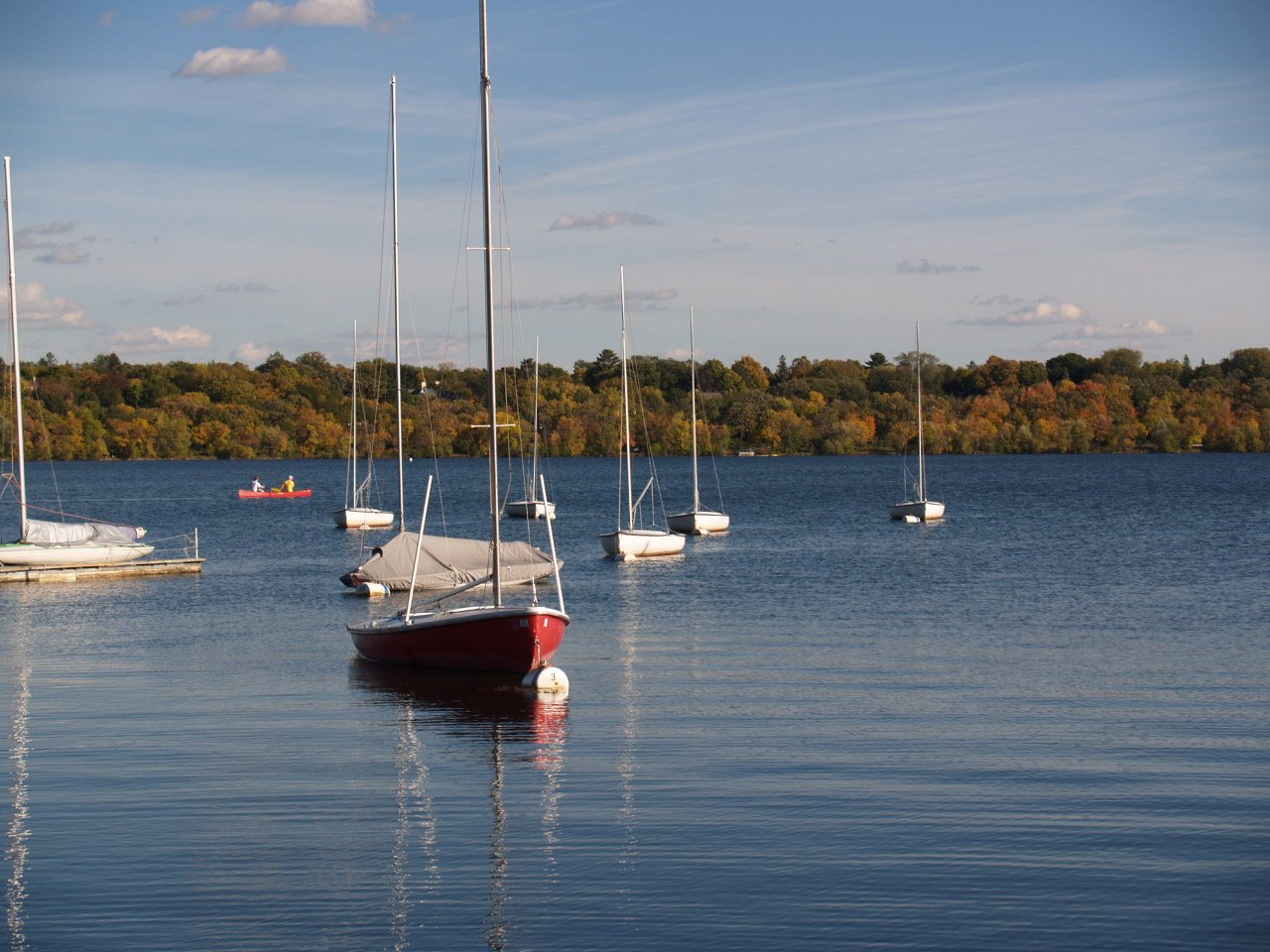 There are many exciting things for residents moving to Commerce Township or Walled Lake, MI to participate in. Check out these great activities for the entire family to enjoy:
Of course, in addition to the exciting family-friendly places above, you are still nearby your everyday needs. With Twelve Oaks and West Oaks of Novi so close, it's like having great food, shopping, and nightlife right in your backyard.
Ready to Move to Walled Lake or Commerce?
If you have already decided, and are planning to move to Walled Lake, or Commerce Township maybe it's time to find a moving company! Our professional movers are ready to pack up your home and help your family move in. Winter or summer we can make it fast and easy for you. As a professional local moving company, you can trust that your possessions are in great hands. We can make affordable moving to Walled Lake a reality. We are a fully insured, full service moving company ready to help you with any type of move including long distance or residential moving.