So you've finally moved into your new place and are all settled in. What better way to celebrate your new home ownership than with a housewarming party! Having a housewarming party is a great way to introduce yourself to the neighborhood and show off your new residence to friends and family. Need a few good housewarming party ideas that won't break the bank? We here at Men on the Move have a few ideas for your housewarming party ideas on a budget! Here are a few tips and tricks that'll make your housewarming party amazing.
Tips and Tricks For Throwing A Housewarming
Different types of parties-
Some people like to have an open house style party, others like to do a dinner party style. The number guests you want to host will determine what type of housewarming party you'll have. For a large number of guests, we recommend an open house style.
Keep Track Of Who Came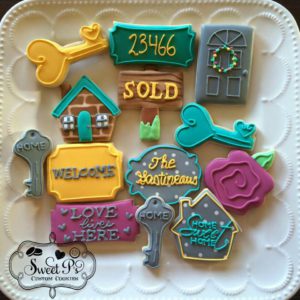 Having a guest book is not only a great way to know who showed up, but also gives you a chance to collect names and addresses of friends and family members. If you have gifts it'll also help you when mailing thank you cards.
Feeding Your guests-
The best food for a housewarming party is easy to make, low maintenance, and food you like yourself. The classic appetizers, finger foods, and premade items will make your day less stressful and more fun! For the main dish consider what can feed more at a low cost. Foods like hamburgers and hotdogs, build your own sandwich or taco bar, or make your party a potluck!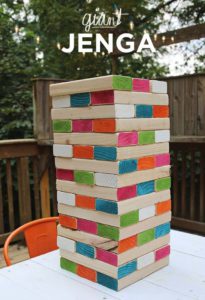 Entertaining Your Guests
Nothing says "new home fun" like outdoor yard games set up a good old-fashioned corn hole or giant Jenga. Board games, card games, and even video games will make a nice way to entertain your guests!
Ultimately having a housewarming party is about having a good time. Remember not to stress out too much about it, because friends and family will understand.  
Remeber, if you need a moving company that'll make your new house into a home, call Men on the Move. We'll move you into your new place easily and efficiently! Click here for a free quote. 
Posted In: Entertainment, Welcome
Tags: housewarming ideas, housewarming party ideas, housewarming party tips and tricks, outdoor party, throwing a good housewarming party