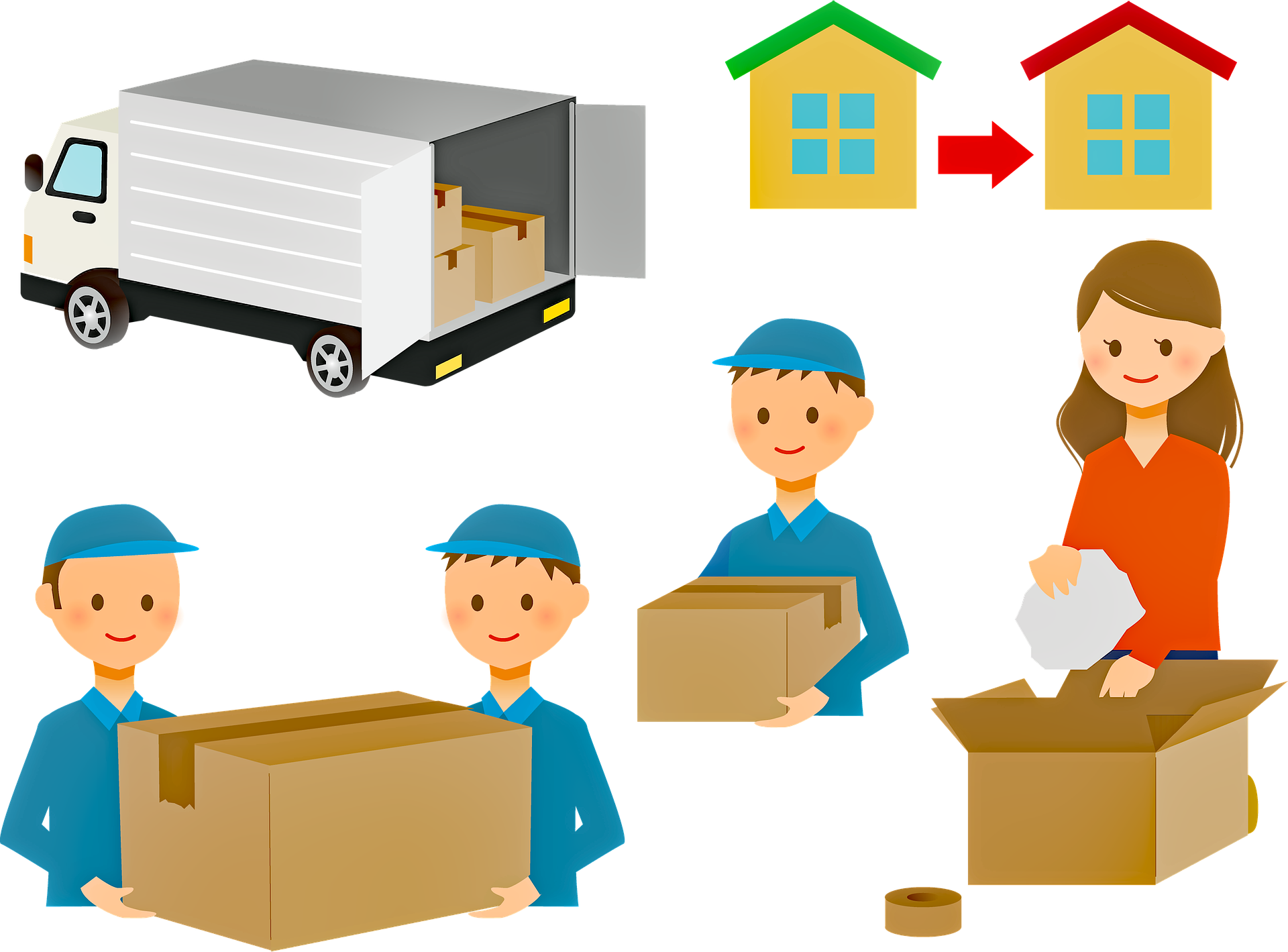 Are you looking to move over the holidays? Men On The Move makes moving in the holiday season easier with cheaper prices, storage, and open schedules.
With other companies, moving in the holiday season can be difficult. Preparing for the holidays is stressful enough for some, but adding packing and moving your household to the already long list is even more stressful. Finances, time restrictions, or even snowy roads can put a damper on the moving process. But here at Men on the Move, we can help you avoid some of the troubles that come along with moving during the holiday season!
Why Men On The Move for Holiday Moving?
You do not want to move yourself during the wintery months. Whether you are pregnant, injured, or a senior citizen, moving in the winter can be dangerous. You can slip on ice and break your belongings or worse, yourself. Men On The Move has professional movers that are used to moving in all sorts of conditions. Also, we can move your belongings for you safely.
Do you like being cold? I don't think anyone really does. While we are doing the heavy lifting, you can stay inside your warm and cozy house. We will run in and out from the house to truck while you stay warm, then there's no chance for you to get sick.
Do you need a place to put things during the move? We have storage facilities that you can store some stuff that's not crucial over the holidays. For a great price, you can relieve some of the stress caused by unpacking. And we will help you move your belongings to and from our storage.
Contact us today for more questions on moving over the holidays or to schedule your long distance or local residential move in Michigan. You won't regret choosing Men On The Move.