If you are considering moving during the spring, Men on the Move is here to help with all of your inner city moving or tri-state area moving needs. Besides the occasional rain, spring is a fairly friendly moving season when relocating your family and your belongings as temperatures a just right.
When searching for the most temperature friendly season to move, spring is a great option. You don't have to worry about ice in your path or becoming overheated while moving things in and out of your home. Even if you are not the one moving, professional movers love spring moves!
Hire Men on the Move For Moving In The Spring
Whether your move is planned for spring, or you are in need of an emergency move during the spring, Men on the Move has exceptional tips to make sure you are prepared when our movers arrive at your door.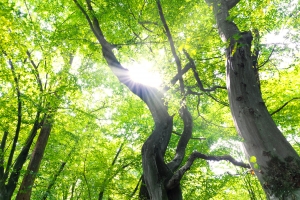 If you are in need of other helpful moving tips, don't hesitate to give us a call! With over 20 years of moving experience, we have helped residents of Oakland, Wayne, Livingston, or Monroe County with a variety of questions and concerns. Feel free to contact us with a question on any information you may need when moving in the spring.