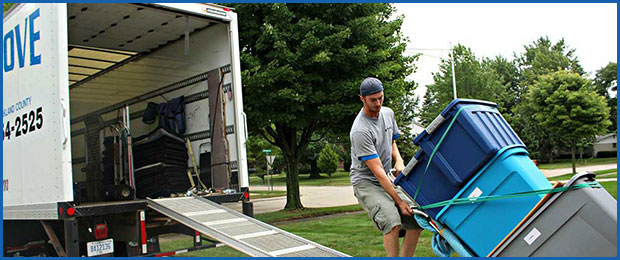 Have you heard? There have been tons of people relocating from Livonia or Westland to Mount Pleasant using moving companies Mount Pleasant. The residents of Mount Pleasant moves at a different pace than the residents of Livonia. In addition, up north is no longer just a vacation spot. It has been identified as the next up and coming area to raise families.
One of our recent customers that relocated up north told us that relocating to Mount Pleasant has been a piece of cake. Also, while looking for moving companies Mount Pleasant, they came across Men on the Move. After doing more research on trusted Michigan movers, they came across all of our great reviews that we had from other in state moves. They told us that this was the deciding factor in choosing a mover and that they would refer us to other families.
Men on the Move – Moving Companies Mount Pleasant
Let Men on the Move help with your intrastate move. Relocating from Livonia to Mount Pleasant is considered an intrastate move because you would be moving 40 miles or more within the state lines. Also, moving from Livonia to Mount Pleasant is approximately 141 miles. Intrastate moves are regulated by the state of Michigan. In addition, Men on the Move adheres to all laws that govern Michigan intrastate moves.  You will be protected on your move up US-127 North to Mount Pleasant.
Your trusted movers at Men on The Move can move you from Livonia to Mount Pleasant. We are conveniently located in Livonia. Men on the move is right next door to you. We hold your hand every step of the way. To make sure that your you are properly planning your in state move! Get started today! Finally, if you are planning on moving to Mount Pleasant or Lansing give us a call, we will make it easy for you!