As summer is gradually coming to an end, it's about that time to start gathering your school supplies. You will also be ordering your school books for your college courses. The semester will soon start now is the time to pack all of your things, and to start mentally preparing for a long ride back to your university in Troy or Rochester Hills, MI. Student moving can be stressful.
Long distance moving can be such a hassle especially if you're a student. You have to worry about what to bring with you and what to keep back in your hometown. If you're planning on moving back into a dorm room in Troy, MI, you have to manage what you bring due to sharing a room with your roommate(s). If you're planning on moving to an apartment, you have to figure out how you'r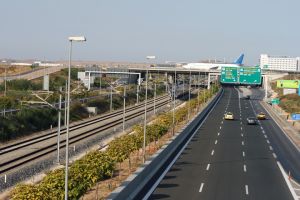 e going to get your heavy load of furniture and other important things into your apartment building. Either way, it's not a win-win situation.
Student Moving Long Distance
First step: don't panic. Men on the Move is here to help! Serving in the Troy and Rochester Hills' area, we specialize in long distance moving for students. No more stressing over moving your valuable items by yourself. Also, we do it for you and we do it at such a low cost! While moving your items to Rochester Hills, "we make sure that your belongings are properly handled and delivered to your dorm room or apartment!"
Whether if you call us in advance or if its last minute, we'll promptly be there at your doorsteps on our arranged moving date. If you're interested in using Men on the Move for your long distance move to your university in Rochester Hills or Troy, Michigan, contact us today!